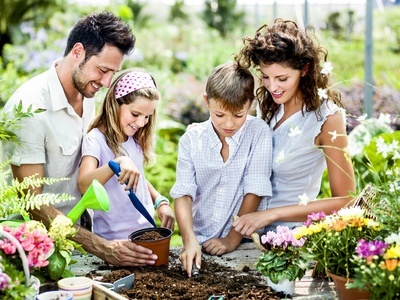 Plug plants represent an economical way to fill a garden with blooms of all colours. They eliminate the risk of growing from seed and the high cost of buying full-grown plants. Almost all flowering plants come in plug form. Knowing about perennials, trailing plants, and annual plants that come in plugs helps gardeners plan a spectacular layout for their house and garden.
Colourful Perennial Plug Plants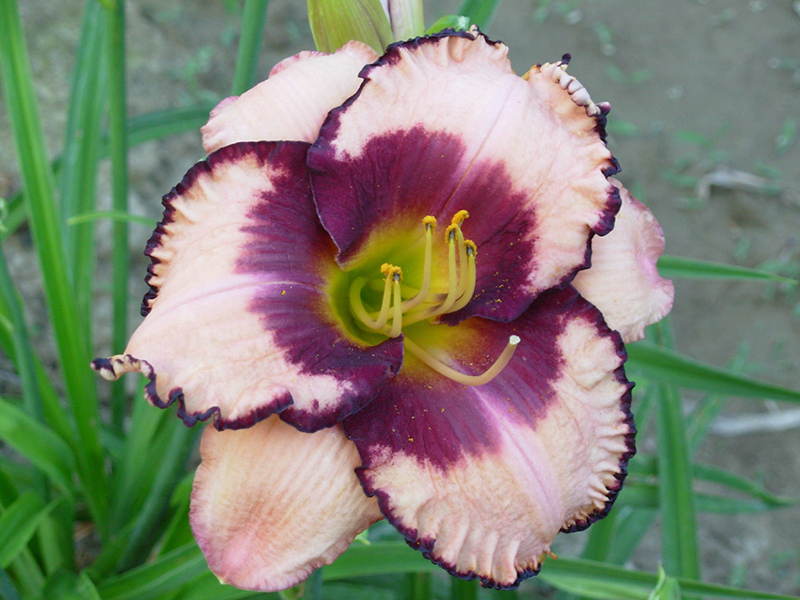 Perennials are excellent for ground cover since they bloom year after year. They have colourful blooms to brighten borders or large pots. Some popular perennial plug plants include geraniums, rudbeckia, phlox, penstemon, and lavender, which is actually a shrub. Geranium plug plants come in pink, purple, white, and blue tones and tolerate shade very well. Phlox has similar colours, a lovely fragrance, and blooms throughout summer. Penstemon plugs bloom in a range of colours from white to red, including pinks, purples, and plum colours quite unlike other flowers. It produces an abundance of bell-shaped blooms. If you want warmer colours like reds, oranges, and yellows, rudbeckia plugs are a great choice. Heleniums also come in hot colours and bloom from midsummer to early autumn.
Colourful Trailing Plug Plants
Trailing plug plants grow blooms that drape down, covering pot holders and baskets with dozens of blossoms. They are perfect for hanging baskets and window boxes. Trailing verbena, begonias, fuchsia, petunia surfinias, and nasturtiums are all available in plug form. You can pot large plugs immediately in hanging baskets, although they should stay inside until they are accustomed to the outside cold. Trailing pansies have multicolour blooms, often with yellow and blue. Nasturtiums are another warm-coloured flower, with shades of yellow, orange, and red.
Annuals in Plugs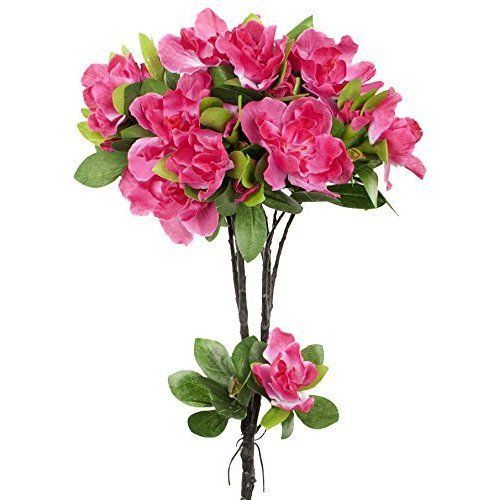 Corn cockles, morning glories, sweet peas, marigolds, lobelias, and zinnias are colourful garden plug plants that bloom for just one season. These allow a gardener to experiment and start afresh every year to achieve a garden with a new look. Corn cockle plugs produce purple flowers with some blue or red varieties. Morning glories have rich hues of blue, with some varieties looking almost like electric blue against the green heart-shaped leaves. For more pastel colours, sweet peas produce all shades of pink and some deep red hues. Hot gardens need marigold plugs, which bloom in yellow, red, and multicoloured varieties. Zinnias are another warm-coloured variety with more colours than marigolds. White, pink, red, purple, and orange zinnias with variegated petals are among the most colourful garden plants available to a gardener.