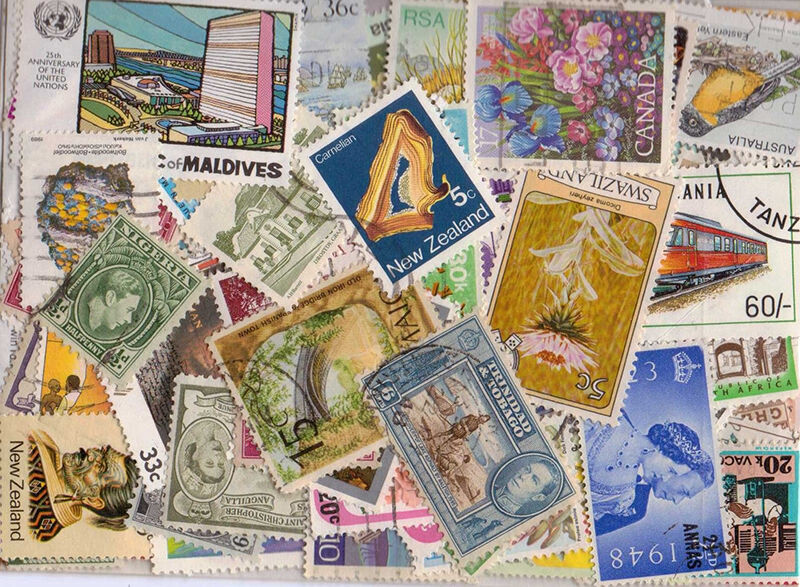 Numerous Commonwealth stamps commemorate events or anniversaries, or honour people, places, or objects throughout the Commonwealth of Nations. You can find commemorative Commonwealth stamps on eBay. Before you start your search for special commemorative stamps, learn about popular issues commemorating the British royal family, historic events, and sports, arts, and culture.
Commemorative Commonwealth Stamps Featuring the British Royal Family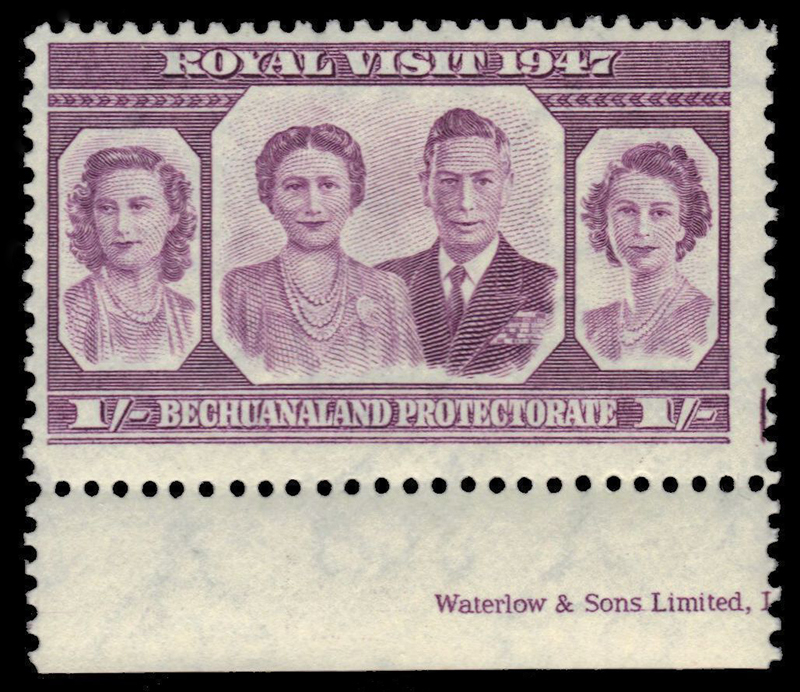 Great Britain issued its commemorative stamps for the British Empire Exhibition in 1924. Commemorative stamps featuring the royal family have been popular since they first appeared. These stamps celebrate coronations, royal weddings and wedding anniversaries, royal births and birthdays, and jubilees. On 3 June 1953, the four stamp watermarked set commemorating the coronation of Queen Elizabeth II appeared. Subsequent stamp sets include the Royal Silver Wedding in 1972, Royal Wedding in 1981 and 2011, and the Prince George Christening set in 2013. Research each set to obtain accurate information about the values of the stamps, the types of stamps included, and any watermarks. Look for stamps from other Commonwealth countries that feature local royal families, older stamps from British territories that feature the British royal family, or stamps from Commonwealth countries celebrating royal visits. Australia, New Zealand, and Tuvalu offer these types of stamps.
Commemorative Commonwealth Stamps Celebrating Historic Events
Commonwealth countries have used commemorative stamps to celebrate or remember historic events for decades. Australia issued its first Australian-printed multicoloured stamp commemorating the 50th anniversary of the Australian Inland Mission in 1962. British commemorative stamps with historic event themes include the 1964 Opening of the Forth Road Bridge set, 1966 900th Anniversary of the Battle of Hastings set, 1982 Death Centenary of Charles Darwin set, and the 1969 First Flight of the Concorde set.
Sports, Arts, and Culture Commemorative Commonwealth Stamps
Commemorative Commonwealth stamps include celebrations of sports, arts, and culture. Many Commonwealth countries, including Australia, India, Jamaica, New Zealand, and Canada, have issued Commonwealth games stamps. Other sports themes include the World Cup and World Cup victories. Arts and culture stamps celebrate notable authors, musicians, painters, artists, and people who make cultural contributions. United Kingdom stamps commemorating arts and cultures include the 1966 Burns Commemoration set and 2010 Classic Album Cover set. The latter consists of first-class stamps honouring famous rock albums such as 'The Division Bell' by Pink Floyd, 'Let It Bleed' by The Rolling Stones, and 'London Calling' by The Clash.
Other Commemorative Commonwealth Stamps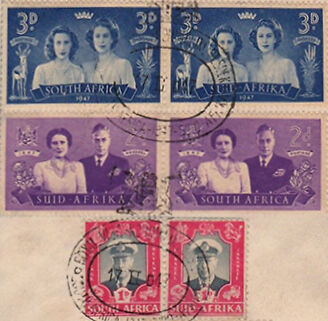 Additional commemorative Commonwealth stamps feature anything from objects to people and fauna and flora. You can find these stamps featuring landscapes, birds, animals, famous people, fish, and paintings. Christmas Commonwealth stamps are also popular. Consider choosing a theme and collecting Commonwealth stamps from a variety of member states.