Whether it is warm or cold, the benefits from base layer gear can be experienced throughout the year. The technology behind base layer sportswear helps regulate body temperature and is beneficial when exercising as it compresses muscles. Read below how these tight-fitting garments can assist you when doing sports or during routine workouts.
Reduces Build-up of Lactic Acid
If after strenuous workouts your muscles are sore, wearing compression tops and a pair of base layer shorts may help reduce lactic acid build-up in your muscles. For example, your body may not be able to generate enough oxygen when working with weights and so it produces lactic acid. Wearing skins compression clothing speeds up muscle recovery and helps prevent muscle strains. Your muscles will last longer if wearing skins during rigorous exercise, especially if you are out of shape or just starting a training programme.
Increases Blood Circulation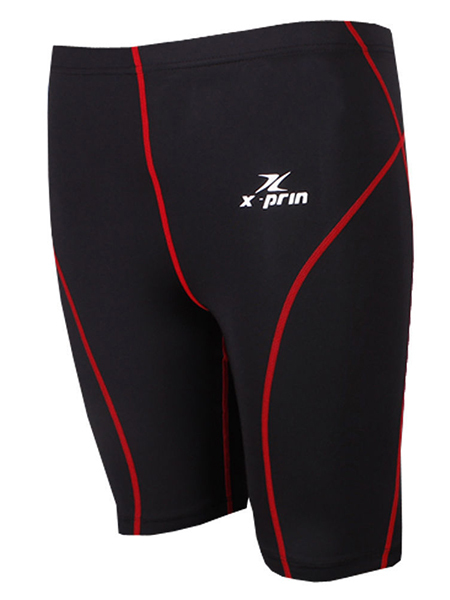 All types of base layer clothing help increase blood circulation. However, some may benefit more by wearing compression tights. The tights compress veins thereby increasing blood flow and may decrease swelling in the legs and ankles experienced by diabetics. Anyone who exercises regularly wants the most circulation possible for optimal health benefits. So check out the selections of men's, boys', girls', and women's base layer available.
Draws Sweat Away from the Body
The material is usually a blend of nylon, polyester, and spandex, which means that sweat rises to the top of the material. This keeps moisture away from the body so the skin stays relatively dry when exercising. When sweaty and wet, your performance can often take a nose dive. Look for compression base layer brands such as Helly Hansen, Canterbury, Merino, Under Armour, or adidas.
Regulates Body Temperature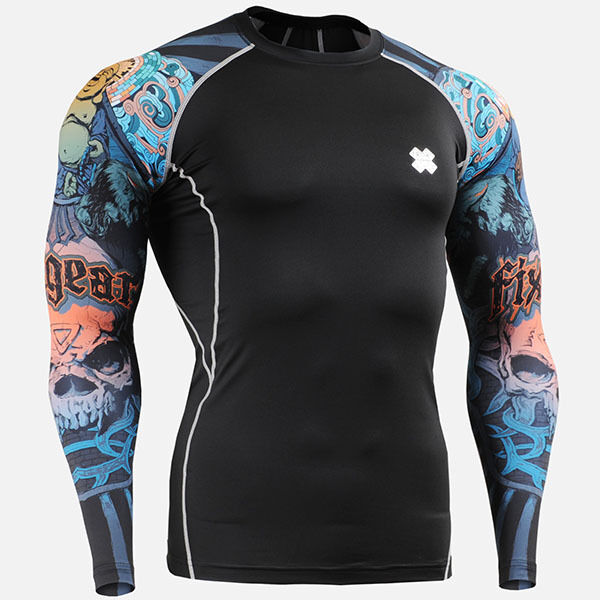 Aside from warming up the muscles before exercise, base layers such as long-sleeved shirts and full-length pants retain heat on cold days, helping to keep the body at a constant temperature. Conversely, close-fitting short-sleeved shirts and shorts aid body temperature by keeping the skin cool due to the clothing's technology which evaporates warm air away from the body into the air. If you exercise wearing cotton, the fibres take in the moisture without releasing it, so you end up wet and you feel heavier carrying around all that extra moisture.