For experienced cross stitcher's, counted cross stitch is a cinch. Using the same 'x' stitches as you do with other types of cross stitch, you follow a provided pattern, counting where each stitch goes to form a picture. Purchasing a counted cross stitch kit ensures you get the supplies you need to create a colourful cross stitch by hand. Shop eBay for a wide variety of cross stitch kits and get your creative juices flowing.
Types of Counted Cross Stitch Kits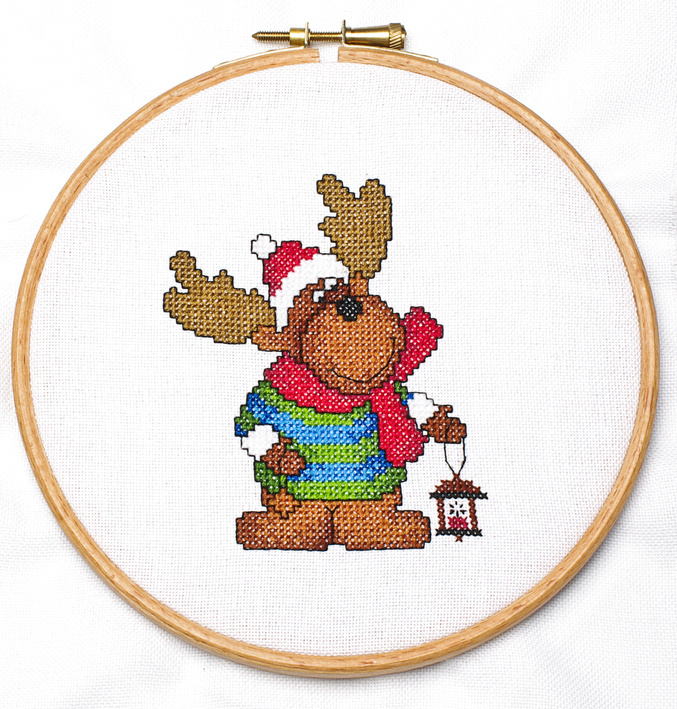 Pick from many types of counted cross stitch kits, including seasonal patterns like Christmas kits. Animal kits are popular and offer many types of creatures to stitch including owls, cats, dogs, bears, lions and tigers. Look for flower print cross stitch patterns or others that celebrate family, including mother and child kits, family trees, and special kits to honour newborn babies. Many children's kits include patterns featuring popular characters like Winnie the Pooh, Beatrix Potter characters, and classic Disney characters. Stitch a cute cottage from a Lilliput Lane kit, or opt for adorable teddy bears from an Anchor kit. Some kits feature the artwork of Thomas Kinkade and other kits offer the famous face of Elvis Presley or Halloween-themed image of Jack and Sally from "Nightmare Before Christmas".
Counted Cross Stitch Supplies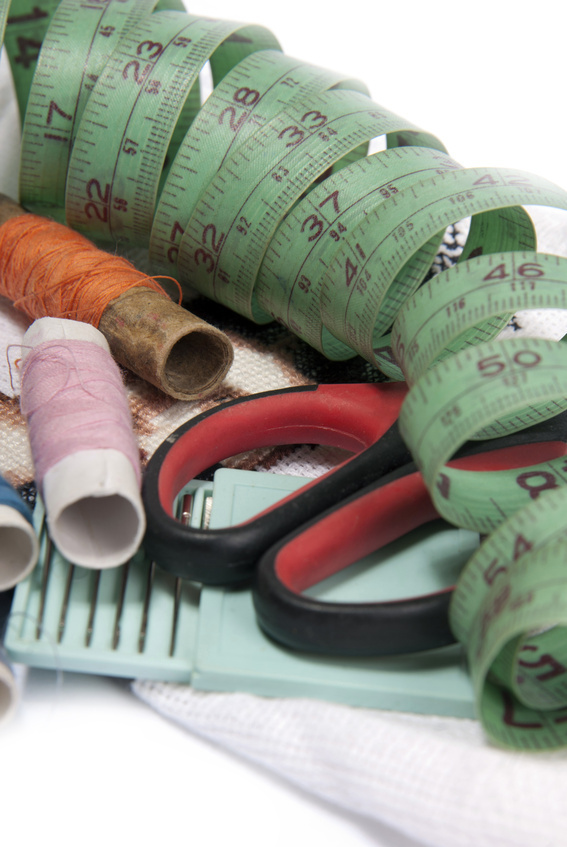 Counted cross stitch kits typically contain the cross stitch embroidery needle, Aida fabric, coloured thread specific to that project, and the pattern as well as instructions. Additionally, you need a cross stitch mat and a frame if you wish to hang your finished project. You may also wish to add different colours, which are available for purchase separately. You need sewing scissors to cut your thread and a cross stitch hoop to keep your project in place while you work. It is also a good idea to purchase a sewing bag to keep your supplies in while you are not working, so nothing gets lost, and to make your cross stitch portable so you can take it on the go.
Finished Counted Cross Stitch Project Ideas
Aside from framing your favourite cross stitch projects, you can find many great ways to use finished counted cross stitch crafts. One is to use cross stitch to create personalised holiday stockings or to embroider a customised pillow. Use cross stitch designs to add flair to upholstered chairs, or decorate table linens. Make tiny cross stitch necklaces, or use cross stitch to create an eye-catching mobile phone case. Cross stitch embroidery looks sweet on children's clothing. Sew your cross stitch patterns onto purses, tote bags, or blue jeans. Cross stitch plush toys are cute gifts, and holiday crafts like tissue box covers, ornaments, and gift boxes come to life with counted cross stitch patterns. Cross stitch offers versatility and many options for decorating all types of items.