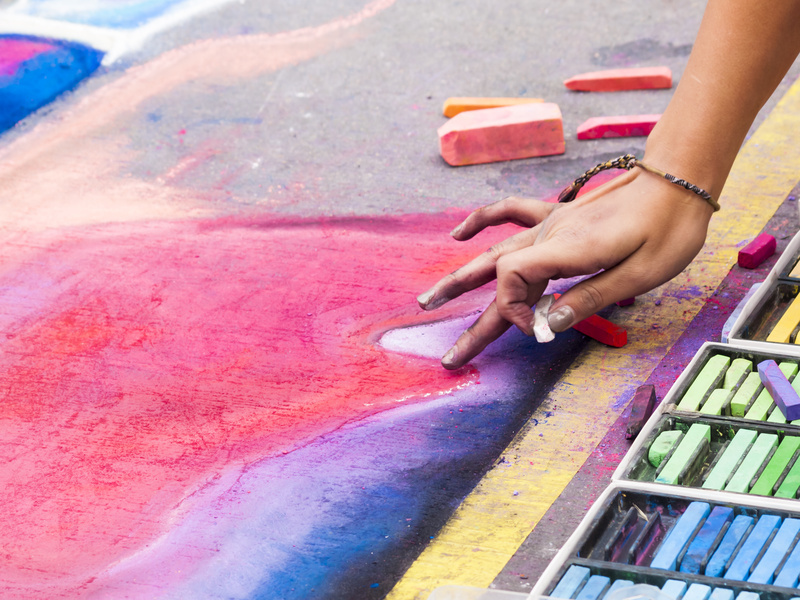 Show off your creative side when you paint with pastels. Pastels provide beautiful, smooth, vibrant colours, and they blend easily to create shadows and dimension. If you have never used pastels before, you need to pick up a few items before you create your first masterpiece. Prepare your studio before you begin, so you have everything you need within reach before inspiration strikes.
Purchase Pastels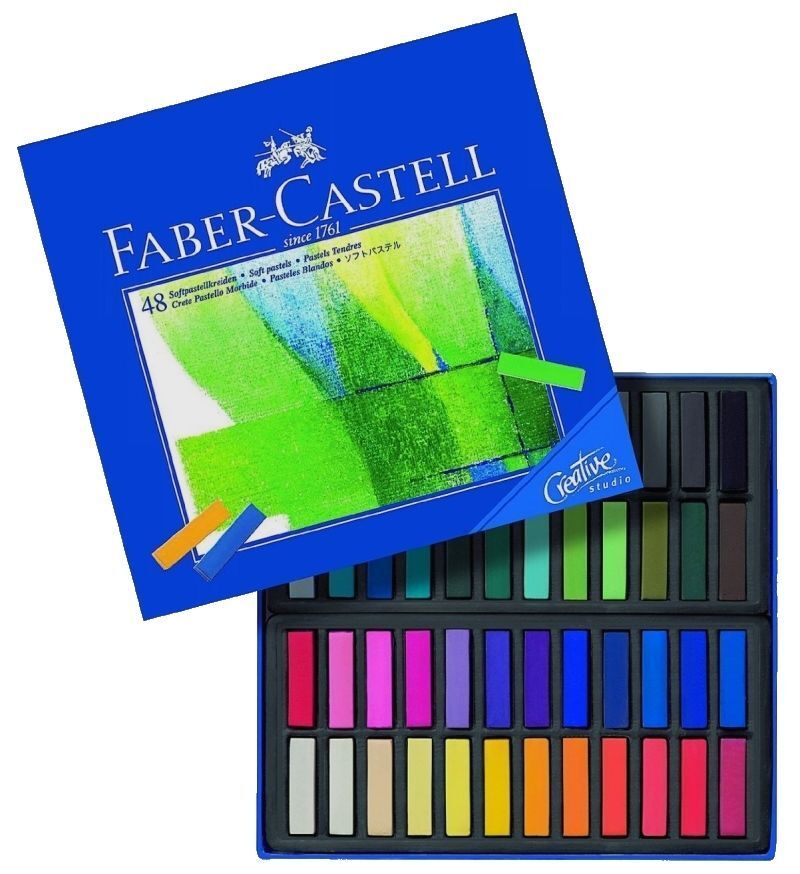 Your first step is to pick the perfect pastels for you. For beginners, it is best to opt for a kit which contains an array of pastel colours. Soft pastels apply to paper easily and come in many vibrant colours. There are stick pastels and PanPastels, which you apply using a brush or sponge. Some popular pastel brands include Pentel, Faber-Castell, and Inscribe. You can purchase a set of half sticks or a set of full sticks, depending on how many colours you desire and your budget.
Pick Paper
The velvety smooth texture of pastels works seamlessly with pastel paper or pastel cards. Use pastel paper with pastels, because this kind of paper includes a texture that allows the pastel colours to cling to it for the best sketching and drawing results. Pastels do not work as well on smooth paper, so choose pastel paper to create lasting pieces.
Add an Easel
There are a couple of types of easels to pick from, depending on how you are most comfortable painting. Purchase a floor-standing easel to reach your piece with ease, but if you are limited on space in your studio, buy a smaller tabletop easel, which is more compact. An easel holds your paper while you paint and provides a steady surface for your artwork.
Finish with Fixative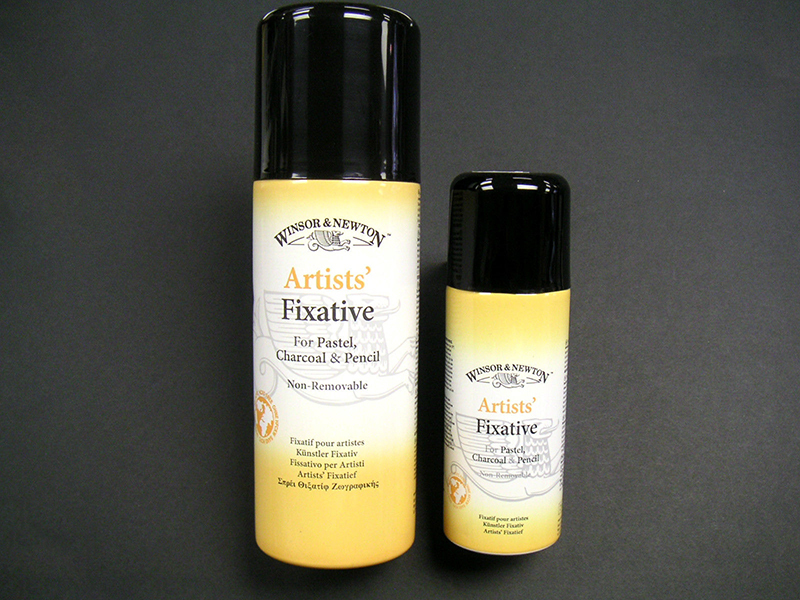 The only downside to painting with pastels is that the colour can smear easily. To avoid ruining your pastel artwork, spray a fixative over the piece when you are done. This sets the piece and prevents the sensitive pastel colours from running, smudging, or blurring. Fixative creates a long-lasting pastel piece that keeps its colours and designs for years. Some brands of fixative spray to look for include Winsor & Newton and Daler Rowney.
Additional Items Needed
It may seem like all you need to create pastel art is pastels and paper, but there are a few more items that make your artistic endeavours with soft pastels simpler. Pick up an artist's apron to protect your clothing from colour while you work, and opt to wear gloves while you paint to keep the pastels from rubbing off on your hands. Before you put pastels to paper, you may wish to sketch your ideas first, so buy a sketchbook and sketching pencils to brainstorm before you get ready to commit your ideas in pastel.