Building model railways allows enthusiasts to use their imagination to create exciting structures of railroad tracks and stations. OO gauge is one of the most popular gauge standards, so you can find railway parts from many manufacturers. Building an entire city with OO gauge railway tracks and buildings requires some knowledge of the parts.
OO Gauge Explained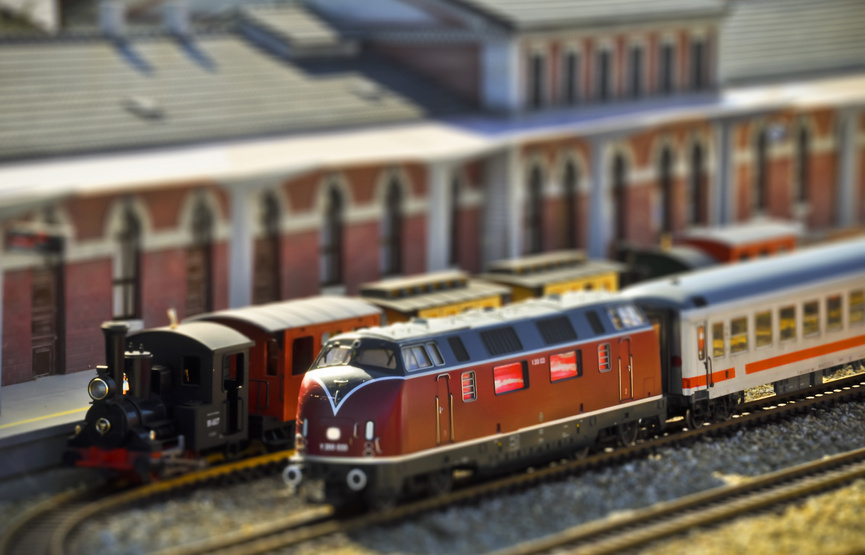 OO gauge, or 00 gauge, is a popular standard for model railway tracks, especially in the UK, and it belongs amongst the 4 mm-scale standards, with the scale of 4 mm to one foot or 1:76.2. The gauge is 16.5 mm, meaning that the track is 16.5 mm wide. Thanks to its popularity, you can find many parts available in stock and such railways are easy to build.
Selecting the Parts for Your City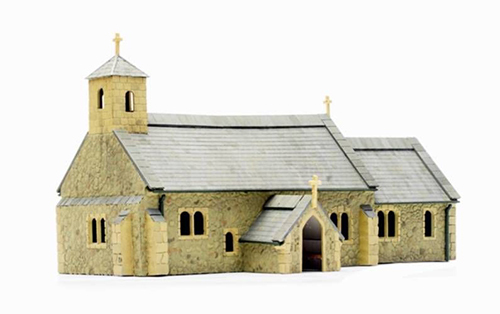 When building an OO gauge city, you first need parts that adhere to the OO standard. You can purchase the tracks and trains as complete kits or acquire your parts separately. You need at least one locomotive, a self-propelled engine that pulls the entire train forward. You also require coaches or wagons to build your train. Of course, you also need tracks to lay out the structure of the railroad. You can opt for a kit of straight tracks as well as curves to allow the trains to turn. If you are using electric model trains, you can also find tracks with overhead wires and components for power connection. For the city, you need buildings and other lineside objects. You can choose from countryside and town buildings, platforms, stations, tunnels, bridges, and walls. When it comes to buildings, you can either pick finished buildings or assemble them yourself from parts.
Building Your City
You need to come up with a site and track plan for the city. This means choosing a place to set up your railway structure, clearing the area, and drawing the plan with locations for different parts. Incorporate the parts that you have in stock and find ways for combining them. Decide whether it is a freight or passenger railway as the station plan depends on this. Include loops and parallel tracks in your track plan if you want to use more than one train at once. Then, assemble the tracks and then wire it to provide power. Remember to have an electrical outlet nearby and use safety precautions when working with electricity. Use a butane torch to solder the rail joints. Set the buildings, tunnels, and bridges in place, and do a test run with the train.