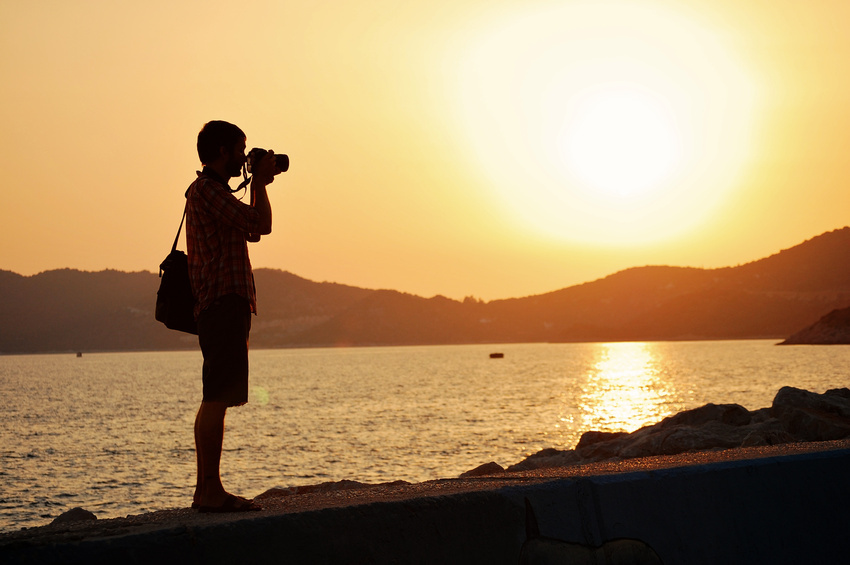 Purchasing essential photography equipment such as a camera bag deserves optimal attention since it houses important and usually expensive items. When shopping for the best bag, keep in mind simple guidelines for buying a DSLR camera bag to protect photography equipment at all times.
Choose Size

When growing a photography business, you add to your inventory when progressing to the next level. So starting out with a large DSLR camera bag may not be the best option when you own very little accessories. If you intend to grow into a larger bag, insert items into the bag such as a pillow, books, or computer tablet. In addition to storing photography items like extra lenses and a table top tripod, sometimes a larger bag works for holding props when taking portraits such as a cloth backdrop or a small bear for a child's pose. There is always the next size up, an extra-large camera bag, otherwise, storing your items in a small camera bag should be satisfactory.
Shop by Brand Name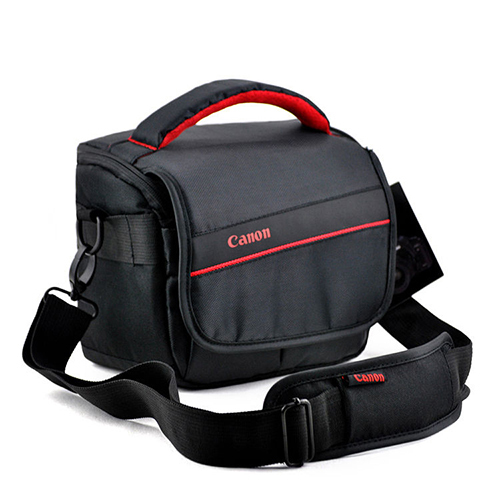 It makes sense that if you own a Nikon DLSR camera you lean toward buying a Nikon DSLR camera bag. Other brand-name DSLR bags such as Canon, Sony, Pentax, and Olympus bags are all available on eBay. Whichever brand name you choose, your bag should protect equipment from dust, scratches, and other damage.
Purchase a Preferred Material
If your heart's set on purchasing a leather DSLR camera bag then do not hesitate to shop for a brown, black, or vintage carrier for your equipment. The leather may outlast other types of material and its rugged texture is durable. Other materials include soft neoprene, canvas, and nylon. Look for waterproof materials to keep equipment dry on rainy days and protect expensive gear from unexpected spills. In many situations, a photographer is outside and often encounters inclement weather frequently. Many waterproof bags contain sponge linings to protect cameras from shock and vibration.
Look for Features
Pouches on the outside of the bag are great for storing interchangeable lenses to grab quickly between shots or even a mesh pocket designed to hold a water bottle. Internal compartments keep accessories from banging into each other, and each item has a home for easy access. Some bags have separate slots for micro SD adapters or memory sticks. Zipped pockets hold lens caps, batteries, and small cables. A photographer continues taking pictures even when a camera shoulder bag or backpack is hanging on either shoulder.