Customising your car is simple, and many dashboard accessories are fashionable and functional. Whether you wish to express your personality or simply need more spots to stow your stuff, dashboard accessories enhance your driving experience. Shop eBay for dashboard accessories and keep your car looking chic and your gadgets within reach.
Dashboard Mats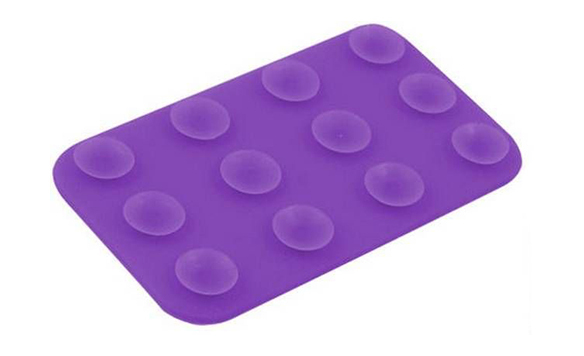 Dashboard mats cling to your dash, and the clever mats use anti-slip silica gel technology to grip to the surface. Stick your sunglasses, mobile phone, house keys, mirror, coins, MP3 player, or watch to the mat and they will not move. These creative mats are affordable and the perfect way to keep track of your things while you are driving. Purchase more than one dashboard mat so you always have a place to stick your shades and loose change. Mats come in different sizes and colours.
Dashboard Toys
Personalise your ride with dashboard toys and ornaments. Buy a classic dancing hula girl to place on your dash, or something a little more contemporary like a sticky Spider-Man, car flower vase, or bobblehead zombie figurine. Dashboard toys also hang from your rear view mirror, so find a Hello Kitty ornament, some classic fuzzy dice, a stuffed toy, or a tranquil Buddha ornament.
Car Air Fresheners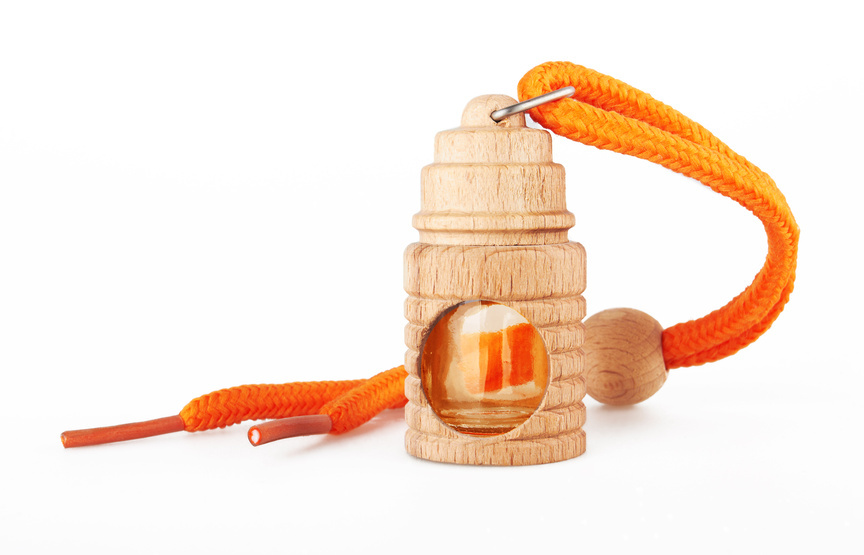 Both decorative and useful, car air fresheners come in many styles and scents. Yankee Candle fresheners look like candles and smell divine, and fun fresheners like Dr. Who fresheners represent your favourite television show. There are fresheners shaped like Mickey Mouse, jelly beans, animals, cupcakes, and strawberries, and the fresheners keep your car softly scented while they look cute too.
GPS and Phone Mounts
Another useful dashboard accessory is a GPS mount. A GPS mount keeps your navigational system in place on your dash, which makes it easy to read while you drive. Mounts work for mobile phones too, and do double duty if you use your mobile phone for directions instead of an actual GPS device. Mounts rotate for convenience and install easily with suction. GPS mounts are compatible with many brands, including TomTom and Garmin navigational systems, and cell phone mounts adjust to the size of your specific phone.
Small Storage
Small storage comes in many forms when it comes to your dashboard needs. Dashboard trays are heavy on the bottom and have anti-skid properties so they sit in place on your dash, and small bins and baskets hold everything from makeup and glasses to your MP3 player or car chargers for your phone or computer. Other options for small storage include dashboard mirror CD holders, which keep your CDs out of the way by placing them in a sleeve that fits on your visor, and nets that use suction cups to stick to the dash in which you store lightweight items.