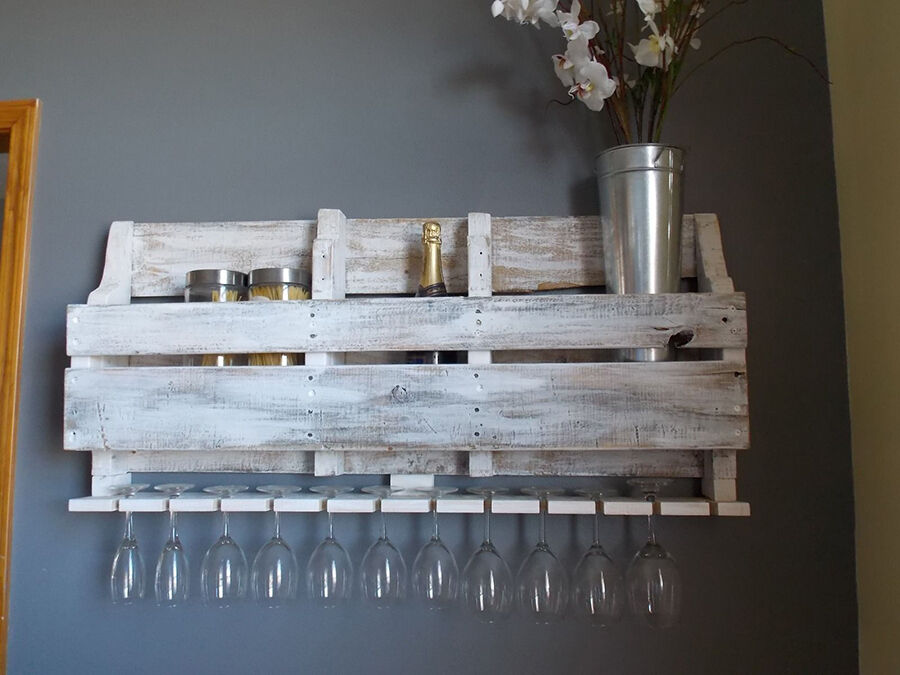 Simple wooden pallets may not look like much, but these sturdy wood pieces contain infinite decorating possibilities. Whether you are an expert carpenter or simply a crafty person, there are many ways to add a rustic touch to your home with wooden pallets. Get creative with a stack of pallets and supplies and enjoy the shabby chic look in your home for an affordable price.
Make Furniture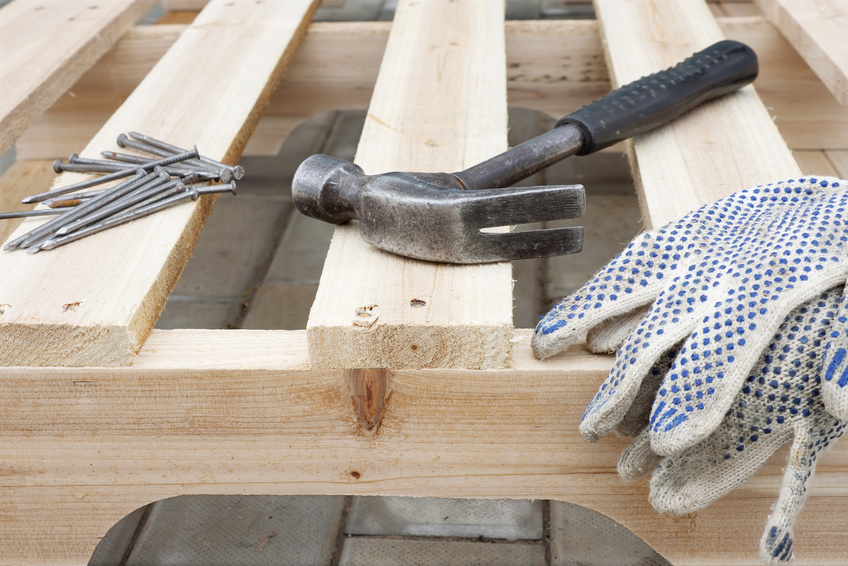 Wooden pallets make cool, simple furniture pieces. All you need is some tools to make a chair or chic low couch from pallets. Once you construct the piece, simply add cushions to create a comfortable and cute seating space. Convert pallets into a coffee table or end table for your sitting room, or make a pallet sideboard with drawers for storage. Recycle wood pallets into benches, outdoor lawn chairs, or even a pallet bed. Paint the pallets to customise them before adding cushions and bedding. Pallets make simple desks for small spaces, or quirky ottomans. Paint pallets with many bright colours and use them as door mats.
Paint and Hang Them
Pallet signs are popular when it comes to country-style home decor. Make your own pallet sign with paint and hang the sign in your home. Paint popular sayings, cute images like hearts or flowers, or your monogram. Make a pallet flag picture, or paint your favourite song lyrics on a pallet using stencils and craft paint. Use the pallet like any other canvas for your art and paint your favourite images on it. Use a pallet as a frame for an oversized chalkboard for your kids to draw on or to write your shopping list every week. You can even use pallets as picture frames, or as pretty backdrops to hang existing frames on.
Create Storage
Make decorative and functional storage from recycled wooden pallets. Some ideas include pallet bookshelves, a pallet storage chest, pallet shelves which hang on the wall, or a pallet wall organiser. Install hooks on a pallet, paint it, and hang it in your entry hall for a coat stand, or use a pallet to make a spice shelf to hang on the kitchen wall. Colourful, painted pallets make pretty planters, or you can use a pallet as a wall garden for a small space. Create a standing pallet magazine shelf for your sitting room, or store your vegetables in pallet drawers in the kitchen. Use some wood planks and a couple of pallets to create garden supply storage, or use pallets as a decorative way to hold your tools.
Decorative Flooring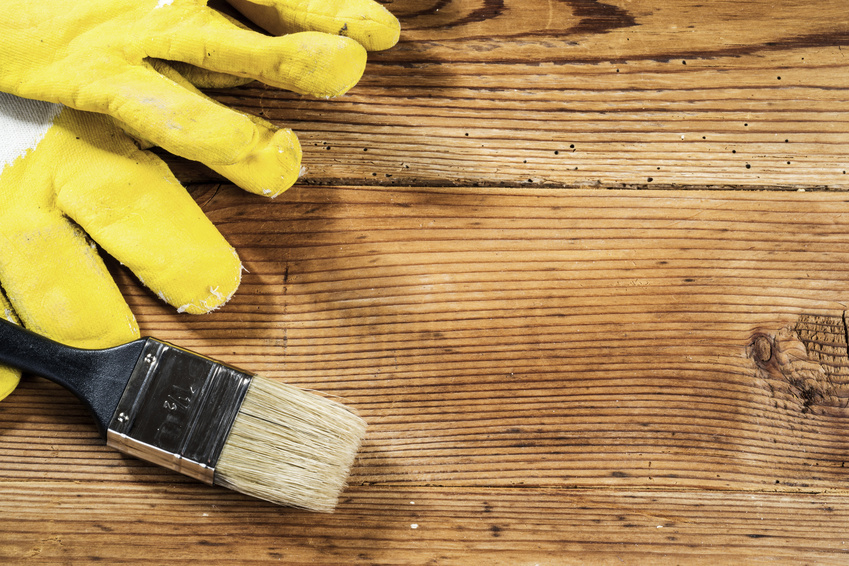 Pallets make a sturdy and eye-catching outside deck, or you can paint pallets and use the individual pieces as a walkway up to your home or your back door. Create cool herringbone-style flooring in your home from recycled wooden pallets, or make a traditional style hardwood floor in your home or on your patio.