Designer double-sided scrapbooking paper makes a high-quality addition to your craft supplies. Whether you practise scrapbooking, card making, or other paper crafts, designer double-sided scrapbooking paper adds a quality embellishment or backing to your projects. Knowing how to choose the right designer double-sided scrapbooking paper is crucial to the success of your projects.
Paper Stock Quality

When it comes to craft paper, such as designer scrapbooking paper, regardless of the designer you choose, or the pattern you choose, the most important consideration is the paper stock weight and quality. The vast majority of designer doubles-sided scrapbooking paper is of high quality. However, it should be at least moderately heavy weight. This ensures it is easy to work with, does not tear easily, and safeguards that, when you glue the paper, it does not show the glue, or wrinkle and crease. Hold the paper up and make sure you cannot clearly see through it. This is particularly important with double-sided paper, because if it is light enough to see through, the pattern from the other side shows through and makes the finished design look shoddy, ruining the effect of the paper. The heavier the paper, the thicker it is so, if you plan on paper folding, such as Iris folding, origami, or quilling, opt for a medium weight paper, as the heavier weights are more difficult to fold accurately.
Paper Style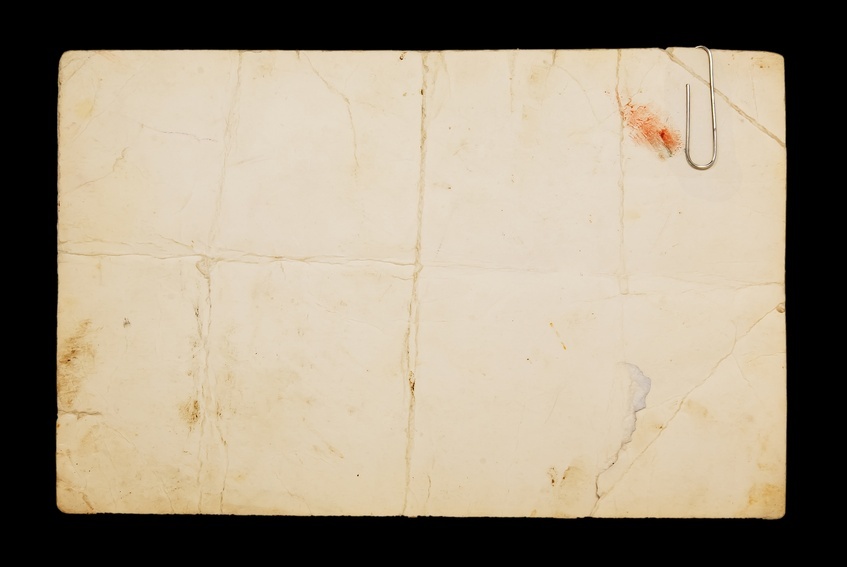 Just buying designer double-sided scrapbooking paper because it is designer is not a good option. You should consider what styles and designs suit your tastes, and if you are giving your paper crafts as gifts, consider the tastes of the recipients. For themed crafts, you can choose books or packs of themed designer double-sided scrapbooking paper, such as vintage, vehicles, animals, or seasonal. Consider whether you want textured or plain scrapbooking paper, and whether you require embellishments such as metallic embossing or glitter.
Establish What You Want to Do with the Paper
When buying designer double-sided scrapbooking paper, unless you are simply topping up your paper craft supplies, you should have a clear idea of what you plan to do with it. Aside from scrapbooking, origami, and making cards, scrapbooking paper is incredibly versatile, and is suited to a huge range of projects. So get creative, and produce some fabulous framed artwork using a collage of scrapbooking paper. In this case, you require a variety of paper all of the same weight for the best finish. Double-sided scrapbooking paper is a great choice for creating seasonal, festive, or party decorations. You can even give your Christmas gifts a more personal touch by using designer double-sided scrapbooking paper to create windmill tags and gift embellishments.