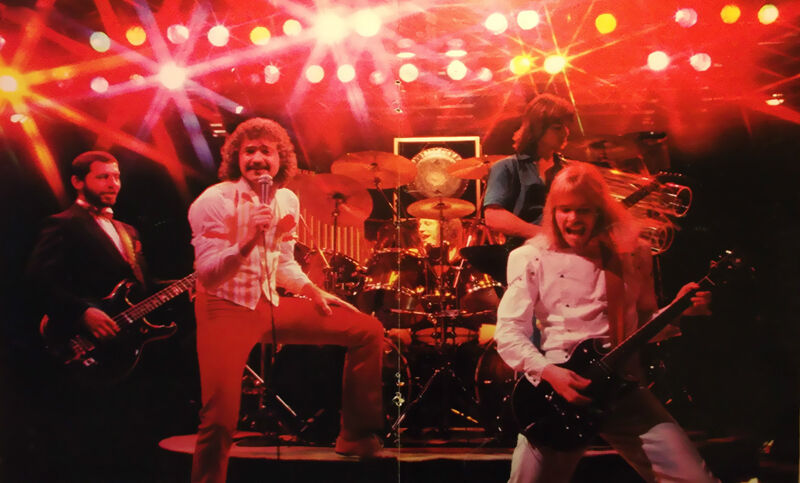 As the most popular record released by the inventive rock band Electric Light Orchestra (ELO), Out of the Blue continues to attract fans nearly 40 years after its release. Music fans interested in purchasing the CD should review what makes ELO's Out of the Blue a fan favourite as well as the history of the album's releases.
Out of the Blue Overview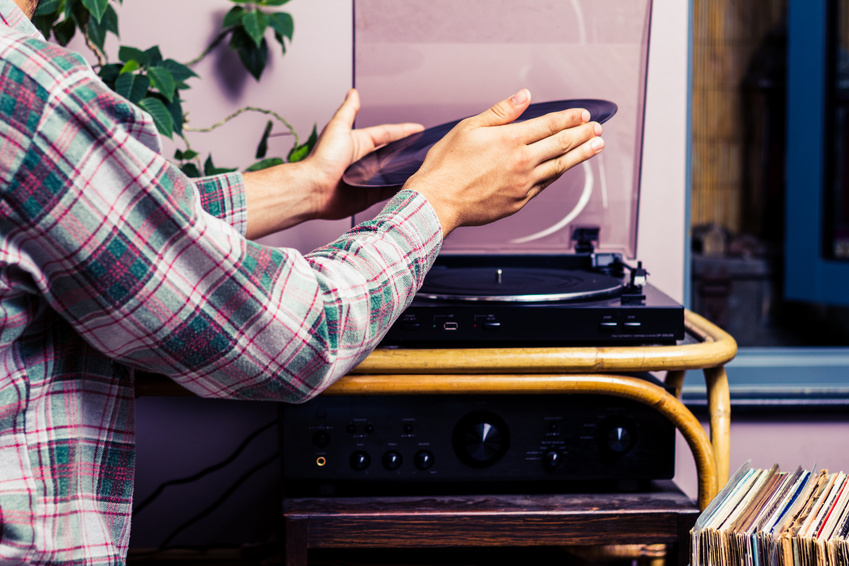 Recorded in less than three months, Out of the Blue contains 17 original ELO songs that play over four sides of one of the most popular double albums in rock and roll history. Considered one of the best albums ever by many critics, 'Out of the Blue' combine the elements of catchy melodies, high tech production, and creatively arranged music to deliver what one critic referred to as an 'era-defining' album. The record received over four million orders before its release to record stores. Out of the Blue reached top-five platinum status in both the United Kingdom and the United States. The album remained on the rock and roll charts in both countries for more than two years.
Out of the Blue Features Four Hit Singles
Nearly a quarter of the songs released on Out of the Blue became hit singles in the United Kingdom and the United States. 'Mr. Blue Sky' became a favourite with fans for its Beatles-like arrangement and optimistic lyrics. At number six, 'Sweet Talkin' Woman' peaked higher on the UK chart than any other single from the album. The song remains one of the most popular ELO songs ever released. The first single on the record, 'Turn to Stone', demonstrates Jeff Lynne's ability to write compelling love songs. Western style piano defines the four singles to make the charts. 'Wild West Hero' showcased Lynne's creative flair for playing outside of standard ELO music.
Limited Collector's Edition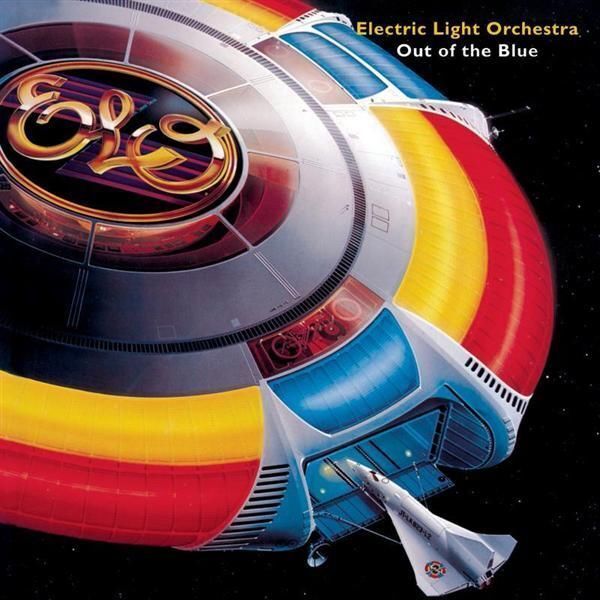 ELO released the Limited Collector's Edition of Out of the Blue for hard-core fans who collect ELO inspired memorabilia. The Limited Collector's Edition includes all of the songs on the original album release, as well as a 24-page full-colour booklet. Jeff Lynne and Rob Caiger have sleeve notes in the booklet to provide fans with insight into their creative inspirations. Fans also receive previously unreleased photographs from each of the band member archives, as well as the classic ELO space station that pushes out to create a three dimensional effect.
Remastered Version of Out of the Blue
To commemorate one of the most influential albums of the 1970s, Epic records released a remastered version of the album that incorporates contemporary audio technology into each of the album's tracks. ELO fans can purchase the remastered version in two formats and have the option of digitally downloading the enhanced version of the record. The remastered version includes three tracks that did not appear on the 1977 record, which increases play time for the DVD to over 76 minutes.