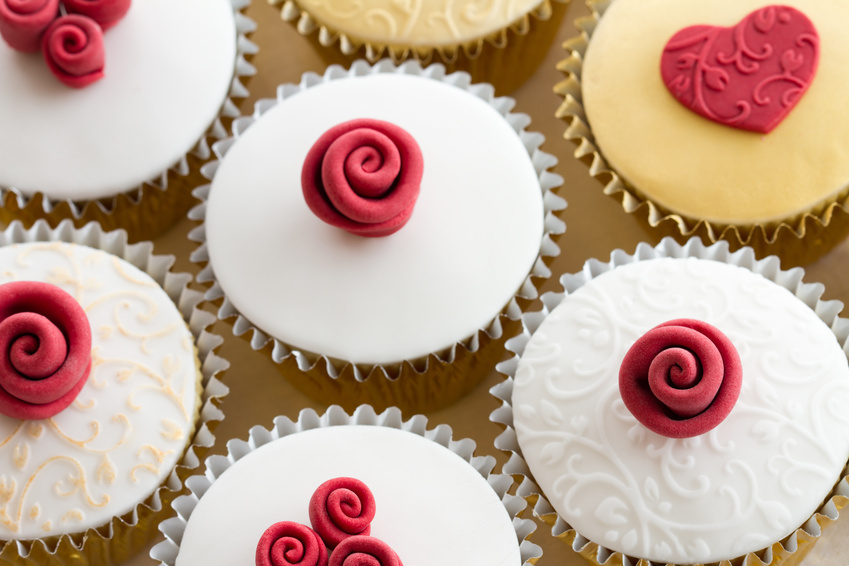 Embossing rolling pins, also known as textured rolling pins, are exciting baking tools that allow you to create intricate designs on cakes and other baked goods, such as biscuits. There is a vast array of designs to choose from, so you can always find one to fit the occasion. Understanding when and how to use this baking equipment helps you to create novel cakes for everyone to enjoy.
When to Use Embossing Rolling Pins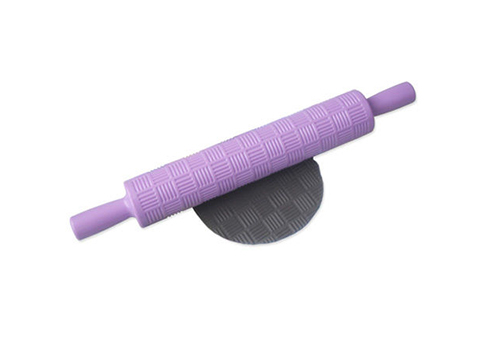 Embossing rolling pins are perfect for adding a special touch to cakes and biscuits. When making baked goods for a celebration, such as a wedding or birthday party, these rolling pins are an excellent choice for enhancing the decorative effects. They add lovely details to cakes, making them appear more professional. Some embossing rolling pins are customisable; you can add a name, message, or phrase, such as "Made by...".
How to Use Embossing Rolling Pins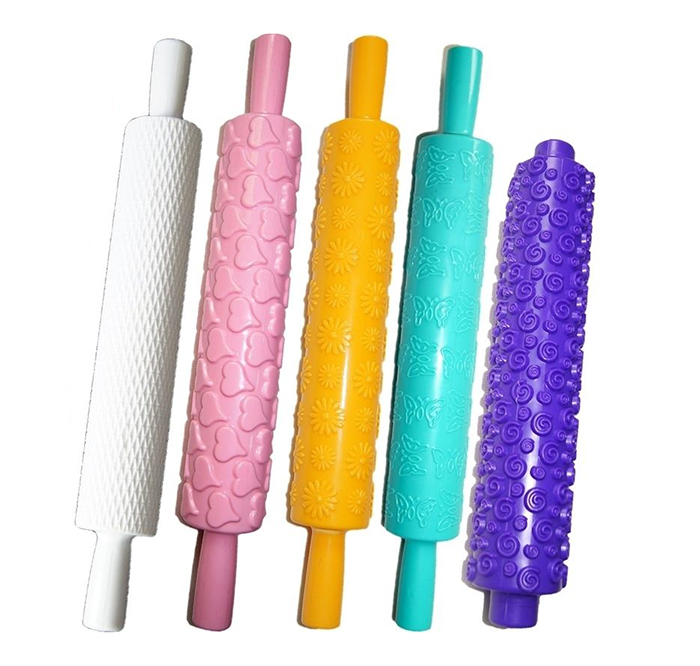 Embossing rolling pins are easy to use; however, there are a few aspects to bear in mind. For the designs to be rendered faithfully in sugarpaste or marzipan, use these rolling pins on a firm surface. To apply a design, begin by rolling out the sugarpaste with a sugarcraft rolling pin. Next, use a flat smoother to remove any waves or ripples that may form during the rolling process. Finally, use the embossing rolling pin to roll over the flattened sugarpaste, applying even pressure so that the pattern is marked clearly. Only roll over once so as not to create double prints, which would detract from the elegance of the effect.
Creative Ideas for Embossing Rolling Pins
Bakers can create an embossed border for a solid iced cake. Roll out a design on one long piece of sugarpaste, such as a lace pattern, and then cut the edges carefully using a sharp craft knife. The result is a detailed embossed border that adds gorgeous detail to even the simplest cake. You can make small cakes appear larger by adding a layer of embossed sugarpaste to the cake stand and trimming it with a coloured ribbon. Enhance the effect of the embossed design with glitter or airbrushing.