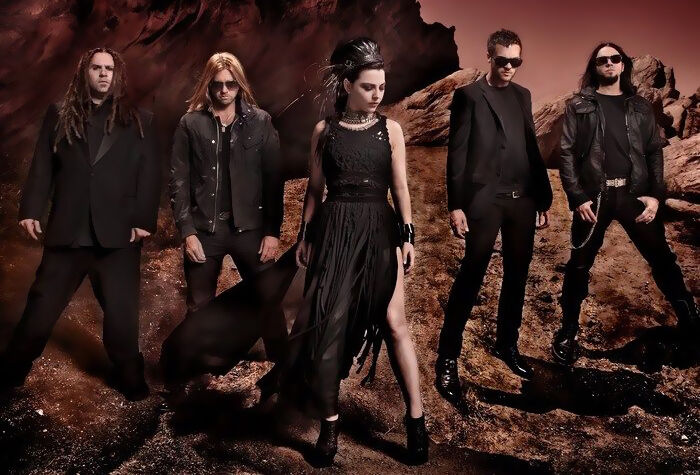 The American rock band Evanescence has captured the hearts of many fans with its unique vocals and catchy sound. Lead singer Amy Lee and guitarist Ben Moody formed the band in the late 1990s and eventually released the megahit album 'Fallen' in 2003. That album sold more than 17 million copies worldwide and catapulted the band to mainstream success. Several recorded music CDs are available for fans.
Evanescence 'Fallen' Album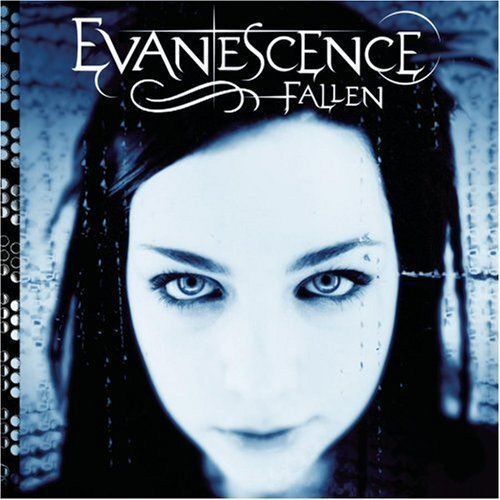 'Fallen' was the first Evanescence CD, and most people still love the popular songs. The album topped the charts in 10 countries and was certified platinum seven times in the United States by the Recording Industry Association of America for its number of CD sales. 'Fallen' remains the band's most popular album based on sales. Amy Lee wrote 'Going Under' in reference to a damaging relationship, and 'Bring Me to Life' also focuses on coming to terms with the need to get out of a dead relationship. The Gothic feel of the song seems dark, but it captures the audience because most people can relate to dark moments in their lives when they realised they had to make changes or lose themselves. 'My Immortal' is another hugely popular blockbuster song from the album.
Evanescence 'Anywhere but Home' Album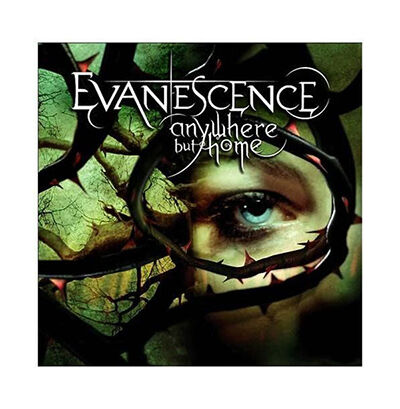 The Evanescence CD 'Anywhere but Home' is for the hardcore fans who want every version of the band's sound. It was the first live album released by the band, and it came out in 2004 along with a DVD of the band's performances. The DVD included four music videos, behind the scenes footage, a live performance in Paris, and a song called 'Missing', which was not on the 'Fallen' CD. The DVD also included a bonus that many people overlooked. On the DVD menu, owners can move the cursor over the largest thorn on the left side of the screen and click on it to watch Evanescence perform 'Bring Me to Life' in Las Vegas.
Evanescence 'The Open Door' Album
'The Open Door' ended up being true to its title when the band's guitarist, Terry Balsamo, had a stroke, and several other band members left the band. Evanescence had to start a new chapter with many new members, but the band pushed through and released another hit rock CD that won multiple awards. The CD includes popular songs like 'Call Me When You're Sober', 'Lithium', and 'Sweet Sacrifice'.