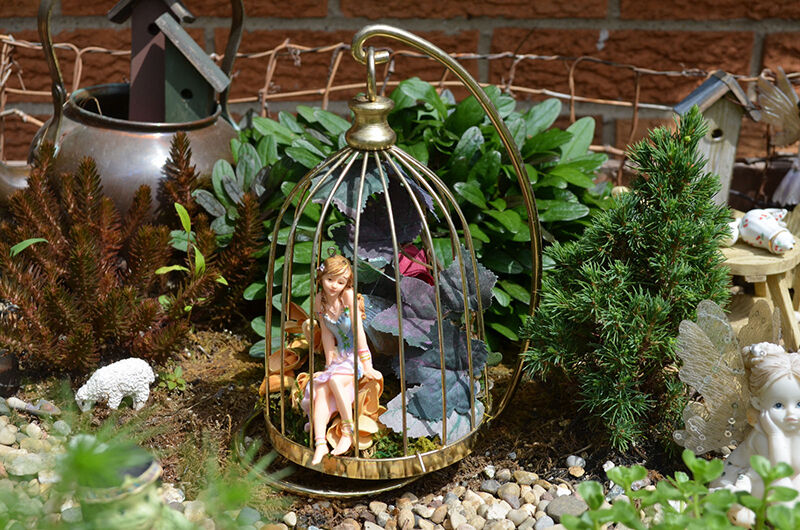 Faerie collectables are a selection of popular gift wares that make beautiful gifts for young children and adults alike. Including a selection of homeware, greeting cards, stationery, and other gift wares, Faerie figurines are some of the most collectible items of the collection. Inspired by Christine Haworth's artworks, each Faerie collectable figurine is part of a limited edition release, with some of the more popular figurines considered to be highly collectible. You can find a wide range of Christine Haworth and other collectables on eBay.
Collectability of Faerie Collectables
Faerie collectables by artist Christine Haworth are popular with both children and adults alike. As part of the Leonardo collection, Faerie Poppets first became available in 2000. Based on Christine Haworth's paintings, Faerie Poppets figurines are considered a valuable and collectible item. Each separate fairy figurine is individually numbered and part of a limited edition release. Faerie figurines are individually handmade and hand painted and only 7,200 pieces of each individual figurine are released, with each figurine featuring its limited edition number identifying its authenticity.
Popular Faerie Collectables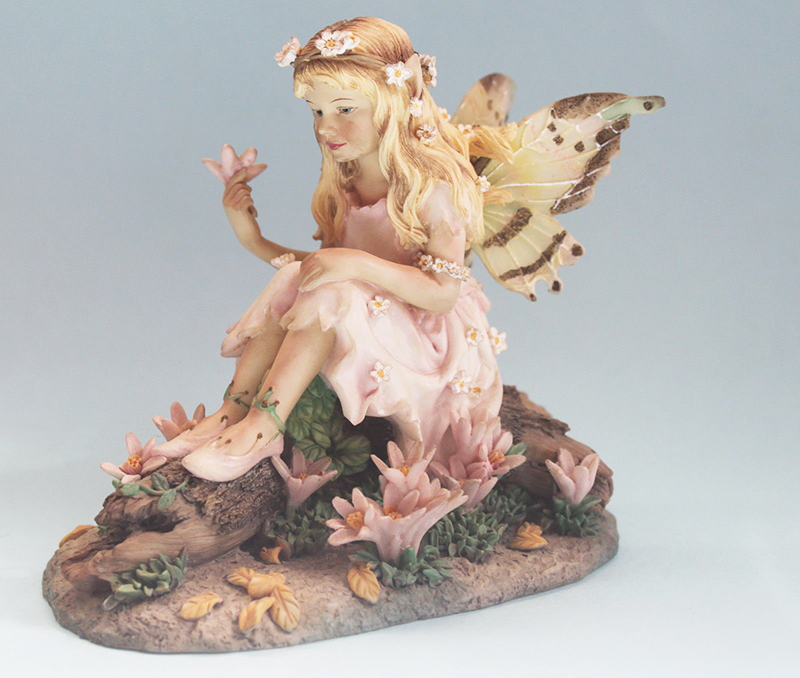 Some of the popular Leonardo figurines include Forest Faerie, Faerie Ring, The Honeysuckle Faerie, and Tree Magnolia Faerie. Those Faerie collectables that have been previously retired often increase in their value and collectability as time goes on. Examples of some popular retired figurines include The Sweetest Moment, Midnight Magic Faerie Poppet, and Floating Downstream Faerie Poppet.
Faerie Collectables Items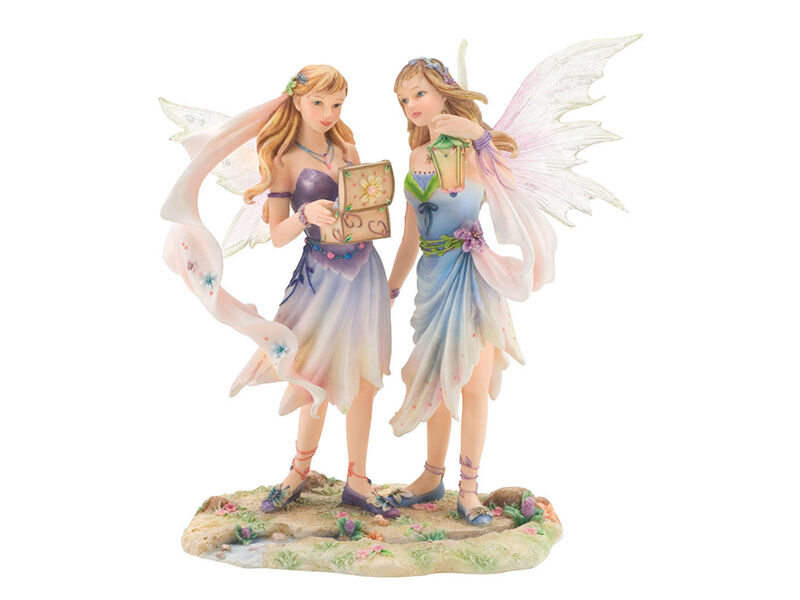 The Faerie Poppets collections by Christine Haworth is a wonderful collection of ethereal and magical creatures. Along with handcrafted figurines, Christine Haworth Faeries items also include greeting cards and various other gift items. Since their release in 2000, Faerie collectables continue to be released and enjoyed. In 2013 Faerie Poppets also includes cushions, clocks, decoupage, journals, and even craft CD ROMs.
Other Christine Haworth Collections
Other collections inspired by Christine Haworth include Angel Whispers, Paintbox Poppets, Dream Tide, Crisalis Classics, and Meadow Cottage Bears. The Angel Whispers collection, released in 2003, includes figurines, collector's plates, gift boxes, and laser art blocks. The Paintbox Poppets collection includes clothing, greeting cards, stationery, and homewares. Dream Tide is based on mermaids and sea sprites and includes gift items, homeware, greeting cards, and fabric. The Crisalis Classics collection captures life's special moments. First produced in 1997, this collection features beautifully crafted artwork that adult collectors find very desirable. Meadow Cottage Bears started out as greeting cards in 1993, and in 1996, Meadow Cottage Bear figurines were introduced. They are a popular collector's choice and a favourite with both children and adults.