Memory cards are boons to gadget lovers from all walks of life, as they help increase the amount of storage space in all types of gadgets, including cameras. SanDisk is certainly a major player in the memory card market, and luckily, this brand of memory card comes pre-formatted in the box. However, you may run into issues when you use your SanDisk memory card , which may require you to reformat the card.

Types of SanDisk Memory Cards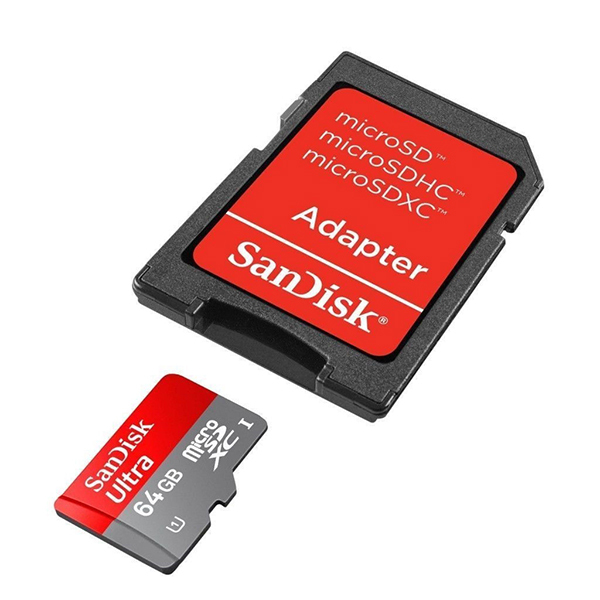 SanDisk memory cards come in three main types: namely SD cards, microSD cards, and the Memory Stick PRO Duo cards. SD cards are larger memory cards commonly used in cameras and computers. Much smaller, microSD cards are typically used in smartphones and tablets. Lastly, the third type is specifically for Sony devices. You can format SD cards on your computer and camera and microSD cards in a smartphone or tablet directly or on a computer or camera with a microSD card adapter. The Sony device can format the Memory Stick PRO Duo if this feature is supported.

Formatting on Your PC
Many Windows computers have a SD card slot that functions as a memory card reader. If your computer does not have a memory card slot, you need to first purchase a memory card reader, put the memory card into the reader, and plug the reader into your computer's USB port. After completing either step, click on "My Computer", and you should see the memory card. Right-click on it and choose "Format". Afterward, you can customise the list of options according to your memory card. For SanDisk cards with 2 GB of memory or less, format as "FAT", and for those with larger capacities, format as "FAT32". Then, click "Start".

Formatting on Your Mac
Selected MacBook models have SD card as well; otherwise, use a memory card reader. After making the necessary connections, open "Macintosh HD". Subsequently, click on "Applications", followed by "Utilities". Double-click on "Disk Utility" and select the drive associated with your memory card. Then, click "Erase". Check that the volume format is labelled "MS-DOS file system" and click "Erase" on the lower right side of the screen. Your memory card is now formatted.
Formatting on Your Smartphone or Tablet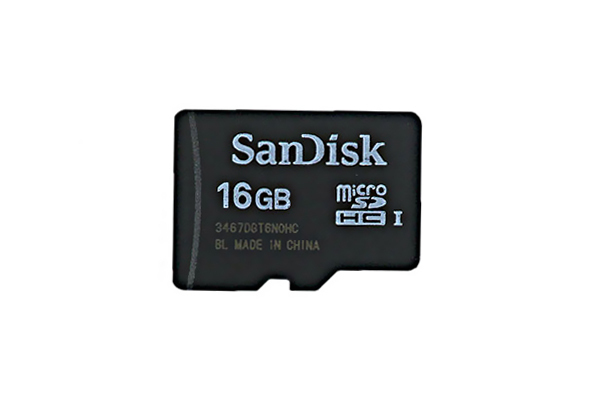 Different Android phones, smartphones, and tablets have slightly different operating interfaces, so the steps vary. Generally, if you go to the "Settings" application and look for the memory and storage settings, you should be able to find the option to format your memory card. Do note that this option may be labelled as "erase SD card" or its equivalent.