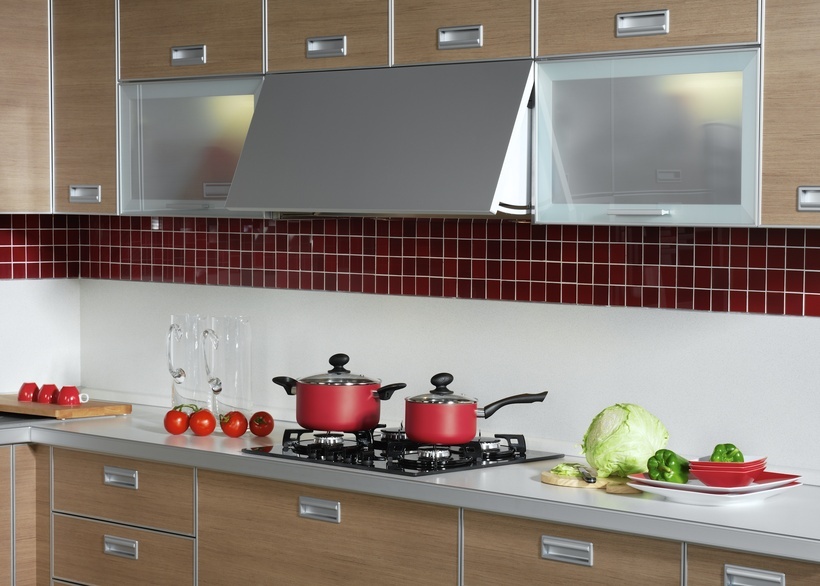 Caravans and many home items run on gas, such as the grill and cooker. Since the fumes can be dangerous, maintaining gas hoses and replacing them when needed is vital. Unfortunately, the various kinds of connectors as well as other necessary equipment complicate the matter and, in some cases, homeowners need professional assistance for installation. Simply determine the kind of connections needed with the hose and find the necessary attachments.
Straight or Angled Bayonet Connectors
Bayonet connectors feature a male and female side with pins on the male connector and an L-shaped slot on the female connector. When pushed together and rotated, springs actuate and hold them together. Most gas hoses either have straight or angled bayonet connectors. The straight gas hose connectors force the hose to stick out several centimetres from the wall, while the angled bayonet connectors curve the hose downward, making it possible to scoot appliances up against the wall.
Gas Hose Safety Features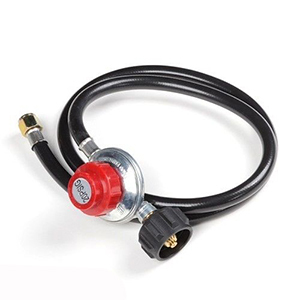 Gas fumes are combustible, which means that any leakage or damage to the hose or connection can be seriously dangerous. Look for gas hoses with built-in safety features. In the event of a fire or other dangerous situation, if the hose gets ripped away from the connection, the gas cuts off instantly.
Propane Gas Hose
Some homeowners need a propane gas hose. Grills, power tools, caravan appliances, and even some vehicles run off propane, which means finding the correct size hose and propane gas regulator. The regulator ensures that the proper amount of fuel flows to the device. Some are also adjustable and have a gauge so that the user can monitor progress. Additionally, it is important to make sure a propane valve is present. Those who have to keep the propane gas bottle in a distant location can also look for couplers that attach to gas hoses and extend their length. Inside a caravan, the equipment needed is pretty much the same as with a regular propane bottle, but shoppers may also want to invest in a gas level indicator that allows them to monitor how much propane they have left.
Gas Cooker Hoses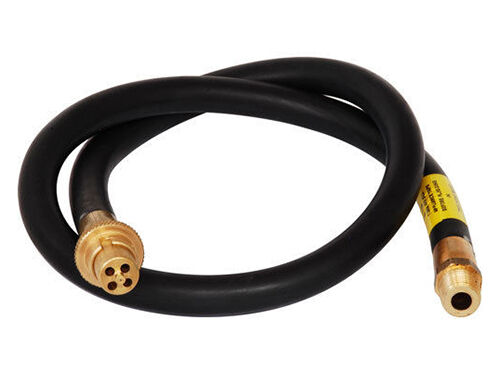 Inside the home, gas cookers require hoses and fittings, and most new ones do not come with them. However, remember that homeowners cannot install the hose themselves in the UK. Doing so can void homeowner's insurance, so always have a professional perform the installation. Luckily, gas cooker hoses typically all look the same, with the exception of the straight or angled bayonet connectors.