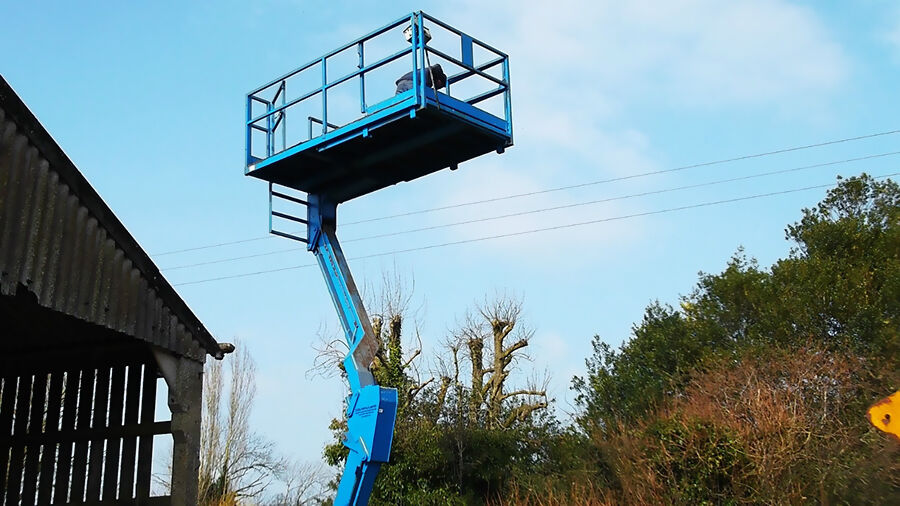 Genie makes a range of light and heavy-duty hoists for professional and home use, but if you are buying one for the first time, you might not know what to choose from their many options. Genie has a reputation for quality, but it is important to research and choose the best option for your needs. The basic considerations include the type of hoist, the maximum load, and the portability of the Genie hoist.
Different Types of Genie Hoists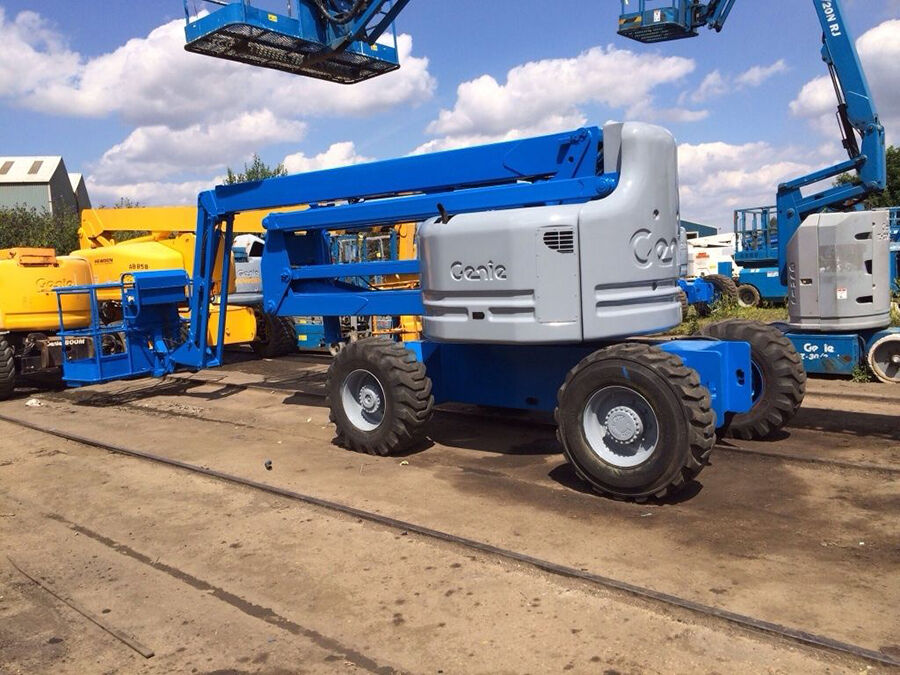 Genie offers several types of hoists including scissor lifts, platform lifts, and pneumatic lifts, and each one is best for a specific use. The Genie Super Hoist is ideal for allowing one person to easily lift and move heavy loads across a floor or space. The Load Lifter is a lighter version of the Super Hoist, but while it only weighs 26 kilograms, it also only lifts 91 kilograms. The Genie lift is a slightly taller version of the hoist, and the Contractor lift is even taller. The Superlift Advantage is a very tall, heavy-duty hoist with a load capacity of 295 kilograms and is ideal for loading trucks. The Super Tower is a scaffolding hoist, ideal for use in theatrical events and in theatres.
Weight Load on Genie Hoists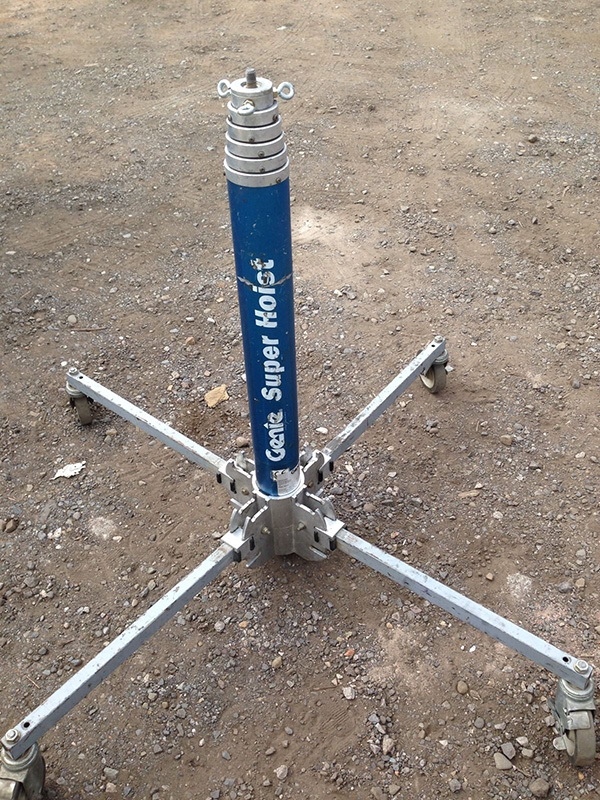 Genie hoists use pneumatic lift, and weight load is extremely important because it is dangerous to try to lift more than the hoist can hold. You should calculate the maximum weight you might lift at any given time and then buy the nearest size up. Never buy down for weight load, especially if there is a chance that you might actually lift the maximum load.
Portability of Genie Hoists
Finally, decide if you need a portable hoist instead of one in a warehouse. Some Genie hoists, such as the Load Lifter, are very light and easy to transport, but if you have to use the hoist on a truck all of the time, then you might want to consider buying a Genie boom hoist for a truck. However, the boom hoist does not work inside of a warehouse or building unless the truck goes with it. Portable hoists have lower maximum loads because they are usually made of aluminium or mostly aluminium instead of steel.