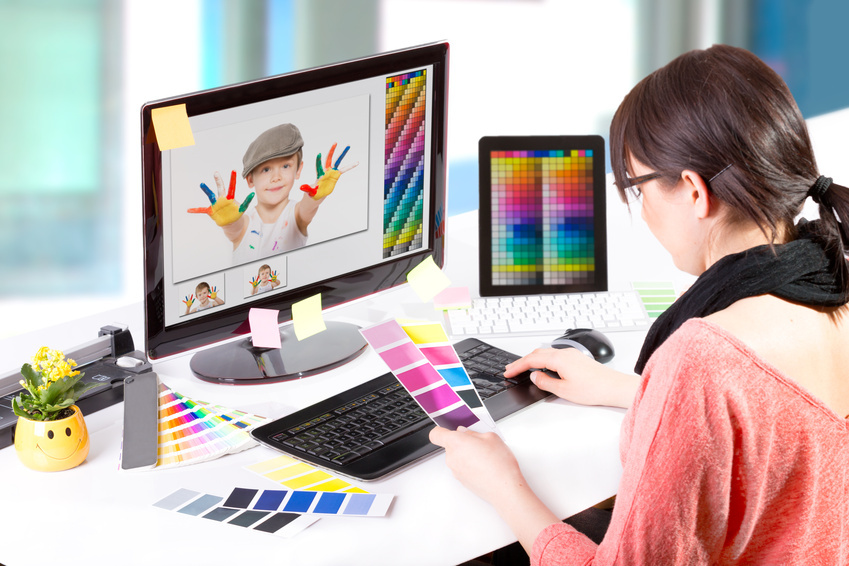 Adobe Photoshop is the most popular image editing program nowadays. The first version, Adobe Photoshop 1 was launched in 1990 by the American company Adobe Systems over the years has evolved through many versions: Photoshop CS2, Photoshop CS3, Photoshop CS4, Photoshop CS5, and Photoshop CS6. With any of these, you can edit your digital photos in almost every way you want. Whether you are an expert or a beginner, there are several tips and tricks that can significantly help you when working with Photoshop.
Work With High Quality Images

Working on high quality images is always much easier since more pixels mean more editing possibilities. Photos taken with modern cameras are easier to edit and there is less chance that those photos contain blown out highlights which cannot be fixed by Photoshop.
Use Presets and Actions
If you want to add effects to your pictures in a simple and fast way, consider using presets. Click on the Edit section, then choose Preset Manager. You can access several options such as custom shapes, brushes, contours, styles, patterns, and more. Photoshop Actions are very useful tools that can save a lot of time by pressing only one button to performing repetitive actions such as changing the size of an image and saving the file. Photoshop already contains some of the most-used actions when you buy it, but you can create your own actions and save a lot of time when editing your photos.
Using Keyboard Shortcuts

Keyboard shortcuts are also a great way to save time since you do not need to waste time finding and clicking on the right button with the computer mouse. For example, if you want to zoom in, try using the control key ("Ctrl") and the plus key ("+") together. To zoom out use "Ctrl" and the minus key ("-"). Other popular shortcuts include Copy: "Ctrl" + "V", Paste: "Ctrl" + "C", Cut: "Ctrl" + "X", Fill: "Shift" + "F5", and Image Size: "Alt" + "Ctrl" + "I".
Use Grids, Rulers and Guides When Working in Photoshop
If you want to edit your image at the pixel level, the grid function can be of significant use. You can select the grid option by clicking on the View > Show > Grid Hierarchy. This function overlays the image with a precise grid whose size can be adjusted in the Photoshop Preferences. Rulers can help you perform more accurately, displaying a virtual ruler with units such as pixels, millimeters, centimeters, and more. Finally, guides are very useful if you want to divide your pictures in order to position text or overlays. These guides appear as blue lines and are manually movable for easier use.