Also known as a digital video recorder, a personal video recorder (PVR) is an electronic device or software that records video in a specific format. Depending on the PVR, some compatible formats may be a disk drive, USB device, or SD memory card. To get the most out of your PVR, it's best to know how you intend to use it, and then select a PVR based on that information.
Consider a PVR for Gaming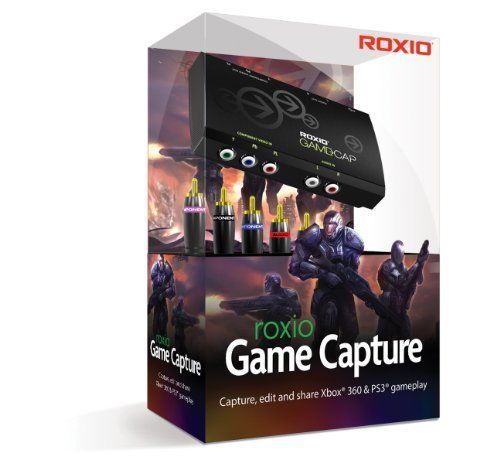 Some PVRs are designed specifically for people who love to game. These recorders can capture video from the latest gaming platforms, like the Xbox One or Playstation 4. In addition, they might have extra features that allow one-click uploads to popular, video streaming websites so users can easily share their gaming adventures with friends. If you're a gamer who wants to upload high-definition video of your favourite games, this is one way to get the most of out of a PVR.
Get a Compatible PVR
Some PVRs are only compatible with Windows or Mac operating system. Although cross-compatibility is becoming more common, certain electronic devices and software don't offer that feature. Before buying a PVR, read the manufacturer's breakdown on what it is compatible with, including the operating system version.
Get a TV-Based PVR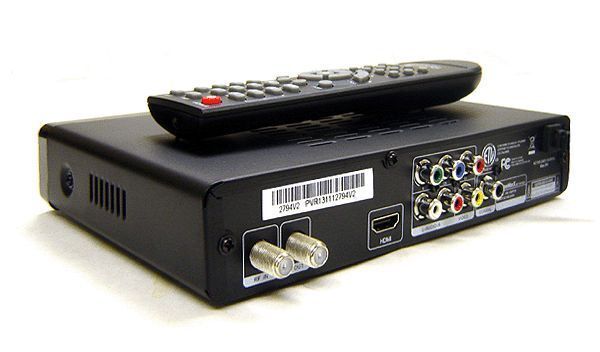 A TV-based PVR only records TV shows rather than games or a person's actions on a computer. This kind of PVR is commonly offered by cable companies to their customers. It's a small box that sits near the TV and uses an HDTV antenna to record shows as they air. These are sometimes called "over-the-air DVRs", and are ideal for people who don't want to miss their TV shows and also don't plan on recording anything else.
Get a Digital Camcorder
Even digital camcorders can be considered PVRs. This kind of PVR is ideal for people who can't be limited to recording in one spot. Today's digital camcorders can capture video on USB flash drives, memory disks, and even on DVD. The video can then be uploaded to a computer and made into other formats. This is a truly versatile PVR, but it is not meant for recording video games or capturing your favourite TV shows. It is another category of recording devices. Choosing the right digital camcorder requires a bit of forethought and research.
How to Spot a PVR
People who are unfamiliar with PVRs should know that the term is quite generic. Any device or software that records can be loosely called a PVR. Therefore, a good number of computers come with PVR software. For example, Windows XP, Vista, and Windows 7 came with Windows Media Center, which is a recording software. Windows 8, however, does not come bundled with this software; it must be purchased separately.