Released in 1998 and directed by Richard Howard, Ground Control's plot revolves around the crumbling of the air traffic control system during holiday season bad weather and the salvation of key characters with the help of a former traffic controller. The film features a well-rounded cast of famous actors from the late 90s, some of whom have achieved greater fame since this flick. Its story line offers a fairly straightforward tale that most viewers should easily connect with and follow.
The Cast of "Ground Control"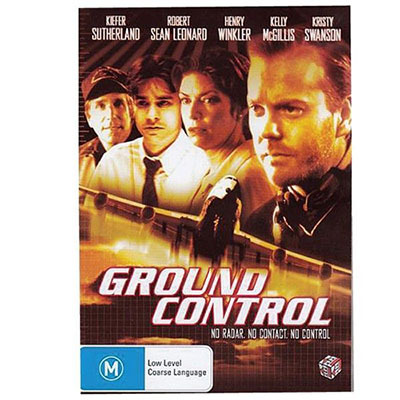 The movie stars Kiefer Sutherland as Jack Harris, the guilt-ridden air traffic controller who gives up his career after a crash that killed more than 150 people. Bruce McGill plays Jack's friend who seeks his help when things start to fall apart. Kristy Swanson and Robert Sean Leonard assume roles in the supporting cast as members of the crew dedicated the day's salvation, while Michael Gross portrays a skeptic of Harris's ability to leave his past behind. And of course, no action story is complete without a villain. Henry Winkler portrays an evil technical mastermind bent on bringing the system to its knees.
Diving into "Ground Control's" Plot
Jack Harris arrives in Phoenix for New Year's Eve at the request of his friend help bolster his team's ability to safely guide aeroplanes in the area. Team members receive Harris with various levels of acceptance and trepidation. The anticipated storm begins and definitely wreaks havoc, but not as much as Winkler. The technical genius manages to sabotage control stations in cities across America. The movie's shaky shots of scared passengers and failing flights help build suspense in its viewers, as does the dim lighting of the scenes within the command centre. By the time Harris and the team finally regains control, most have rallied in support behind him.
Purchasing "Ground Control"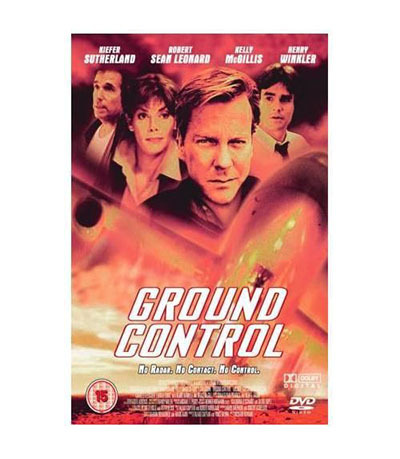 Although DVD versions of this film exist, many will only find it on VHS, and most will only discover previously owned copies of the movie. When browsing these products, buyers should examine all available information regarding each item's condition before making a final purchase. This includes both sides of DVD discs as well as inside the film trap on a VHS tape. Do not be afraid to ask sellers about the state of each product. You do not want to end up with something that does not work correctly in the end. For this reason, smart shoppers will err on the side of enquiring too much.