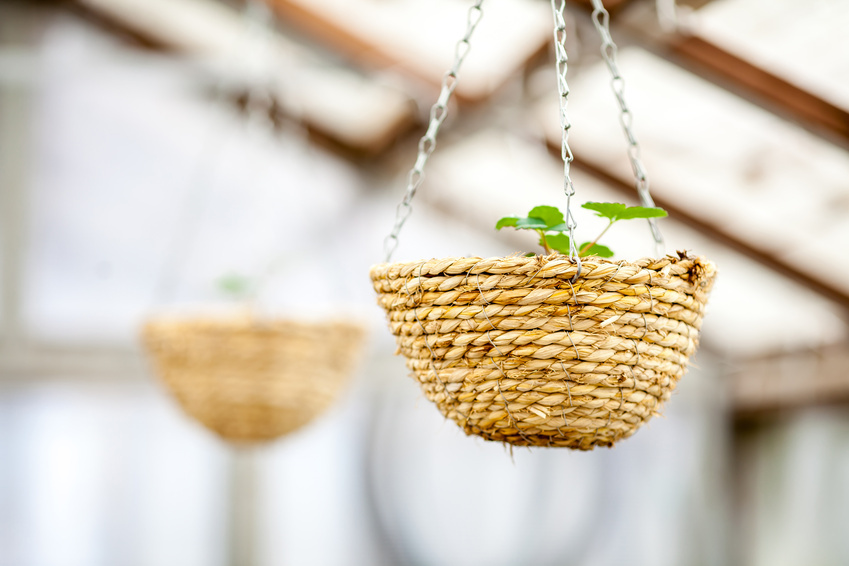 Strawberries are a popular summer treat. Growing strawberries in hanging baskets is a good way to put these succulent fruits right at your fingertips during the growing season. Simple to maintain, hanging baskets give your entire family fresh, delicious fruit directly from the basket to the table.
Selecting Baskets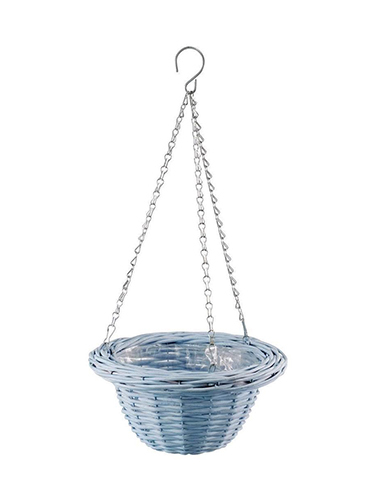 There are wide selections of hanging baskets for gardens that work for growing strawberries. For the purists who enjoy a natural look, wicker and rattan hanging pots are a good choice. Constructed of natural fibres, wicker baskets drain well and you can find them in several colours to complement your garden furniture or decor. Natural baskets develop a patina and change colours due to weather and sun exposure. Plastic and wire hanging baskets give good service as do easy fill baskets. Plastic baskets are available in several colours that fit well with outdoor spaces. Wire baskets look like metal, but you can spray paint them to suit your tastes.
Soil Considerations

When filling your hanging baskets with soil, it is important to consider the medium that best suits strawberries. Strawberries do best in a soil that drains well and has some compost or fertiliser included. A good quality multipurpose compost works well, is available in several different size bags, and you can use any leftover throughout the garden.
Planting Strawberries
Once you have selected the type of strawberries, you should plant them immediately, just as you would do with any hanging basket plants. The base of the crown on the runner needs to be at soil level with the roots hanging fully without curling towards the top of the basket. If there are long roots, you can trim them to not less than 10 centimetres.
Hanging the Strawberry Baskets
You can hang strawberry baskets from the top of the patio with attached wires on hooks, or you can attach a hanging bracket to a patio pillar, wall, or a pole. Select a sunny location where drainage from the baskets will not be a problem. You can add hanging basket liners keep the plants protected.
Maintaining Strawberry Baskets
Your strawberry baskets need plenty of water, but be careful of overwatering. Too much water causes the plants to wither and too little water delays harvest and may even kill the plant. To check for the correct water amount, take a little soil into your fingers. If, when squeezed, water droplets run from the soil it is too wet, if it crumbles it is too dry.
Defoliation
Strawberry plants produce two sets of leaves per year, once in the spring that support the fruit over the harvest season, and the autumn leaves, which build new crowns for the next year's crop. Once your plants have stopped producing, cut off all the leaves as close to the crown as possible. In late winter, you should cut off the autumn leaves.