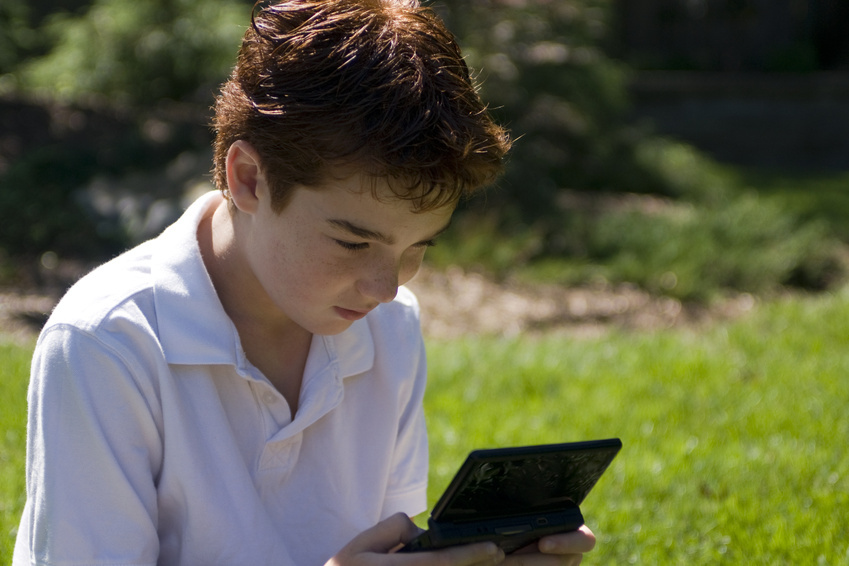 Handheld console video games, such as the Nintendo DS or Gameboy Advanced, are a popular form of entertainment for people of all ages. With so many handheld game consoles available, the games are not limited to children and adolescents; in fact, many companies design games for the adult market. You can find mystery games for both children and adults with the plot and action simple enough for small children and complex enough for adults.
Game Ratings
The Pan-European Game Information system (PEGI) rates games at several age levels, including 3 years, 7 years, 12 years, 16 years, and 18 years. The ages are the minimum age a child should reach prior to playing the game. Video games also include ratings for violence, scary scenes, language, and sexual situations. These rating show on the cover by pictograph. Examples include a syringe indicating drug use or a spider that indicates content that may scare children. Using these rating can assist parents or carers in determining appropriate games for each age group.
Search Mystery Games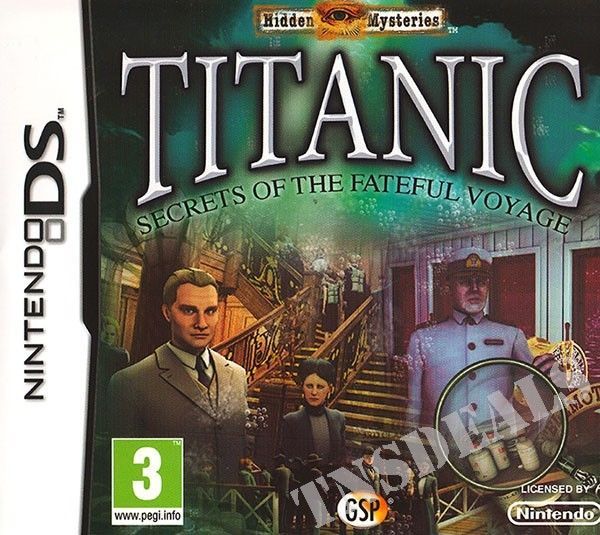 Popular search mystery games include those designated as Hidden Mystery Games. Available for all age groups, Hidden Mysteries rely on clues and information leading to valuable objects or mysterious secrets. Games in this series, such as Hidden Mystery Buckingham Palace and Titanic Mystery Game, fall into the search mystery game category. These games have limited violence and seldom feature ratings warnings for explicit language. Search mystery games may also include games for smaller children based on television characters like Scooby Doo or learning programmes. Always check the ratings carefully when selecting mystery games for children.
Paranormal Mystery Games
Paranormal mystery games are popular with many age groups but especially amongst adolescents and young adults. Games rated for older teens may include witches and vampires or historical paranormal offerings like Salem Secrets. The clues and action become more complex as the games rating increases. Gamers can find paranormals for several age groups and there may be a very fine line between those suitable for younger teens and those for young adults.
Murder Mystery Games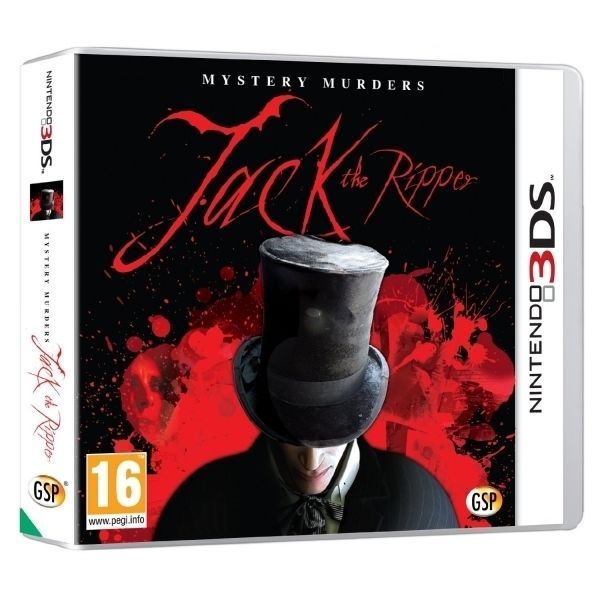 While Murder Mystery Games feature murder investigations, there are differences in the ratings and action. Some of the games may have adult ratings due to blood and gore, while in others the games feature implied murders and murder scenes, rather than presented. A murder mystery like Jack the Ripper may be too violent for many, while a 'Who done it' with detectives may not show any violence. Cosy Mysteries games based on books include Agatha Christie and Sherlock Holmes stories, but of which may contain shrouded violence and present clues rather than graphics.