It may be a challenge to locate the best Harris Performance Motorcycle Parts, especially if you are unsure of what is needed. If you know a little bit about the original Harris Performance parts and how each part functions in the motorcycle, you can have a better shopping experience when searching for replacement parts or aesthetic upgrades. Many Harris Performance parts are available in kits with the all necessary fixtures and accessories for complete installation.
Harris Performance Frame Kits
Harris Performance motorcycles have various frame kits for different series' of motorcycles. Initially, Harris Performance designed frames for sport bike engines including some Kawasaki, Honda, and Suzuki models. Since then, the Harris frames have increased in popularity with their twin shock and full floater frames. Harris provides frame kits or rolling chassis for various models, including older models that can be considered classics.
Harris Performance Steering Damper Kits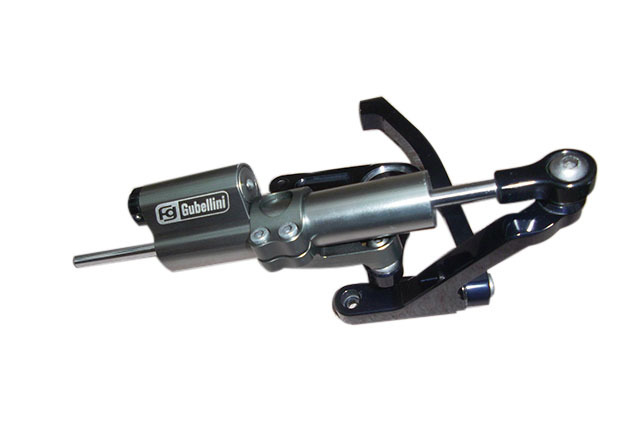 The steering damper is a device that manufacturers design to minimise or inhibit front-end wobbling. Dampers are generally added for racing bikes that travel at very high speeds. When the damper kits are installed, the riders experience more stability during races and when going around tight corners. Harris Performance provides numerous steering damper kits for many motorcycle models including various Honda, Ducati, and Kawasaki motorcycles.
Harris Performance Adjustable Footrest Kit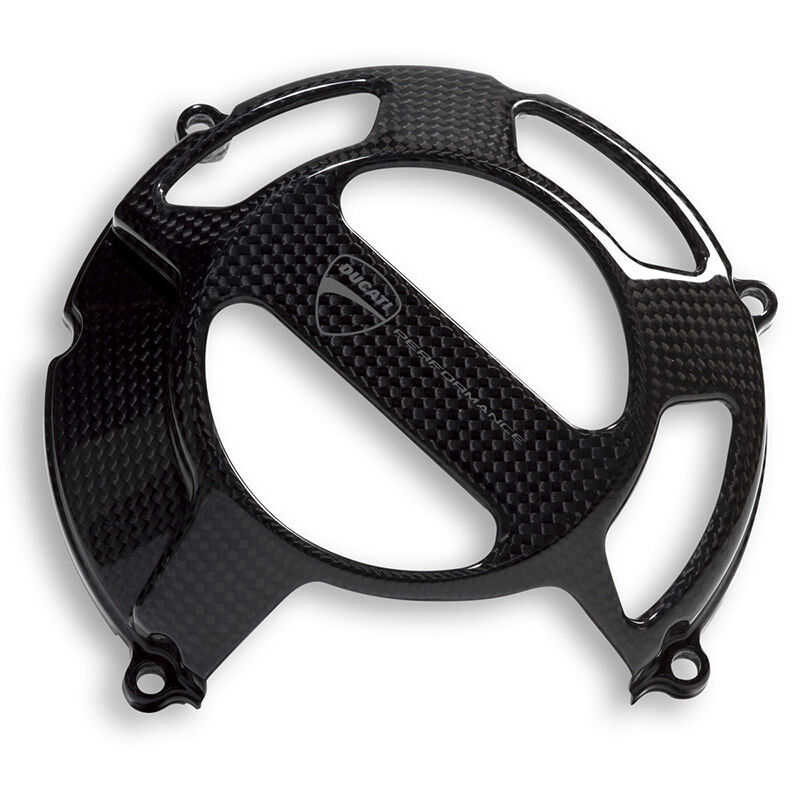 The footrest on your Harris Performance motorcycle may not seem like a big deal until you find yourself sitting uncomfortable in a major race. Riders like to be able to adjust and fit their footrests to suit their size and riding style. Harris Performance adjustable footrest or footpeg kits are available for many Honda and Ducati motorcycle models.
Harris Performance Adjustable Clamp Yokes
If you plan to change the yoke in your your Harris motorcycle, you can select a all-round motorcycle yoke suitable for your bike type. For instance, the Harris Magnum Adjustable Triple Clamp Yokes are a perfect match for the Magnum chassis kit, but it can still work great for most of the older motorcycles. It works great for motorcycles with shallow steering head angle and an 18-inch wheel. These particular set of yokes include steering stem and a set of inserts so riders have two offset options.
Harris Performance Paddock Stand and Folding Levers
When your racing bike is not on the road, a nice Harris Performance paddock stand can help elevate the bike so the forks can be removed. Some of them are height adjustable allowing the front wheel to be removed and cleaned as necessary. Some paddock, such as the Harris Front "Under Fork" Universal Stainless Paddock Stand, also allows removal of the wheel spindle.
Harris Performance Folding Levers
Harris Performance manufacture their folding levers from aluminium with their laser etched logo and black outer finish. They have a folding design that minimises damage during an accident as well as an anti-drag slot on the blade.