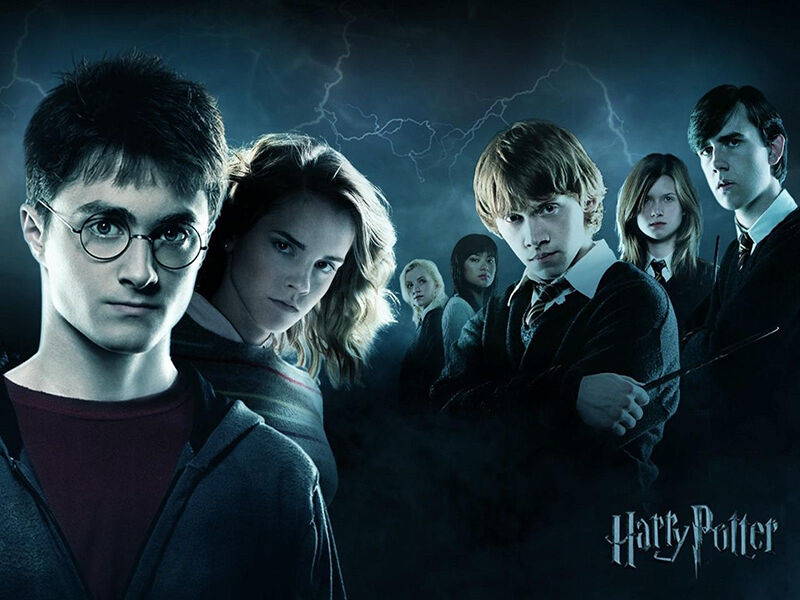 The popularity of the Harry Potter books has grown considerably in the past decade. As with many other books sought after by collectors, Harry Potter first editions are very valuable. There were seven Harry Potter books published from 1997 to 2007. Reading more about the first Harry Potter editions can be of help when shopping for a new book to enhance your collection.
Tips for Identifying a First Harry Potter Book in 1st Edition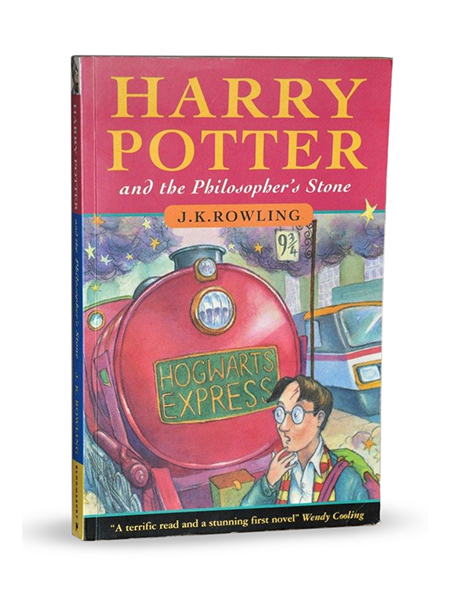 All first editions of Harry Potter books are valuable, but the first print of the first book is the most rare and expensive of them all. Published by Bloomsbury in 1997, initially in only 500 copies, "Harry Potter and the Philosopher's Stone" is difficult to find in first edition, as 300 out of the 500 copies went to libraries. The price of one of these first edition copies goes up to tens of thousands of pounds. To identify a first edition of the first Harry Potter book, look at the name of the author, which is spelled Joanne Rowling instead of J.K. Rowling and for a print line on the back of the book that reads 10 9 8 7 6 5 4 3 2 1. The first Harry Potter book went across the Atlantic the following year, under the title "Harry Potter and the Sorcerer's Stone". The first American edition is rare and valuable as well, and you can identify such a book by the number line 1 3 5 7 9 10 8 6 4 2 8 9/9 0/0 01 02 and the words "First American Edition, October 1998" on the copyright page.
Finding Harry Potter 1st Edition Books as Former Library Copies
Many libraries discard some of their books when updating their collection and this is one way to find rare Harry Potter 1st editions. While these books may be a bit ragged, they are still of value for the collector. When buying ex-library books, make sure you look for the stamp that certifies that the book was properly withdrawn from circulation.
Signed Copies of Harry Potter 1st Edition Books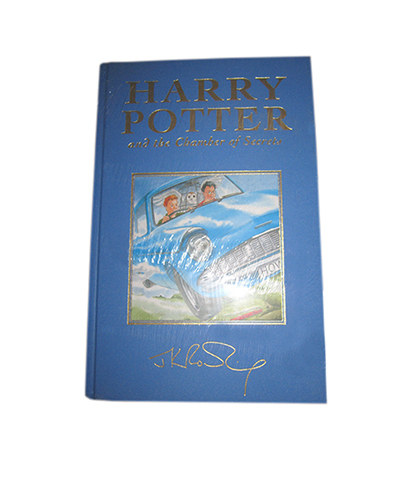 Signed Harry Potter first editions started to become available from the second title in the series. You can find a large number of first editions of "Harry Potter and the Chamber of Secrets" and "Harry Potter and the Prisoner of Azkaban" signed during tours. By the fourth book, "Harry Potter and the Goblet of Fire", J.K. Rowling was signing fewer copies, so these signed first editions are more valuable. For example, the first edition copies signed by J.K. Rowling at the launch event of "Harry Potter and the Order of the Phoenix" in Edinburgh in 2003 often have a four-figure price tag. For the last two Harry Potter books, J.K. Rowling was not touring any more, so signed copies are very rare.