Watching Freeview TV gives you plenty of television options but can cost if you lack a large data allowance or unlimited broadband. The one-time cost of installing a TV tuner frees you from those expenses. Different tuners suit different computer systems and require various installations steps.
Installation Overview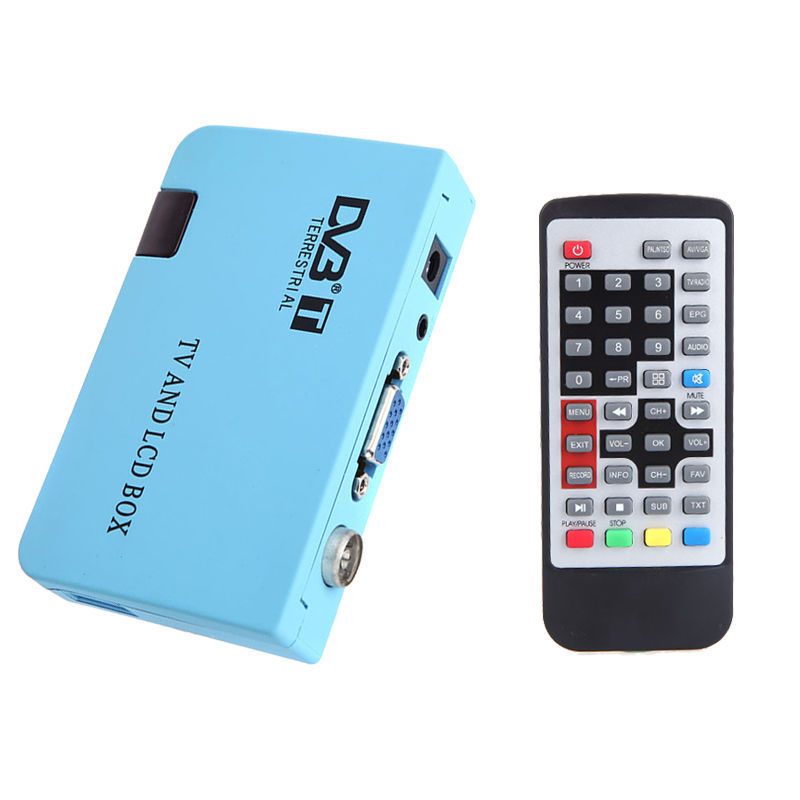 A PC TV tuner makes it possible to watch television on your computer and allows a television to connect to the Freeview service. The basic elements include the tuner itself, a connection to the antenna, power connections, a connection to the television or computer screen, software that operates the system, and enough computer memory for operation and storage. Keep in mind HD recordings require approximately 3.6 GB per hour. Lastly, dual tuners allow for watching one show while recording a different one.
TV Tuner Box
With set-top TV tuner boxes, check installation instructions since directions vary for HD boxes and specific products. Plug the aerial lead into the socket on the tuner box marked "Antenna", "RF in", "Aerial", or "Ant in". Next, connect the television's SCART socket to the AVI port on the set-top box. If the television lacks a SCART socket, use a digital box with an RF modulator so you can use a second aerial cable to connect the digital box to the TV. Turn the TV on. Connect the set-top box to the TV with the power lead. The TV should detect the box automatically. If not, use the TV remote to tune to channel AV1. It should detect the box and begin automatically tuning.
USB TV Tuner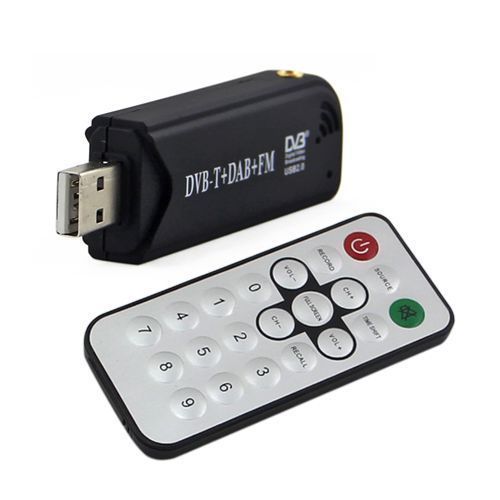 Essentially "plug and play", a USB TV tuner installs easily onto PCs, with special USB Mac TV tuners available as well. Plug the tuner into an available USB port, download and install any specific software, open the software, look for Freeview signal, scan for channels, and watch TV. With these tuners, the challenge is ensuring that a sufficient signal is available. Use Windows Media Centre or MediaPortal to scan for channels.
TV Tuner Card
Those acquainted with the insides of their computers may prefer to install a TV tuner card. To do so, open the case, discharge static, plug the PC digital TV card in, secure it, and close the case. A PC Freeview TV card may come with software drivers or instructions for their download. Run any required cable from the aerial socket to the TV card for PC. Scan for channels with Windows Media Centre or MediaPortal. Users find that PC TV cards work well in spaces with relatively weak signals and give quality HD viewing.