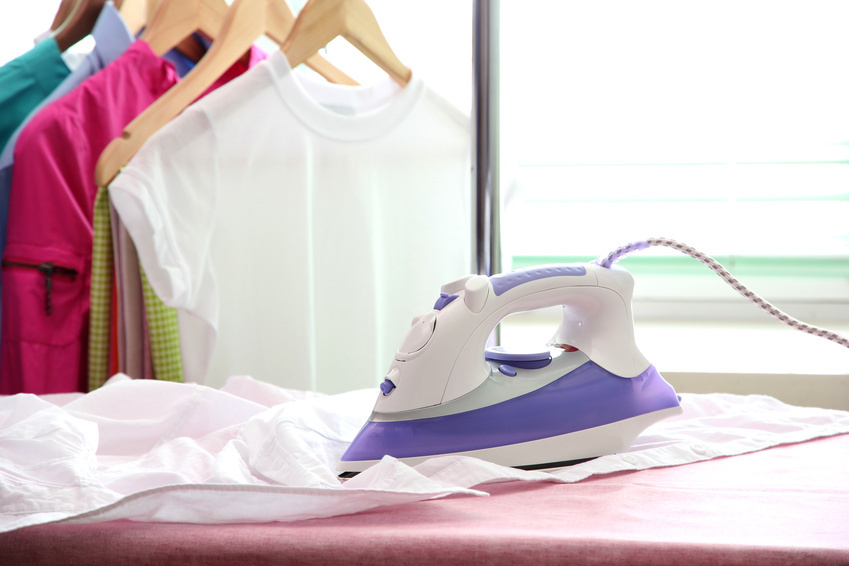 Iron-on transfers are a quick and easy way to redesign any piece of clothing completely. You simply need to position the image on the fabric and iron it, as the heat does the rest, melting the iron-on tightly to the item. You can purchase ready-made transfers or try making your own designs.
About Iron-on Transfers
One side of the iron-on transfer has paper and the other one the image that transfers onto the fabric in reverse. After you have run over the image with an iron or press it with a special heat press, you can remove the transfer paper. Many printer toners are now adaptable for this process, so you can get images with all kinds of colour combinations. Iron-on appliques have special glue behind them that melts with heat and attaches firmly to the fabric. You can also find iron-on labels. Most of these labels melt into the fabric and become one with it. You can also find iron-on fabric to cut out pieces for quick patching.
Making Your Own Iron-on Transfers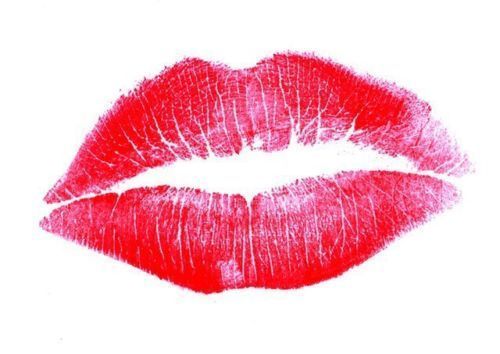 If you are creative, you can try making your own iron-on transfer designs. You need a computer, transfer paper and a printer. First, find or create the image that you would like to transfer. You can fine-tune it with photo-editing software. Make sure it is in reverse. Print a test on plain paper. If you are happy with the result, print the design onto a piece of transfer paper. When you have created your own transfer design, you can apply it to the material in the same way you do with store-bought transfers. Simply follow the guidelines for the transfer paper.
Applying the Transfer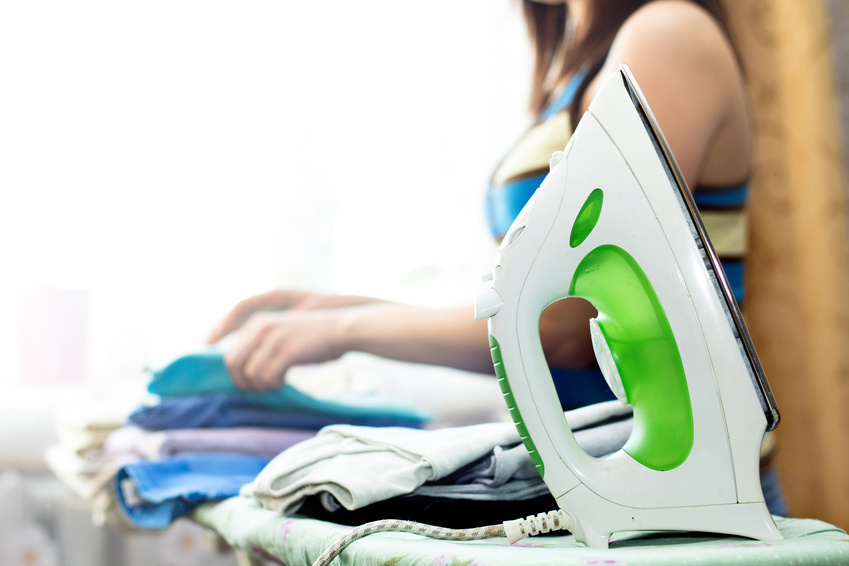 Lay out the fabric on a flat surface, evening out all of the wrinkles. Put the transfer on the fabric, with the image side down. Place something between the front and back of the clothing item to avoid printing both sides of the T-shirt or other item. You can also use brown paper for this purpose. Follow the instructions on the transfer paper to determine how much heat and for how long you should apply it with the iron. Typically, the transfer time should be about ten seconds. Start from the outside and move toward the centre with the iron, applying even pressure everywhere. Keep the iron moving because if it stays too long in one spot, it could burn the fabric and ruin the transfer. Allow the image to cool for a few minutes, and then gently remove the backing.
Caring for the Transfer
Any clothes that have iron-on transfers on them require special care, as otherwise the image may fade quickly or start breaking. Always wash the items inside out and preferably with mild detergents. Use cool water, about 30 degrees C, and use a low heat setting on the dryer or hang the item to dry.