The first James Bond books are the rarest because fewer than 5,000 books were printed. In later years, the publisher printed upwards to 50,000 due to the unyielding demand for Ian Fleming's newest book. Purchasing a James Bond 1st edition book involves determining which book you would like and assessing the market to find out if buying it is even possible.
First Edition "Casino Royale"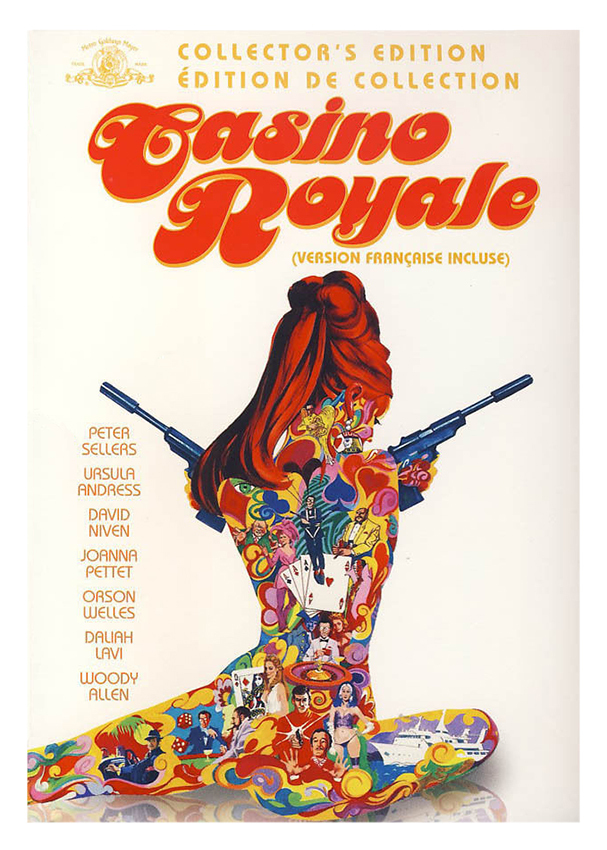 There are few copies of the 1st edition of "Casino Royale", which is the first ever 007 book. The book's publisher company was hesitant to print Ian Fleming's creation, but they were ultimately convinced by Ian's brother who had previously published through the same agency. However, the first run released a mere 4,728 copies of "Casino Royale", which all sold within one month. The second and third prints sold just as quickly. Today, first editions of "Casino Royale" are rare and quite cherished by their owners.
First Edition "Live and Let Die"
"Live and Let Die" by Ian Fleming is the second 007 book. Fortunately, by the time it was released the company had a better grasp of its demand. However, the first 7,500 copies sold within a month. Though a first run with a larger number of books than "Casino Royale" makes it slightly less rare. It also does not have the same demand as the first ever James Bond book. Collectors who cannot find or afford the first edition of "Casino Royale" might want to look into purchasing "Live and Let Die" instead.
Other First Edition James Bond Books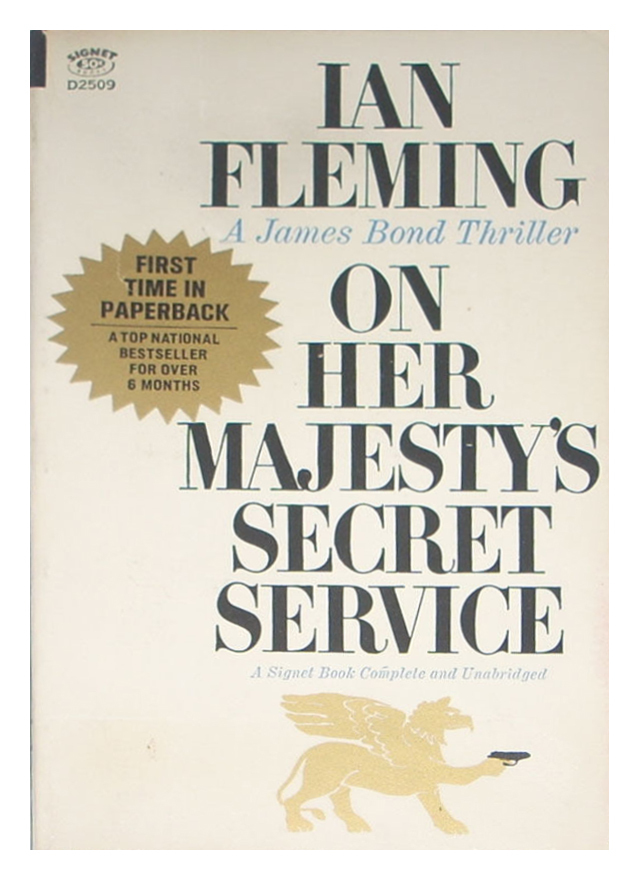 Ian Fleming wrote 14 James Bond books, not counting short stories, comics, and other side plots. Understandably, later books with more first edition copies tend to be less rare than the first James Bond books. For example, "On Her Majesty's Secret Service" has roughly 40,000 first edition copies, around nine times the number of first edition copies for "Casino Royale".
First Edition James Bond Short Stories
Nine James Bond short stories were released from 1959 to 1965. They were originally intended as outlines for a CBS James Bond show, but the network abandoned the idea after commissioning Fleming to write the script. Four of the nine stories are adapted from the television show, and the rest were added later. The last two stories were released posthumously. Although first edition 007 short stories are rare and in demand, they generally are not as rare and prized as the very first James Bond book.
Ian Fleming's Non-Bond Writing
Collectors of James Bond books and short stories may also be interested in Fleming's books and correspondence that aren't about James Bond. The reknown author also wrote "Chitty Chitty Bang Bang: The Magical Car" and "The Diamond Smugglers". Occasionally, collectors may come across typed or handwritten correspondence from Fleming himself. Such letters are few and far between, but they are unique and a different way to hold onto Fleming's way with words.