Learning to play the organ may seem intimidating, but the beautiful tones of the instrument are their own reward. Churches typically use organists to accompany their hymns. Through discipline and hard work, you can play the electric organ, but you must prepare first. It is helpful if you already know how to play the piano, but even if you do not, you can still be a successful organist. Set yourself up for a great experience before you dive into learning a new instrument.
Choose an Organ

Before you get started, it is important to purchase an organ to practise on. Organs can be costly, so you may wish to purchase a used model since you just need something to learn on in the beginning. Some brands to look for include Yamaha and Technics. Modern electric organs offer many features to make learning easier, such as digital functions and compact designs. Purchase a small portable organ if you lack space for a full-size model, or choose a vintage organ if you desire a true, antique organ sound. For church purposes and more advanced organists, pipe organs fit the bill, but everyday electric organs are perfect for beginners who are learning the organ for the first time.
Buy Books
Stock up on books to help you perfect your technique and learn chord progressions. There are books with tutorials and photos to help teach you basic organ playing, and once you begin to learn chords, you can play songs. Buy organ songbooks filled with sheet music to inspire you to learn hymns or songs you can play on the organ. Some books, such as 'The Complete Organ Player' by Kenneth Baker, give you steps to instruct you on how to play the contemporary organ. This is a series of books that is helpful for beginners of all ages.
Wear the Right Shoes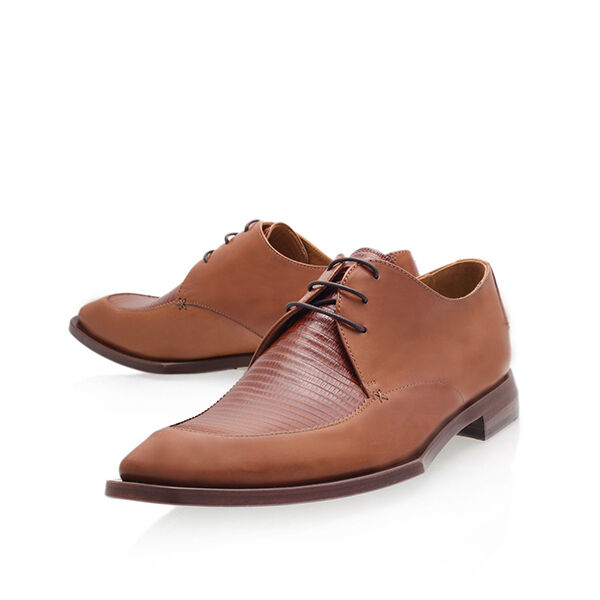 Since using your feet is a big part of playing the organ, you must wear the right footwear. Created solely for organ playing, organ shoes are flat and comfortably access the organ's pedals to ensure proper foot placement and perfect organ playing. Organ shoes are narrow, leather shoes that are thin enough to push one pedal at a time for precise playing, and the soles easily slide across the foot pedals when necessary. Organ shoes have slight heels, and there are organ shoes available for men and women in different styles and brands. Women's organ shoes look like typical kitten heels and vary in design, and men's organ shoes look like leather dress shoes. Wearing organ shoes while you play helps your technique, and they work as excellent teaching tools for beginning organists. A popular brand to look for is OrganMasters.