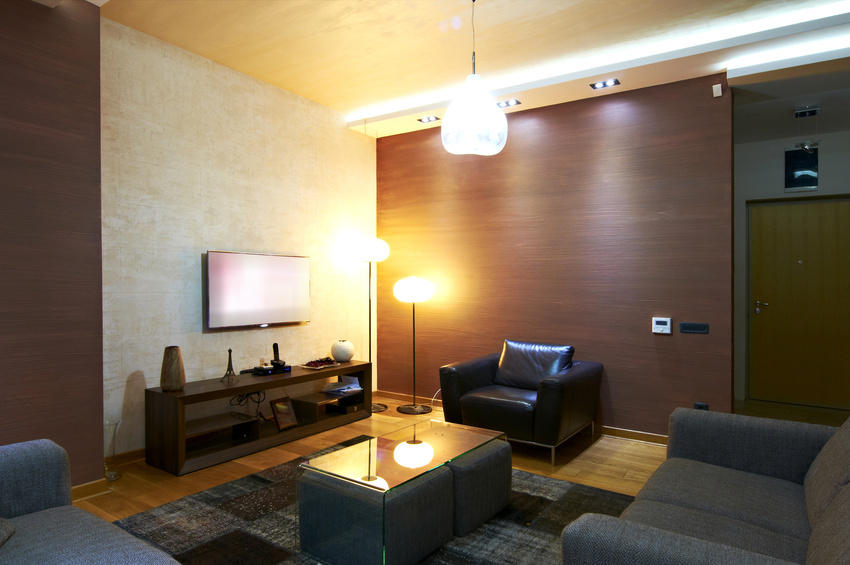 Not long age, light fittings only needed to provide sufficient illumination while creating a visual effect in harmony with overall home decor. In modern times, energy efficiency has been added to the demands placed on lighting throughout the home. Happily, many of the beautiful light fittings on the market include LED lights, allowing them to satisfy all expectations.
Sufficient Illumination

The incandescent bulb provides lowest illumination, followed by halogen bulbs, fluorescent lamps, and contemporary LEDs. Kitchen lighting requires overhead fittings and preferably additional task lights to illuminate worktops. Bathroom light fittings begin with a ceiling light and include wall lights near mirrors to aid in grooming. Generally, to brighten any room, illuminate its ceiling and the upper portion of the walls. You can accomplish this with a combination of ceiling light fittings, downlights, and wall light fittings.
Harmonious Visual Effect
Light fittings throughout the home should be generally in harmony with each other and the overall decor. Fittings come in several metal finishes, which are best matched to door and cupboard handles. Some fittings are appropriately a visual focal point, such as a chandelier or pendant cluster before a fireplace. Other fittings, such as downlights, can provide general illumination or help light a focal point.
Size
Right-sized light fittings provide enough light, look right in the room, and do not hang so low as to interfere with traffic or sight lines. Ceilings over 2.5 m are high enough for long pendant light fittings, lamps that hang on chains, and various chandeliers. Lower ceilings require flush fittings in most locations. However, even a lower ceiling may support a small chandelier in an non-trafficked area, for example, over a dining table. The width and depth of even a flush fitting must be in proportion to the room as well. Some suggest cutting box sections to the size of the fitting or using a design software so you can visualise the fitting in relation to the room.
Energy Efficiency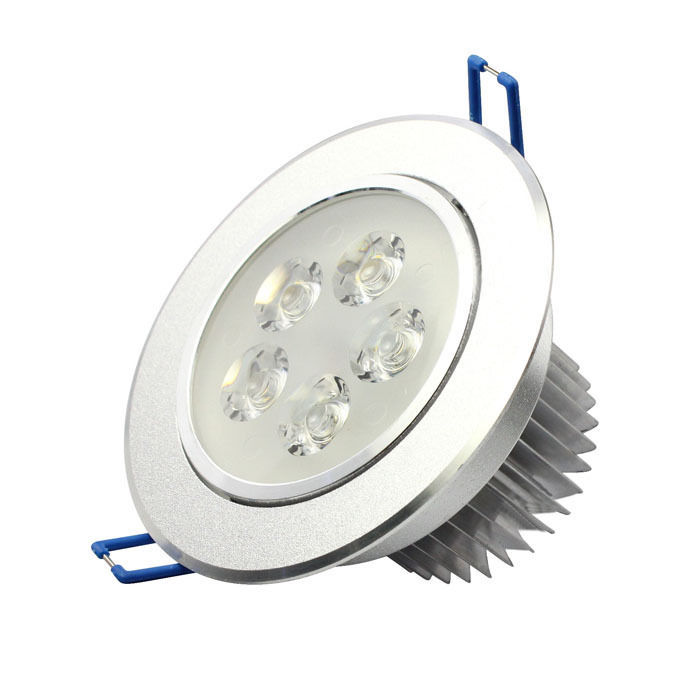 Many kinds of LED light fittings provide top energy efficiency ratings and last for years. LED downlights tuck neatly into ceilings and under ledges in the lounge without the heat concerns of old halogen downlights. LED kitchen lights include ceiling spotlights that angle from tracks or central fittings as well as strip and button lights to place under cabinets. In the bathroom, similar fittings for the ceiling let the homeowner reduce energy used on lighting.