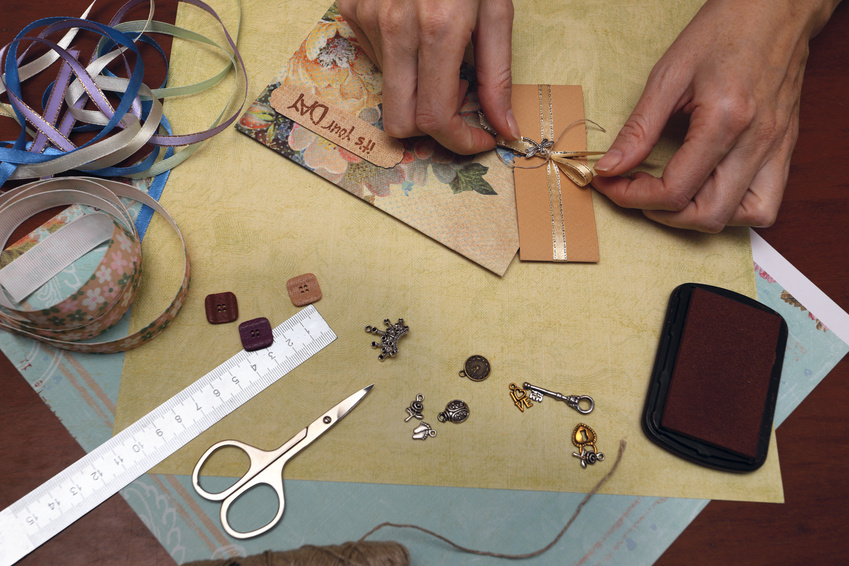 Embellishing your handmade cards with peel-off stickers is a good way to give your work a finished and professional look. Easy to place and use, peel-offs are available for almost any idea you can imagine. With assorted colours and sizes to fit any theme, peel-offs are just the finishing touch you need to give your special card a little pizzazz.
Selecting Cardstock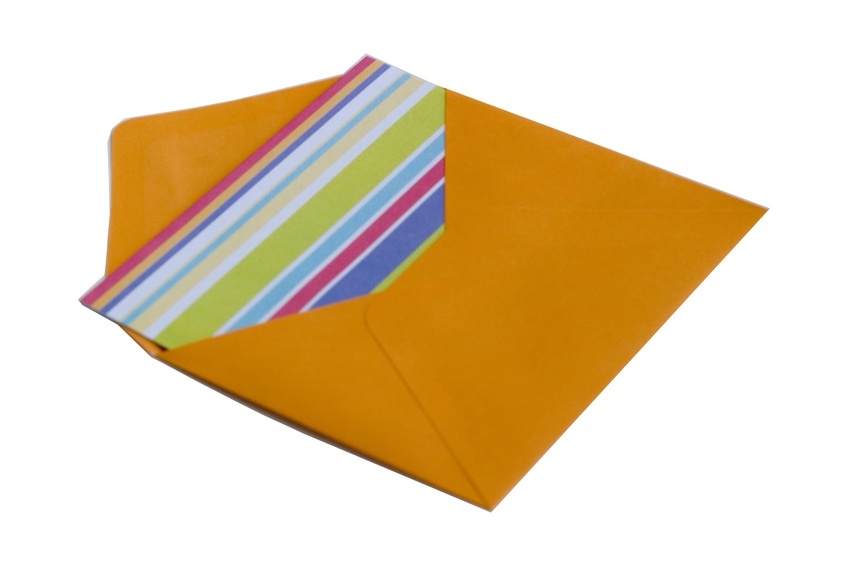 Decorating a card is similar to constructing a building; the foundation sets the tone for the entire work. Selecting the card stock size, colour, and thickness is the first step. The card can be thick or thin, but must be sturdy enough to support the added embellishments. You can find card stock in every colour of the rainbow from the creamiest whites to inkiest blacks. Select colours to match the style and theme of the card. While funeral black is a great idea for a 50th birthday card, it would probably not be as welcome as a get well card.
Themes and Ideas

Embellishment peel-offs feature designs from professionals who recognise that there are many themes the customer may want to celebrate. Christmas and winter holiday peel-offs are popular as are family peel-offs, which are a super idea for sending thank-you cards identifying all those relatives at a family reunion. If you design and construct a great many cards, you may want to consider job lot peel-offs, ensuring you have a good supply of various embellishments to hand when needed. Peel-off storage containers are a good place to keep your supply protected.
Styles of Peel-Offs
You can find peel-off borders, corners, and centre placement pieces, amongst others. Corner peel-offs carry the theme from the main thought through to the edges of the cardstock or paper and look especially good when paired with vintage scrapbook paper or on a traditional theme. Borders and corners are the finishing touches of any card, so keeping a good supply to hand is a good way to be sure you have enough available when you need them.
Placing Peel-Offs
Once you place them on cardstock or paper, peel-offs can be difficult to remove and damage the underlying card when removed. It is a good idea to be sure the peel-off is the correct one, even dry fitting before peeling off the sticker and placing it on the card. You can be sure the border and corner peel-offs align by using a measuring ruler as a stopper when applying the stickers. Another great way to check alignment is by drawing a soft, light line on the card to use as a template. Scrapbooks benefit from the use of peel-offs as well, as they make interesting and colourful additions to scrapbook pages.