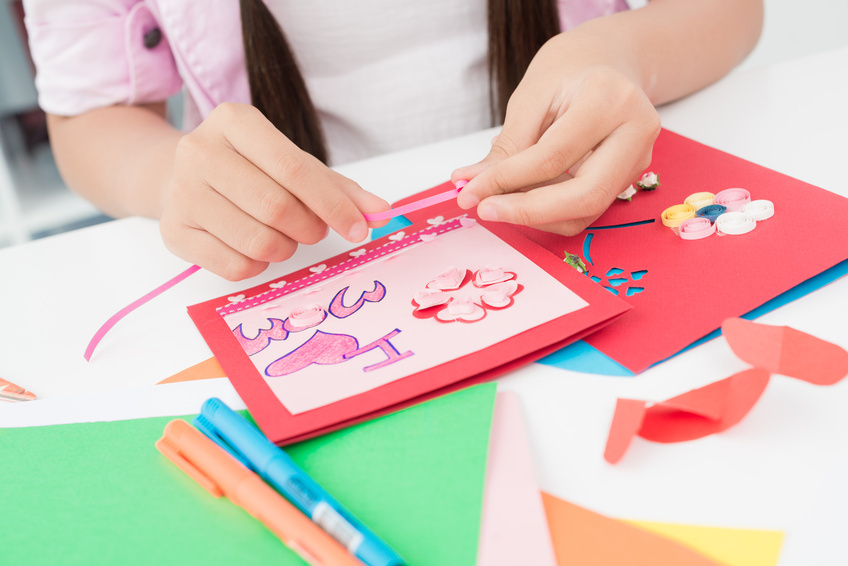 Making cards is a popular hobby that is easy to do with the right supplies. Buying a greetings card is a nice gesture, but a handmade parchment card makes an occasion special. You can create beautiful, personalised cards using parchment paper for birthdays, anniversaries, and other meaningful events.
Card Making Tools

Parchment is typically translucent and available in pastel colours. To make cards, you need parchment tools and supplies, including a white pencil, craft knife, glue, tape, coloured pencils, scissors, and multicoloured cardstock. A foam pad is also helpful when cutting out a design. Additional card making supplies for more elaborate designs include ribbon, lace, and glitter.
Choose a Card Design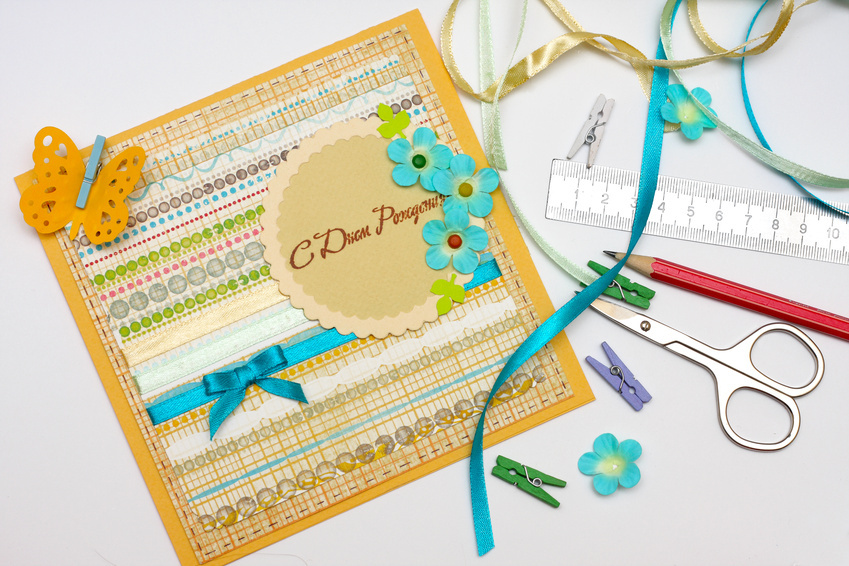 Choose a parchment pattern for the card by considering the event. There a special designs to celebrate a new baby, such as a stork, or a cap and gown for a university graduation. Butterflies and flowers create pretty cards and images of cars are ideal for motoring enthusiasts. You can also create original designs that match the personality of the receiver of the card. Use plain paper to sketch freehand designs or a stencil. Trace the design onto the parchment paper and cut it out using scissors or a craft knife.
Complete the Card
Choose a piece of heavy-duty craft paper or cardstock and fold it into the desired dimensions; larger cards can be folded in half, while smaller cards can be cut before folding. Match the cardstock to the design to create a harmonious greetings card; red or pink are ideal for Valentine's cards and team colours are an excellent choice for football supporters. Ensure that the parchment design fits on the front of the card. Glue the design into place and write a message. Finally, place the card in a standard or homemade envelope and dispatch it to your friend or loved one.