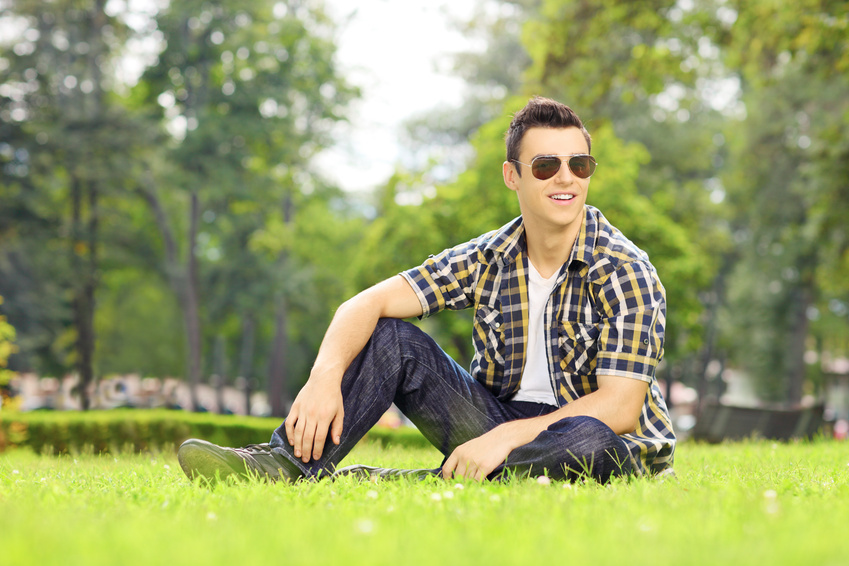 There is something timeless about a pair of men's designer sunglasses. The right pair adds the perfect amount of polish to any outfit, and they pull double duty as eye protection on the harshest, sunniest days. With so many pairs to pick from, it can be difficult to choose the right one. Shop many designer sunglass brands and styles on eBay and protect your peepers in the most stylish way possible.
Sunglass Styles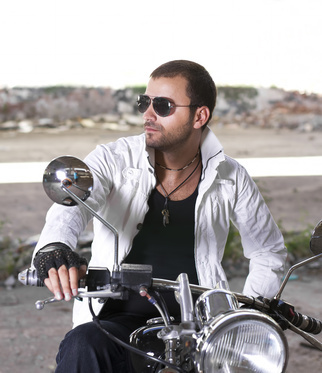 The classic aviator style is the most common sunglass style for men. The traditional frames come in metal and plastic designs and an array of lenses including the characteristic dark lenses or retro mirrored lenses. Aviator sunglasses also come with round lenses for something different. Streamlined and chic wrap-around shades is another popular style. The sunglasses fit close to the head and work well for sporting activities for fast-paced lifestyles, because they do not easily slip off. Another popular type is the 80s inspired Wayfarer sunglasses popularised by the film "Risky Business". The trendy style is always fashionable and comes in many colours and lens types. Frames come in different shapes to suit your face, including square and rectangular.
Designer Brands
Many well-known brands make stylish sunglasses. Some of those brands include Dolce & Gabbana, Ray-Ban, Ralph Lauren, and Gucci. Ray-Ban carries the classic Wayfarer and aviator styles, and Guess keeps it trendy with up-to-the minute looks. Check into Oakley for a sporty sunglass look, or Choppers for designer biker glasses. Other designer brands to think about include Hugo Boss, Paul Smith, and Prada. For more inspiration, shop the look on eBay.
Lens Types and UV Protection
When it comes to lenses, there are many options. The most protective lenses offer 100 per cent UVA and UVB protection from the sun's rays. Lenses also offer features like anti-reflective properties to reduce glare, or polarised lenses to create a clearer view and lessen glare while keeping UV rays at bay. Sports lenses are generally polarised, and gradient lenses offer a tinted look at the top of the lenses, gradually lessening to the bottom of the lens, which works well while driving. If you wish for your sunglasses to adjust themselves based on the light around you, choose photochromic lenses.
Picking the Perfect Pair

One of the main things to consider when you are purchasing designer sunglasses is which pair would look the best on your face. Assess your face shape, and pick sunglasses accordingly. If you have a round face, choose a sunglass shape with definition, such as a Wayfarer style, and avoid anything round. If your face is long and oval shaped, choose aviator shades, which accent your face without disappearing on it. For men with a defined chin, square-shaped face, and angled cheekbones, frames shaped like rectangles balance out the natural face shape. Round sunglasses and aviators look great on a heart-shaped face.