Walking about looking cool is different than wearing your shorts for sports. Buyers should discern the construction necessary for wearing a pair of shorts for playing sports without distraction or discomfort. With just a little explanation on how to buy men's shorts, you can purchase proper-fitting clothing to move any which way without restriction.
Shorts for Basketball
When shopping for men's sport shorts, choose a pair appropriate for your favourite game. Men's basketball shorts are much longer than other sports shorts and generally have an elastic, drawstring waist and fit loosely for hustling on the court. Choose from mesh side pockets and specially treated knit fabrics to keep you dry such as Nike Dri-Fit. Along with the popular men's Nike basketball shorts, choose selections from Jordan, Adidas, and Under Armour sportswear in solids with reversible leg stripes and fabrics with a shiny surface. Choose from size small to extra large.
Shorts for Cycling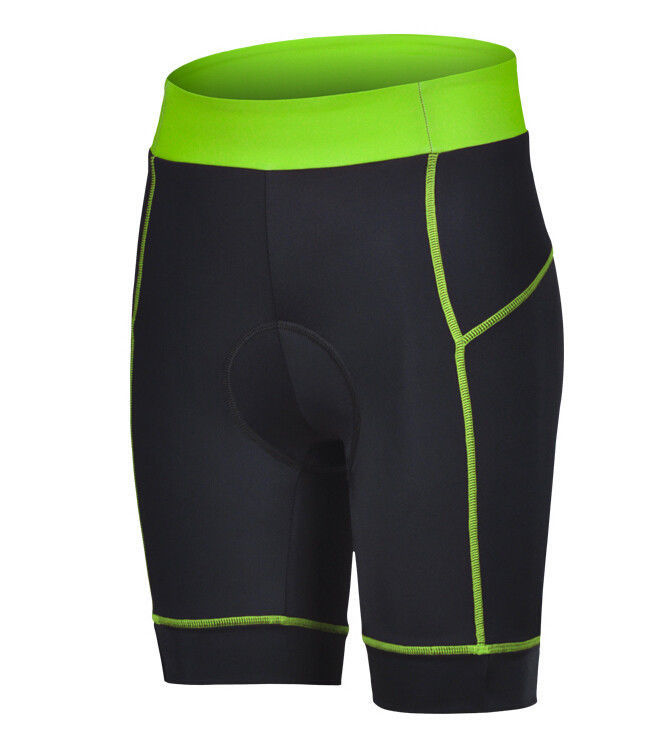 Riding a bike for long distances requires purchasing men's cycling shorts for a proper fit. Most clothing selections contain a combination of polyester/spandex for ease of movement combined with four to eight panel construction for comfort. Shorts may be baggy or tight fitting depending on preference, above or over the knee, with or without padding, and contain an absorbent liner to keep moisture away from the skin. Make sure to choose a length which covers the skin to avoid scrapes and chafing. Look for shorts with leg grippers so the shorts do not ride up and cause bunching in the crotch area.
Shorts for Soccer
Your soccer shorts must hold up under continuous activity and should be lightweight to sustain a high level of ongoing motion. Look for products containing gripper tape on the waist area so the shorts stay put. Since soccer is a rough-and-tumble sport, the 100 per cent polyester material does not tear and remains durable after machine washing. The shorts should not be too long or baggy so that movement remains unrestricted. Purchase a trusted brand, long established in providing products to optimise comfort and safety.
Shorts for Running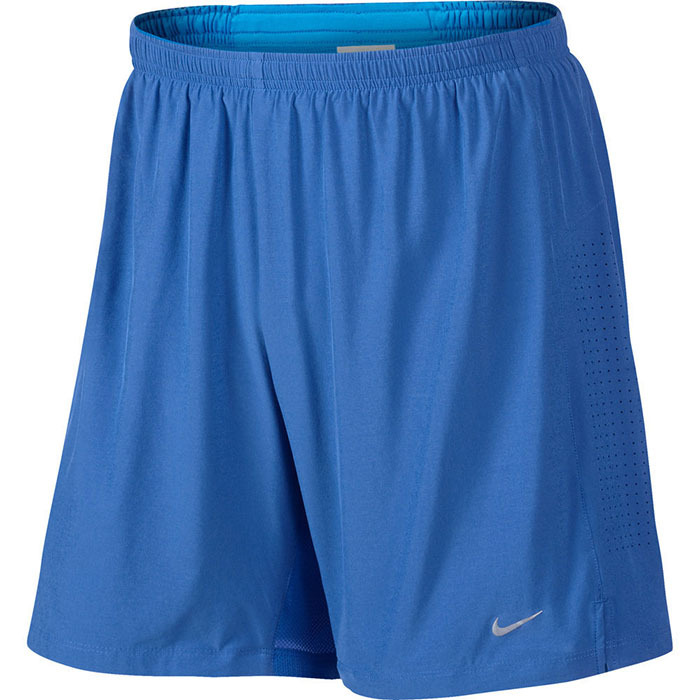 Choose running shorts with a generous inseam and full cut in a breathable fabric so the sweat evaporates and air circulates. The shorts should have some sort of reflective material for complete visibility by others when running during low levels of light such as dawn and dusk. Another important consideration for men's running shorts is an anti-odour treatment to prevent bacteria and mildew from growing within the fabric. Some fabrics contain inbuilt UV protection to help avoid sunburns.