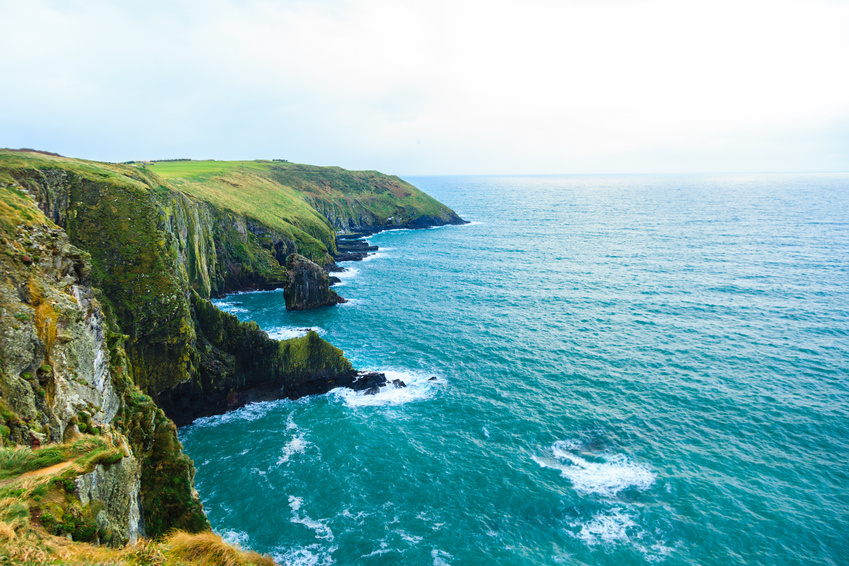 Northern Ireland collectables reflect various facets of Irish culture and history. From football memorabilia to service medals, to railway collectables, and books and items that relate the history of the Northern Ireland Troubles, collectables capture the spirit of Northern Ireland. Those looking to start a collection should choose a collectable that they are passionate about and consider the space and cost involved before starting.
Northern Ireland Football Memorabilia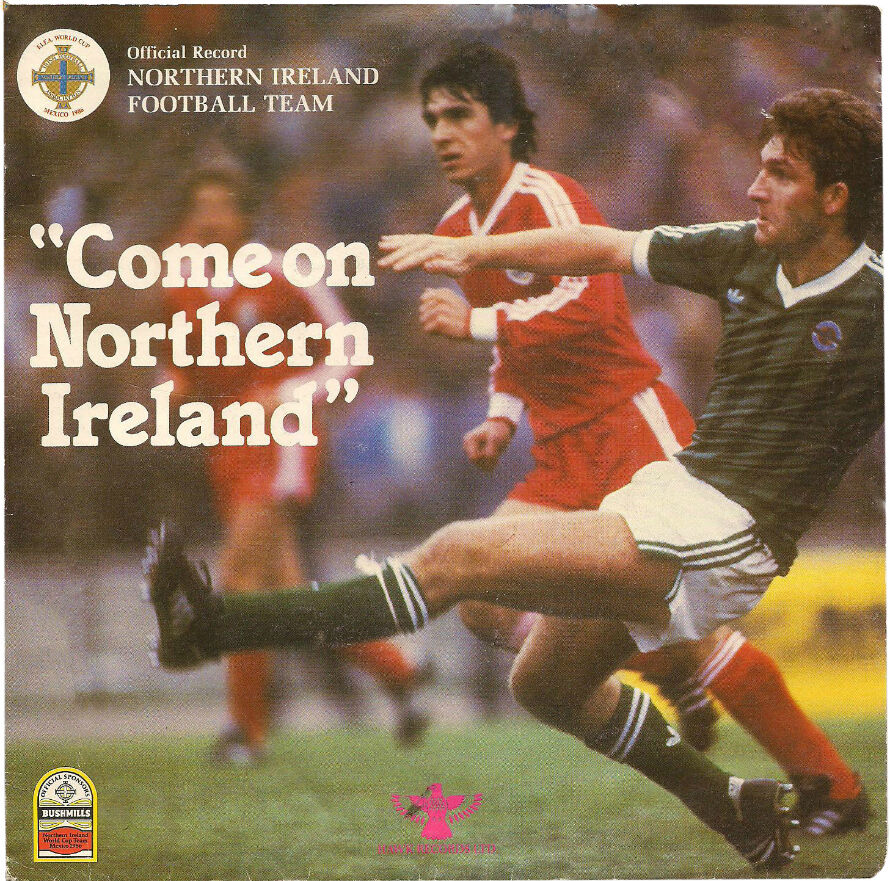 Football is at the heart of Northern Ireland, and the football aficionado who stands behind the "Green and White Army" can find plenty of memorabilia. Tickets from notable games are a collectable item that does not require a lot of space but bring back memories of the epic wins and losses that rocked the Irish football world. Jerseys and football clothing are also popular collectables, especially those signed by players. These, along with signed photos and posters, make a great sports display, commemorating the football greats. A collection may focus on a particular player or group of players, a period of time in the team's history, or a selection of notable games.
Northern Ireland Service Medals
Medals are often the collectable of choice for service members or others who have a special place in their hearts for the Northern Ireland military. Full-sized and miniature medals, given for exemplary service, loyalty, major accomplishments, and extraordinary acts of valour represent the best of human values and ideals. The stories behind each medal are sure to enthral those who enjoy military history and militaria. In addition, medals are fairly inexpensive and easy to store. Such collections are often based around a certain war or period of time; still, they could focus on a single medal type over a number of years.
Northern Ireland Railway Collectables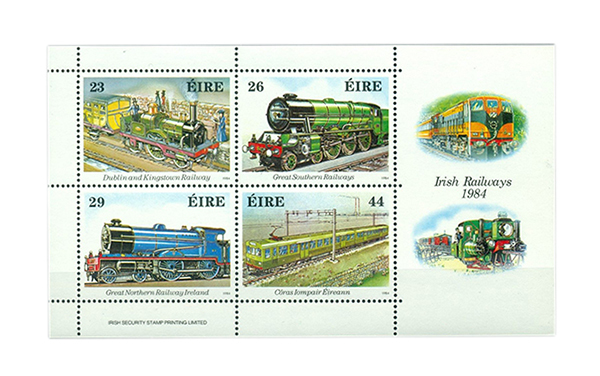 Only those who have a passion for everything Irish and trains can explain the attraction of Northern Ireland railway memorabilia. The Great Northern Railway of Ireland came together in 1875 as several large railways in the area merged. Memorabilia ranges from books to actual pieces like carriage plates and axle covers from the great locomotives that once crossed the country. Unlike other popular collector's items, which are fairly uniform in size and shape, railway memorabilia come in diverse forms and requires more space than other collectables.
Northern Ireland Troubles Memorabilia
The Troubles are an undeniable part of Ireland's history and one that people can and should learn from. Memorabilia from this tragic and intense period include books, flyers, brochures, posters, newspapers, and other historical documents that still communicate the conflict between the two sides. This is the ideal type of collectable for amateur historians, although preserving old papers in good condition takes special care and storage methods.