Nottingham is known for a wide variety of industries, sites and artefacts of historical interest and importance, and its sporting history. With so many different types of Nottingham collectables to choose from, it is difficult to know where to start. Choosing from among some of the most well-known types of Nottingham collectables, according to your tastes and interests, ensures you build a good quality collection that not only exemplifies your interest in the local area, but also reflects your personal taste.
Nottingham Football Collectables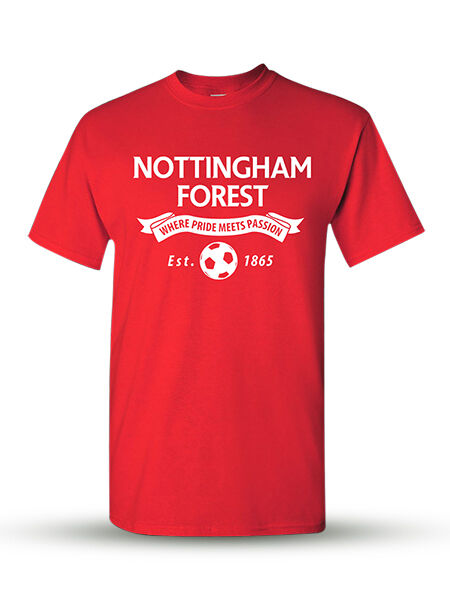 Nottingham Forest football club has a long history, forming in 1865 and there is a range of collectable memorabilia available. Football fans, Nottingham forest fans, and local sports fans enjoy collecting memorabilia throughout the life of the club. The most collectable items come from the Brian Clough period. Under his leadership, the team won back-to-back European Cup titles in 1979 and 1980. Programmes, particularly those signed editions with certificates of authenticity, are very popular. One of the most sought after autographs is from the player Trevor Francis.
Robin Hood Collectables
Nottingham is home to Sherwood Forest, which is a Royal Forest, allegedly home to the legendary Robin Hood and his Band of Merry Men. People across the world have a fascination with the legend of Robin Hood the notorious outlaw and his band of supporters who took shelter in Sherwood Forest, robbing from the rich to give to the poor. A staunch defender of the crown, he fought tirelessly against the Sheriff of Nottingham and those who attempted to usurp the throne while the true king, Richard the Lionheart, fought in the Crusades. With the legend centred around Nottingham and the forest, there are many Robin Hood collectables, ranging from figurines, toby jugs, and souvenirs to replica hats, costumes, and weaponry. Some people choose to collect authentic-style costumes and replica weapons, and then participate in regular re-enactments and role plays.
Mason Cash Collectables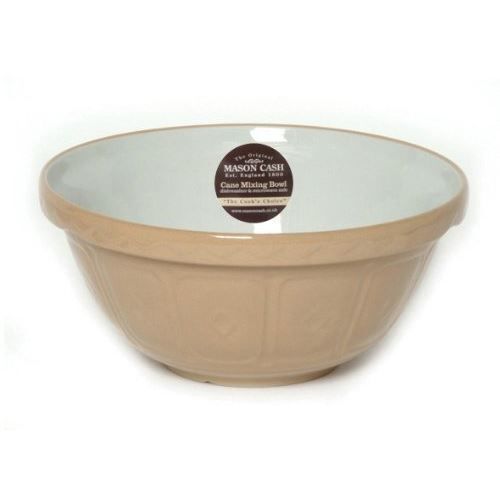 Mason Cash is a large, world famous pottery company founded in Nottingham during the early 1800's because of the substantial deposits of clay and coal in the local area. Collectable items include any of their bakeware, kitchenware, and pet bowl ranges. If you have a rustic or retro kitchen, invest in some beautiful and durable Mason Cash items that you can both display in your kitchen and use on a daily basis.