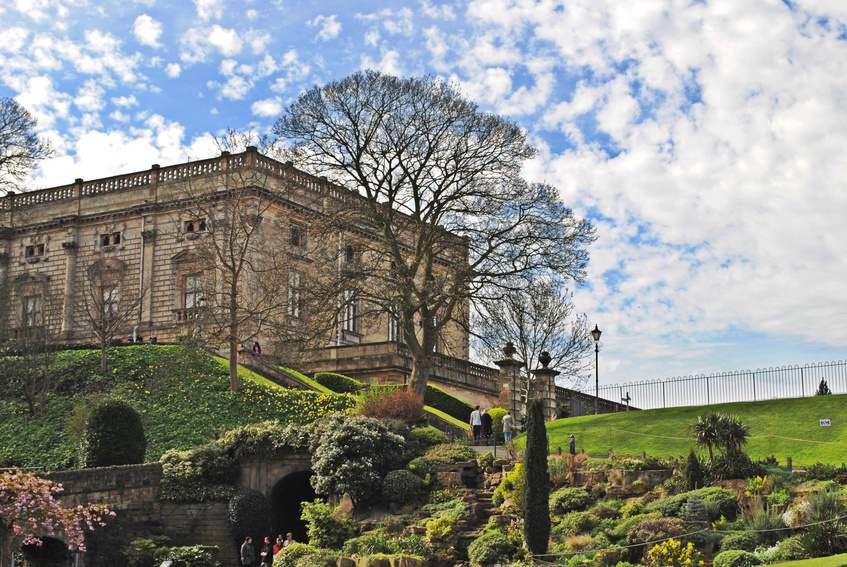 Whether you are visiting or living in Nottingham, it is easy to find professional level sporting events to enjoy. Football fans can enjoy league play presented by Nottingham Forest and Notts County Football Clubs, whilst those who like their sport a bit quieter can attend a Nottinghamshire County Cricket Club match. With such a large variety of sporting teams and venues, purchasing Nottingham event tickets or collecting Nottinghamshire memorabilia gives you a plethora of choices.
Football Leagues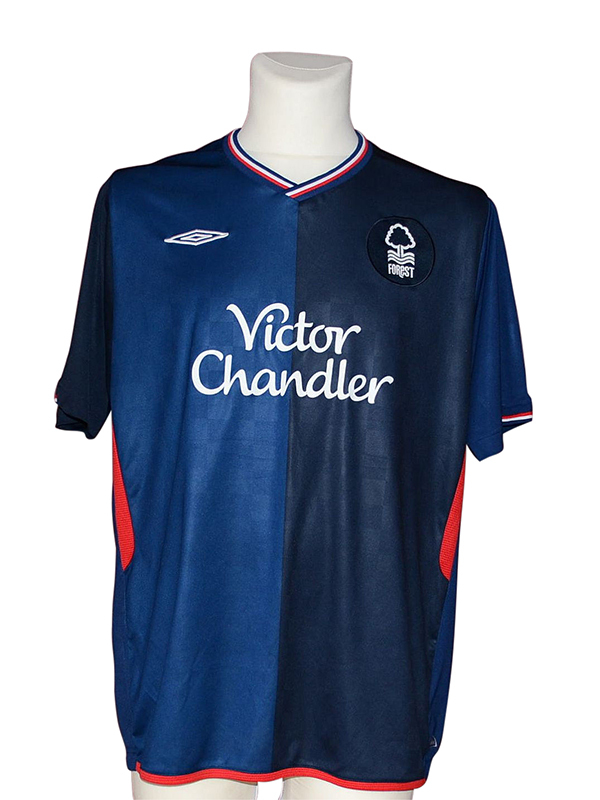 Both the Nottingham Forest football club and the Notts County football club offer professional level league play. Memorabilia for collectors, including Nottingham Forest Badges, shirts, tickets, and kits, gives the city visitor a great many options to consider when purchasing items to remember their trip to this beautiful and historic city. Join the local fans in the stadium or watch a match in one of the interesting local pubs. Event tickets are available for entry to the stadium or as memorabilia for collectors.
Cricket
A day spent watching cricket is never a day wasted. Watching the lads kitted out in the traditional white gear, listening to the crack of the bat as it hits the ball, and enjoying a warm sunny day is a brilliant way to while-away an afternoon. The Nottingham County Cricket Club is located close to the city and easy to access via city transportation.
Watersport, Tennis, and Squash
Whether you are interested in a day on the water or watching a local regatta, having a quick game on the tennis courts, or taking on a mate for a game of squash, Nottingham has the venues for just about any sport. You can drive and park or ride the local tram to the world class yachting basin, or try your hand at white water rafting at the National Water Sports Centre. For those who prefer things a little less active, a quiet walk through Sherwood Forest is never amiss and a great chance to test your Robin Hood knowledge.
Ice Hockey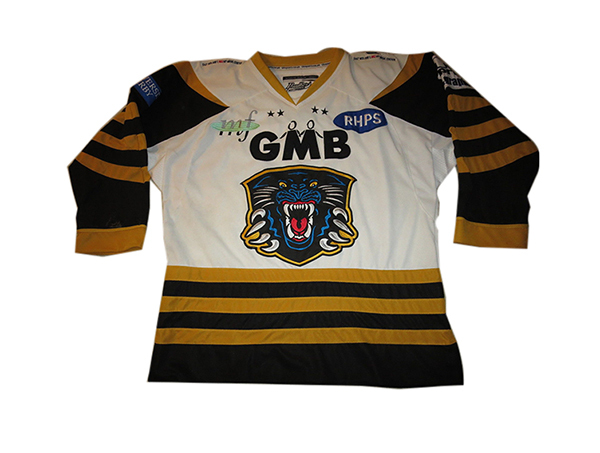 The Nottingham Panthers show off their skills at the ice arena and welcome local fans and visitors alike to share in the fun. You can get in the spirit with an ice hockey shirt or even find a full kit to gear up for the game. The rink does get a bit cool, so you might want to bring a jacket to a match.
Rugby League and Rugby Union
Nottingham is host to both Rugby League and Rugby Union, giving fans options to enjoy this fast-paced and physical game. You can easily find tickets and information about upcoming games to help make your visit to Nottingham more enjoyable.