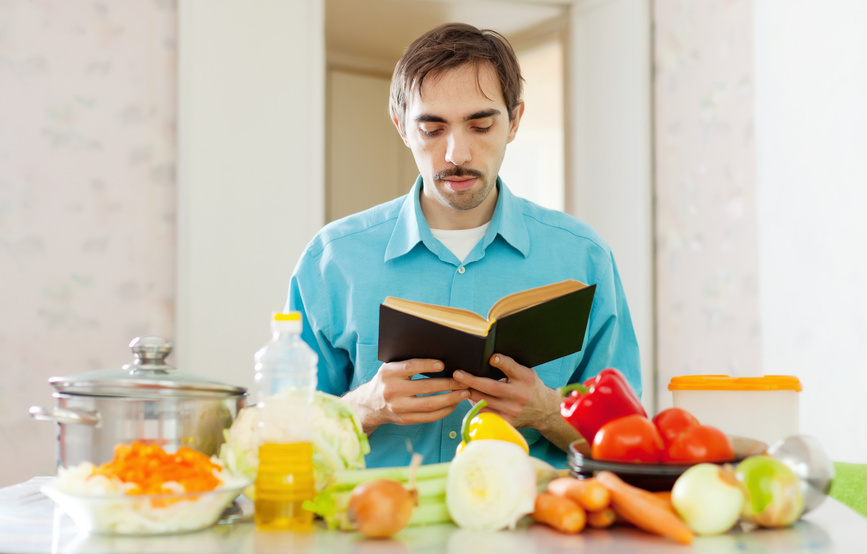 Food trends come and go, but the need to make healthy food choices on a daily basis remains a serious concern for most people. Coming up with a realistic nutritional plan and then sticking to it at each meal can be a daunting task. However, using a selection of nutrition books can get you a long way on your path to better eating and healthier living.
Figuring Out Your Nutrition Needs
For many people most books listed in the nutrition category tend to be quite boring and dry. They often seem to read more like technical textbooks for fitness and diet professionals than relatable texts for ordinary people. Yet there are many nutrition books that are well worth your time, because they deliver the knowledge you need to help you properly burn fat, build muscle, and generally improve your health without hurting yourself in the process. To save time and the stress of having to pour over dozens of nutrition and fitness books that may not relate to your needs, first figure out what your specific nutritional goals should be. Knowing exactly what you hope to achieve can help you determine which nutrition books may help you the most.
Learning About Nutrition and Calories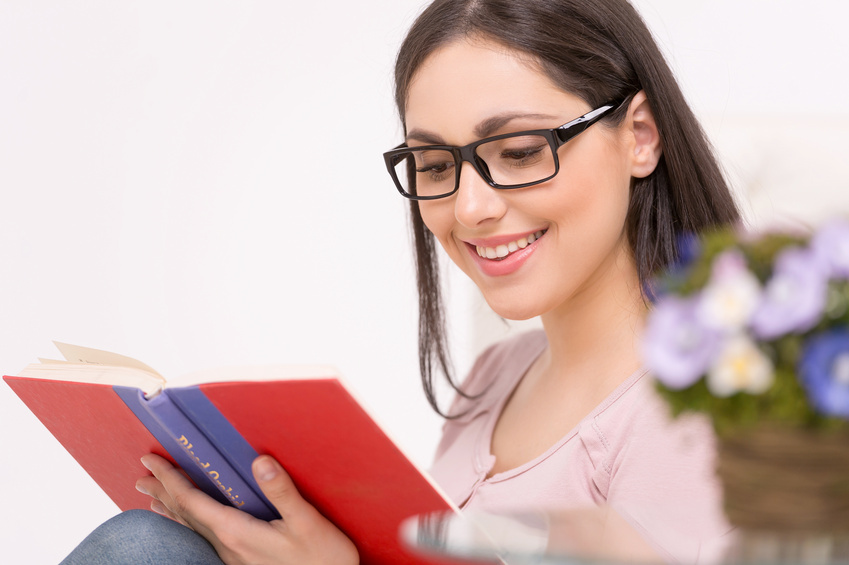 Nutrition books may not provide a simple answer for the common question of why some people stay thin while others tend to gain weight, but they do explain just what good and bad calories are and how to control your intake of each. Before you explore the role of exercise in your overall health, you need to know what types of food you should eat every time you sit down for a meal. Many nutrition experts now believe that the key to good health is more than eating less and increasing exercise, but rather the kind of calories people eat. You can design your own exercise plan to fit into your daily or weekly schedule, and nutrition books can help you stay on track and maximise your results by teaching you when and what to eat, as well as what types of foods to avoid.
Combining Nutrition and Exercise Plans

There are so many different diet plans out there that the task of learning how to eat better and live healthier often seems hopeless. Whether you are starting a diet and exercise plan for the very first time or building on what you have already done and learned, nutrition books can provide you with many useful methods for looking and feeling better, and most importantly, staying healthier longer. Even professional athletes often use nutrition books to learn about healthy food choices, which can significantly improve their performance levels when combined with a proper exercise routine. Follow their example by learning about nutrition first, then figuring out your own exercise plan.