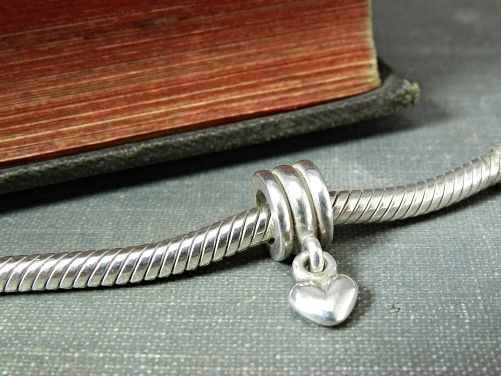 You begin with a bracelet, and the possibilities from there are endless. Customize your PANDORA bracelet with a variety of adorable charms to personalize your own piece of jewellery. PANDORA charms make great gifts for people who already own the bracelets, and building your own bracelet is a fun and stylish way to express your personality. Buy PANDORA bracelets and charms on eBay and show your style.
Beads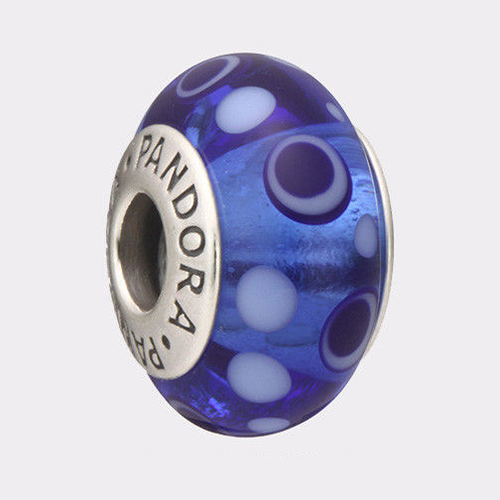 PANDORA beads fit in between your charms and work as decorative spacers. There are many types of beads, including standard silver ball beads, ornate beads, engraved gold beads, or beads shaped like roses. Beads slide onto your bracelet and typically have no dangling parts. Some of the most popular PANDORA beads are glass beads which reflect the light and sparkle. Murano glass beads are hand painted with intricate details, such as hearts, flowers, graphic patterns, or swirls. Some beads dazzle with gemstones, and silver beads have shapes engraved in them to add drama to your bracelet. Choose many beads for a PANDORA bracelet, or just add a few, depending on how you want your bracelet to look with the charms.
Shapes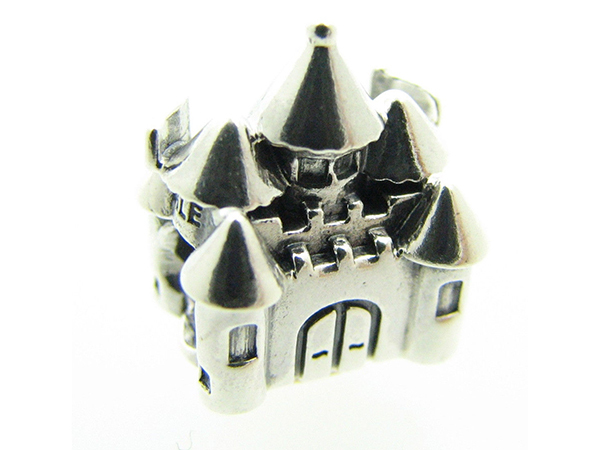 The real fun begins when you select shaped PANDORA charms. PANDORA has many themes to choose from, which makes customizing a bracelet by category easy. For an animal-themed bracelet, choose a cat charm, turtle charm, pig charm, or coiled snake charm. If you want to make a sweet fairytale bracelet, add the castle and crown charm, the tiara charm, and the royal carriage charm. There are high-heel charms, family charms that say 'Mom' or 'Grandmother', and plenty of hearts and flowers. Seasonal charms are cute, with pieces shaped like stockings, cupcakes, and candy canes. Each letter of the alphabet is available as a sparkling, dangling charm, and hobbyists represent their favourite pastime with a passport, shopping bag, or sailboat. Purchase a charm which represents each member of your family, such as a baby's handprint, and give special occasion charms as presents, such as a '40' charm for a milestone birthday.

Gemstones
PANDORA offers silver, 14-karat gold, and two-tone charms, and many of them include colourful gemstones. Buy beads bedazzled with many stones, or purchase a charm embedded with one stone in the centre or a pearl in the middle. Find a pink heart bead adorned with heart-shaped stones, or a butterfly with small purple stones, both make a bracelet shimmer with beauty. If you are a fan of bling and love sparkly things, adding several charms with gemstones is required. A pave setting decorates some charms, including balls covered in many coloured stones. Barrel charms are beautiful and different, and a baseball glove catching a pearl 'ball' is irresistible to the sports fan. Give someone special a sparkling star-shaped charm or a tiara rimmed with gemstones.