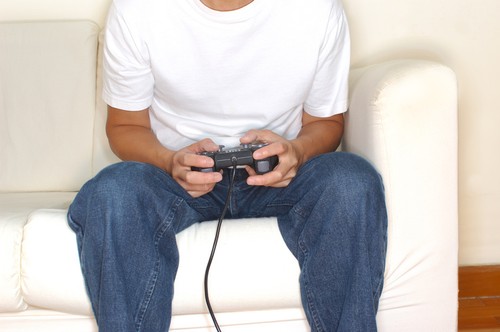 After the release of the Nintendo video game Super Mario 64, Sony developed a number of different Crash Bandicoot games to compete in the 3-D action jumping video game genre. The wildly popular Crash Bandicoot franchise involves a spike-haired protagonist who utilises various moves to ensure his survival in a dangerous jungle. Fans of the game should learn about the three games that define the Crash Bandicoot series for the PS1.
Crash Bandicoot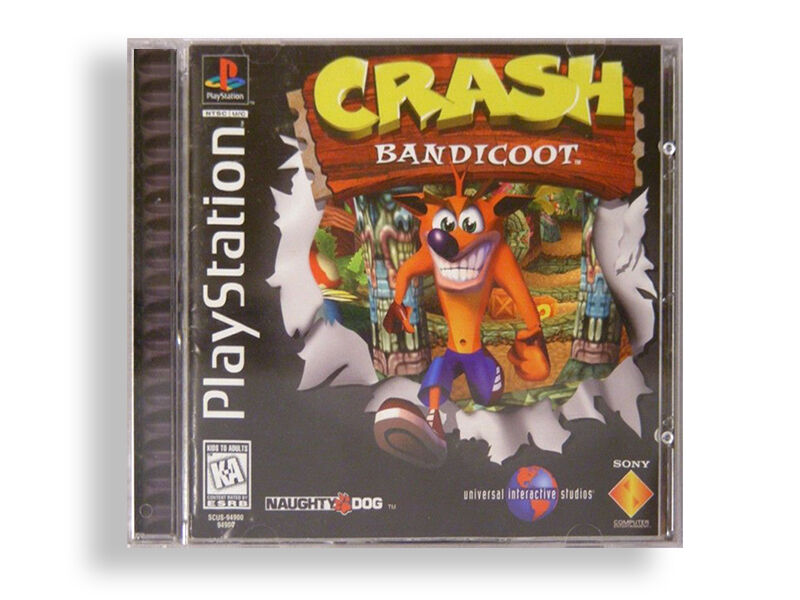 The original Crash Bandicoot PS1 requires gamers to compete through 26 levels that cover three tropical islands. Crash has the sole objective of rescuing his girlfriend from the evil clutches of Dr. Cortex. The first Crash Bandicoot of the series receives praise from both veteran and novice gamers for features such as Crash gathering fruit to garner extra lives, smashing boxes to earn unexpected prizes, and collecting tokens that players use for bonus rounds. Players must make a few risky jumps during the game that often end up poorly. The impressive graphics and challenging gameplay attract devout and casual gamers, much in the same way that groundbreaking video games such as Pac-Man attract a diverse array of players.
Crash Bandicoot 2: Cortex Strikes Back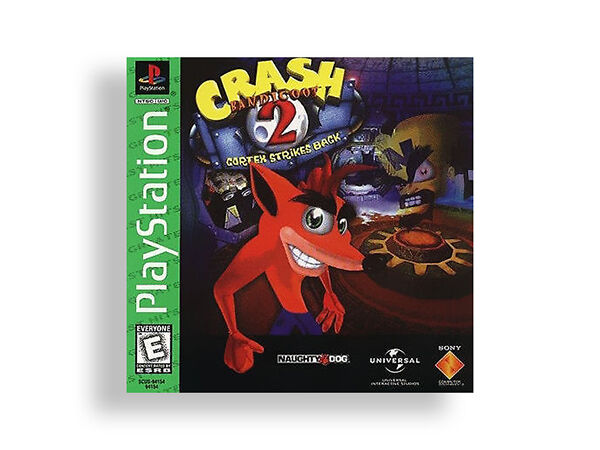 Unlike with movies, video game sequels often surpass the quality of the originals, which is the case in the Crash Bandicoot series. Still considered an excellent PlayStation title years after its release, Crash Bandicoot 2: Cortex Strikes Back is a significant improvement over the original Crash Bandicoot game. Not only do the graphics present a more realistic setting, the audio program mimics many of the sounds heard in the jungle, especially animal sounds. The Cortex Strikes Back PS1 plot revolves around Crash trying to discern the motives of Dr. Cortex, who has seemingly taken a more altruistic turn by asking Crash to help him save the world. Players must decide if Dr. Cortex has good intentions or is unleashing another diabolical plan to capture Crash for one of his evil experiments.
Crash Bandicoot 3: Warped
In the most elaborate gameplay of the series, Crash must team up with his sister to thwart three evil opponents, including a floating mask that wants to destroy the hero of the series. Crash Bandicoot 3: Warped offers players 25 stimulating levels of solo gaming action. The dual shock controller provides players with the ability to create loud vibrations, a feature that has relevance during the scenes when the raging dinosaur chases Crash through the lush jungle. Although the music is the best audio presented in the series, the graphics are what makes Warped the best instalment in the Crash Bandicoot PS1 series. Crash Bandicoot 3: Warped appears more like a seamless interactive animated movie than a video game. Novice players enjoy the game for its easy-to-use controls, while seasoned gamers play the game for the myriad shortcuts and hidden secrets.