Crash Bandicoot is an American video game series first released in 1996. This series follows the adventures of the genetically engineered Crash as he attempts to escape from and foil the world domination plans of Doctor Neo Cortex. The long-lived series saw several releases for the Playstation 2 (PS2) game system.
Main Crash Bandicoot Games for PS2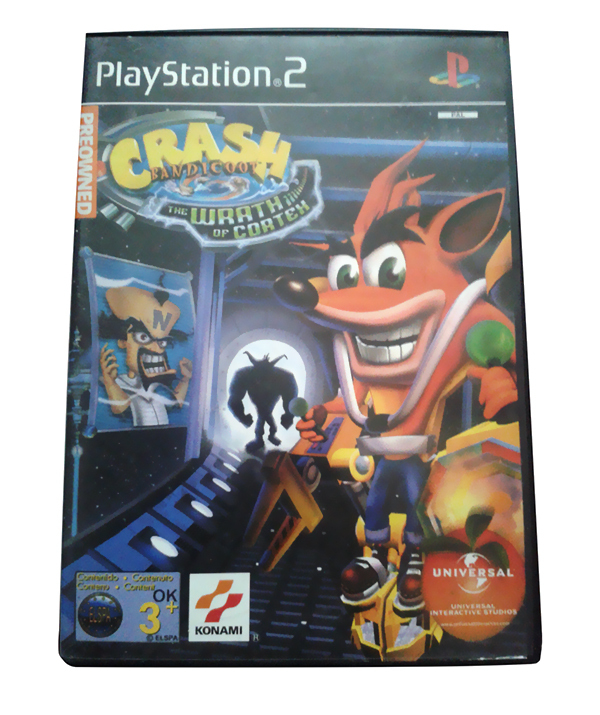 By the time the PS2 came out, Crash Bandicoot was already releasing sequels. The first Bandicoot game designed for the PS2 was "Crash Bandicoot: The Wrath of Cortex" released in 2001. At this point in time, the game series was no longer limited to Playstation systems, and released games for many platforms, including the Xbox, Gamecube, and Wii game systems. Wrath of Cortex is the fourth game of the main series. Other sequels that followed were, "Crash Twinsanity" in 2004, "Crash of the Titans" in 2007, and "Crash: Mind Over Mutant" in 2008. By this point, the Crash Bandicoot series went mobile and future games were primarily for smartphones, including the iPhone, Blackberry, and Symbian.
Racing Crash Bandicoot Games for PS2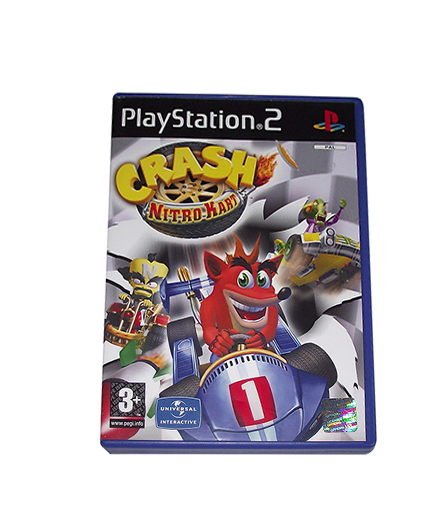 Crash Bandicoot became so popular that an offshoot of racing games were released too. Similar to the Mario Kart series, players must race against computer controlled characters or each other to win the game. The original game for the Playstation, "Crash Team Racing", Bandicoot and his friends race against the evil Nitros Oxide to save their planet. Two other racing games followed a few years later. Of the three Crash Bandicoot racing games, two were released only for the PS2. "Crash Nitro Kart" was released in 2003 for the PS2 and the Xbox and Gamecube.
PS2 Backwards Compatibility
Although the original Crash Bandicoot games were released to the PS1, players can still enjoy these games on their PS2s as long as they also use PS1 memory cards. The PS2 released in 2000, was extremely popular because of its backwards compatibility. Players could purchase the PS2 and use it to continue playing their original PS1 games, while enjoying the upgrades available on newer PS2 designed games. Some PS1 games may be glitchy or buggy on the PS2, but the Crash Bandicoot series are compatible games for the newer PS2 system.