From classic billfolds to pocket-size money clips, Paul Smith wallets have established a strong presence on the British wallet market. Paul Smith incorporates fine leather and classic prints to produce a wide variety of wallet shapes and sizes. When you shop for Paul Smith wallets, you should first learn about the varied styles and colours available before making a purchasing decision.
Paul Smith Wallet Styles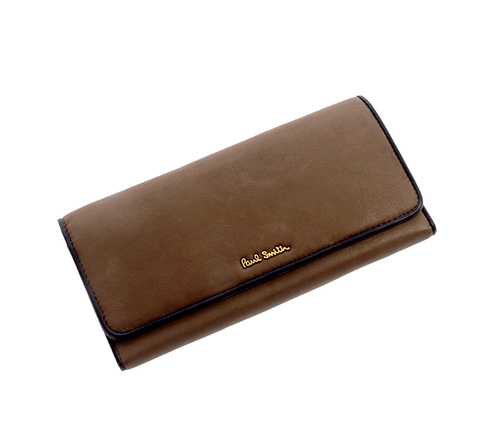 Paul Smith wallets offer five distinct ways for men, women, and children to organise their money and credit cards. The style you choose depends on several factors, including how it meshes with your wardrobe.
Wallet Style

Description

Billfold and Coin Pouch

Coin storage located on side of wallet

Billfold compartment divided into sections for different currency amounts

Billfold

No coin storage

Up to 10 slots to store credit cards

Credit cards not protected by plastic

Credit Card

Used for storing credit cards

Some wallets include plastic inserts to protect credit cards

Fits inside a shirt or jacket pocket

Credit Card Case

Small pouch includes several sections for organising credit cards

Secures with a zipper

Some cases come with a lanyard

Travel

Larger than standard Paul Smith wallets

Stores travel documents, such as passports

Includes plastic inserts to protect important documents
Many Paul Smith wallet customers buy more than one style to ensure they have diverse ways of organising their finances. For example, some customers may carry travel wallets only for storing personal documents, and credit-card cases for organising their credit cards. Most of the wallets offered by Paul Smith fit inside of a back pant pocket or inside of a purse, which makes it easy for customers to carry multiple wallet styles.
Paul Smith Wallet Colours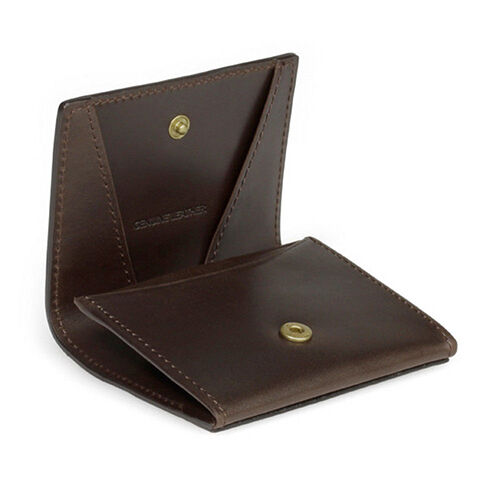 Choosing the right Paul Smith wallet colour often comes down to personal choice. However, buyers should consider how the colour options match with their wardrobes. Business professionals typically want to choose a more conservative colour, while artists can promote their creativity by customising a multi-coloured Paul Smith wallet. Paul Smith customers have nine wallet colour options, including black, blue, brown, green grey, metallic, purple, yellow, and multi-colour.
Buying Tips
The Paul Smith company uses leather to construct its extensive wallet line, but the type of leather varies amongst the different available styles. Cow leather is the most common and affordable type of leather, while you can also select more expensive wallets of alligator, snakeskin, or sheepskin leather. The top Paul Smith wallets include money-denomination dividers in the main compartment, as well as plastic inserts to protect credit cards from moisture damage. The high quality of Paul Smith wallets translates into long-lasting durability, which means you can consider buying a used wallet to save a little money.