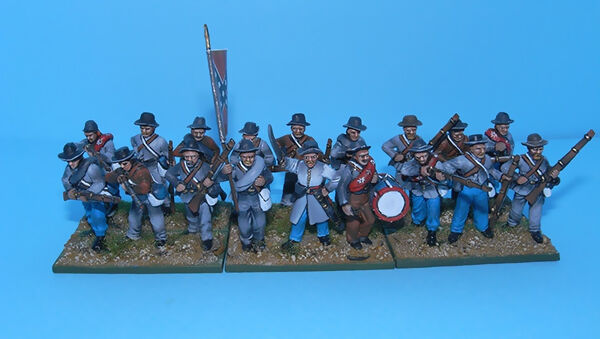 Run by two brothers famous for their sculpture work at Games Workshop, Perry Miniatures specialises in historical wargame miniatures . These figures cover a wide range of military history, ranging from the samurai of medieval Japan to the infantry of the American Civil War. The miniatures have a distinctive attention to detail, but many require assembly before use. Unlike other gaming miniatures, these miniatures are not associated with any specific war game .

Using Perry Miniatures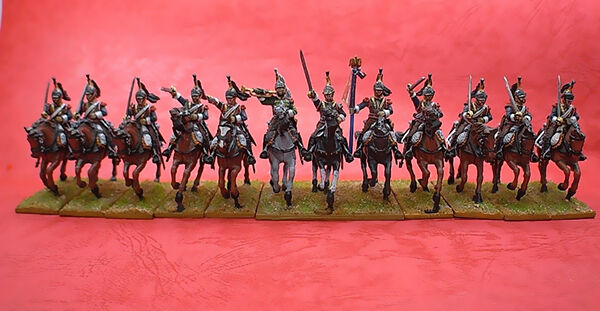 The company produces two sorts of miniatures: plastic and metal. Their metal line is significantly more robust than the plastics, with metal figures ranging in time period from American Civil war to Napoleonic to Agincourt. The 28 mm Perry Miniatures work for decor pieces, or as stand-ins for figures in another game. For instance, both Games Workshop and Wargames Foundry use 28 mm figures in their games.

Plastic Versus Metal Miniatures
When it comes to different miniature materials, it comes down to preference as much as anything. Some gamers prefer the feel of a heavy metal miniature in their hand, while others prefer the lightweight portability of plastic. Perry Miniatures uses polystyrene for their plastic figures. They offer several accessories in plastic, such as figure bases in varying sizes and set details such as tents. Plastic figures require assembly, which means that they can also be more easily modified with plastic pieces from other sets. Perry's metal figures come in one piece, if you are not interested in kit assembly.

Available Units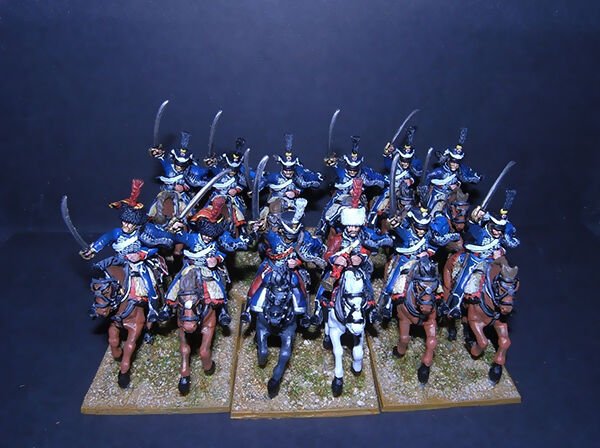 Most of Western military history is represented in Perry's wargame miniatures. Their plastic box sets include American Civil War units, such as the Confederate Infantry and Artillery. Other military figures represented in plastics include Napoleonic cavalry, Sudanese tribesmen, and War of the Roses infantry. Metal figures have a similar range, which includes Samurai, figures from the Crusade, from the Siege of Mafeking, and from the Carlist War. The metal units include a limited range of 40 mm minifigures.

Painting and Setup
Whether you choose plastic or metal figures, preparation is key. The Perry Minifigure box kits include visual aids for helping you choose paint colours for your figures; you can purchase miniature paint both on eBay and at your friendly local gaming store. You will also need a file or a box cutter to remove any rough edges along the seam of the figure before painting. You should also clean your figures before painting to remove any residue from the casting process. When the miniatures are ready to paint, start by priming them with either white (for vibrant colours) or black (for gritty, darker colours). Follow the instructions set out by the painting guide that came with your miniature to create both historically accurate and interesting minifigures.