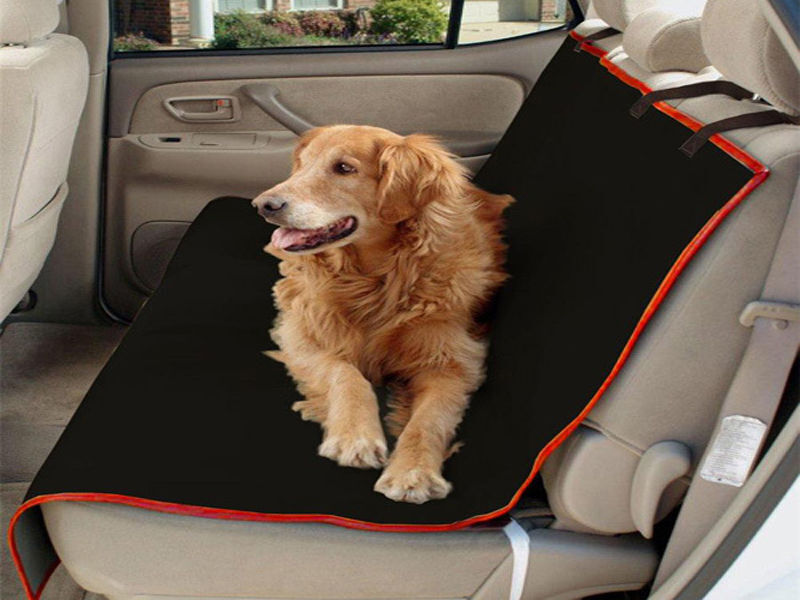 A boot liner is the ideal solution for keeping your car boot clean and safe from spills, mud, and water. A pet-friendly boot liner allows you to protect the car's boot from the dreaded wet, muddy dog after a lovely walk, while making sure the dog is comfortable while sitting in the boot as you travel. Knowing the key features to look for in a pet-friendly boot liner allows you to make a confident purchase that keeps your dog safe and comfortable, and the boot clean and fresh.
Features of a Pet-Friendly Boot Liner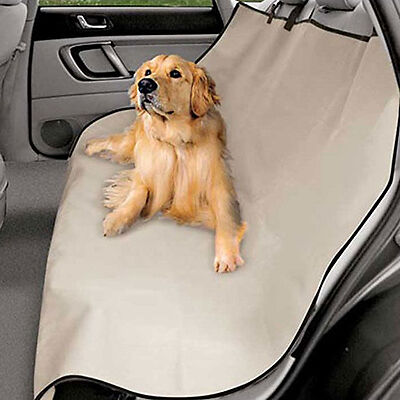 A pet-friendly boot liner should have a non-slip surface, with a textured finish. This prevents your dogs' paws slipping as the dog jumps in and out, reducing the risk of painful limb and joint injuries. If you choose a flat, smooth boot liner, also purchase a non-slip mat to go over the top. If your dog sheds and you are not a fan of vacuuming the car's interior every week, consider purchasing a slightly static boot liner that attracts dog hairs. Some pet-friendly boot liners also boast a bumper guard that goes over the bumper to prevent your dogs scratching the bumper as they jump in and out. The boot liner should be easily washable or have a wipe-clean surface.
Size of a Pet-Friendly Boot Liner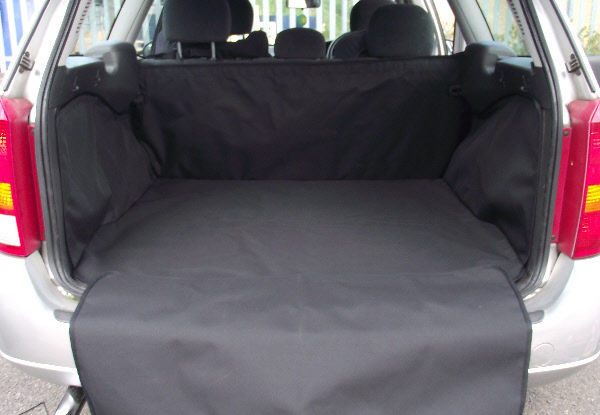 Buy a boot liner that fits your vehicle. You can choose a manufacturer-specific or model-specific boot liner that fits the boot precisely, or choose a universal model or a third-party model that is adjustable. Ideally, especially for dogs that tend to shake themselves upon entry, you need a boot liner that protects the sides of the boot as well as the back of the passenger seats, so choose a high-sided model. Consider the shape of the boot. If, for example, you have a hatchback, you require a smaller liner, while if you have an estate or a 4x4, you require a considerably larger boot liner to protect the rear seats and sides.
Materials Used for a Pet-Friendly Boot Liner
Choose a durable, synthetic material for the best results and the longest lifespan. Opt for a thick, tough, rugged pet boot liner to ensure your dog does not accidentally rip the liner with his claws. Choose a heavy-duty fabric such as copolymer polypropylene or high-density polyethylene copolymers. These fabrics should also be water resistant and odour resistant, as well as durable.