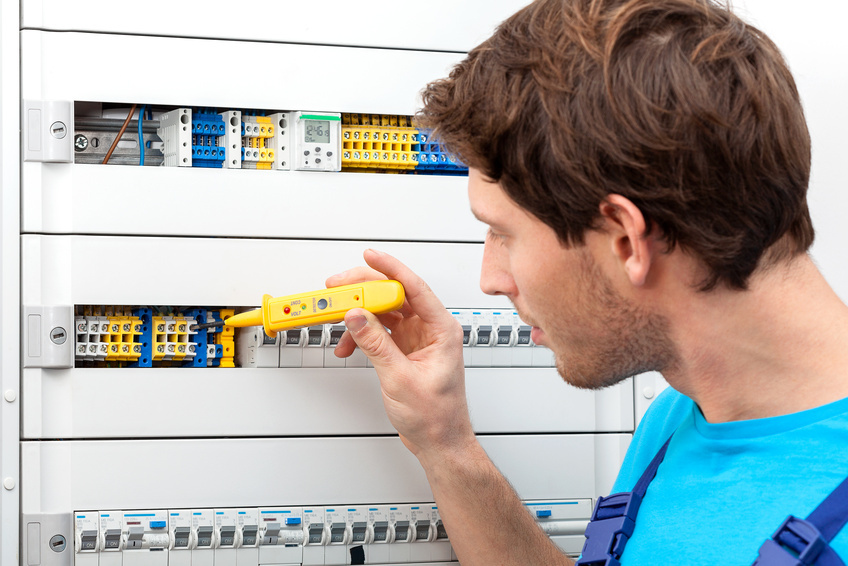 Plug-in circuit breakers are a great way to ensure that electrical systems do not become overloaded, which can damage the system or even start a fire. There are several types of plug-in circuit breaker available. Learning more about each of them helps buyers to find the right device for their system.
Overview of Plug-In Circuit Breakers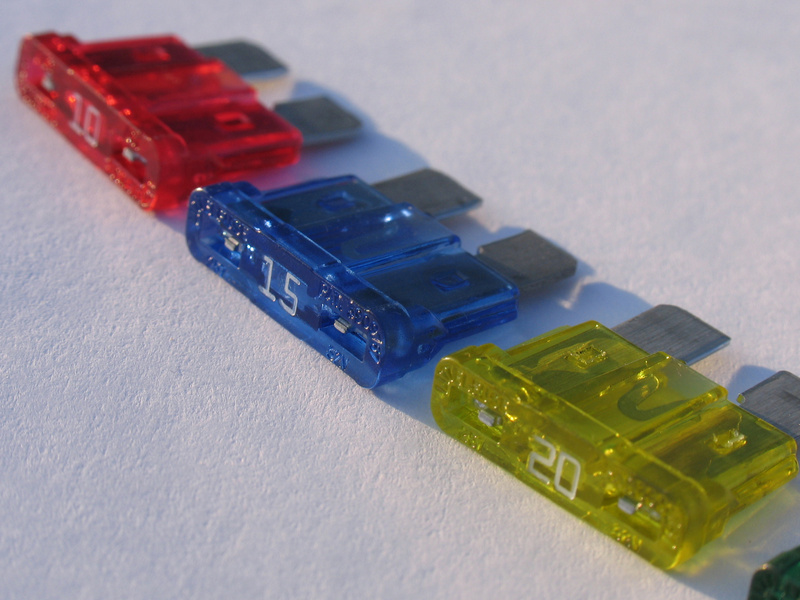 Most plug-in circuit breakers connect directly to a mains supply and have one or more built-in sockets that allow users to plug in electrical equipment. They are typically residual current devices (RCD), which means that they disconnect the circuit when their sensors indicate that the electrical current running between the energised conduit and return neutral conduit is not perfectly balanced. Plug-in circuit breakers are similar to surge protectors; however, surge protectors only save the equipment plugged into them from electrical surges, while circuit breakers protect both the equipment and the entire electrical system.
Single Pole Plug-In Circuit Breakers
Single pole plug-in circuit breakers protect one energised wire at a time. They are the most commonly used circuit breakers in homes because they allow enough power to run most electrical devices, including computers, microwaves, and hair dryers. Most single pole circuit breakers have a thermal magnetic trip mechanism.
Double Pole Plug-In Circuit Breakers

Double pole circuit breakers can handle higher voltage levels than single pole models and protect two energised wires simultaneously. In most households, circuit breakers of this size are not necessary. However, they are ideal for high-powered electrical appliances, such as hot water heaters. Double pole circuit breakers often have a vacuum trip mechanism rather than a thermal magnetic trip version.
12 Volt Plug-In Circuit Breakers
The 12 volt plug-in circuit breaker is commonly used in cars and boats, and plugs into a 12 volt DC socket. These circuit breakers protect the electrical system of the vehicle from unbalanced levels caused by aftermarket electrical equipment, such as audio systems. They also protect the equipment from short circuits.