Whether you are just starting your journey in the world of fitness, or you are an experienced fitness professional, Polar heart rate monitors can help you improve the way you perform your workouts. Polar heart rate monitors are one of the most reputable heart rate monitors on the market and they split their range into three sections: Maximise Performance, Get Active and Improve Fitness. Each section offers products designed for multiple sports such as: cycling, cross training, running, and more.
Polar Heart Rate Monitor Types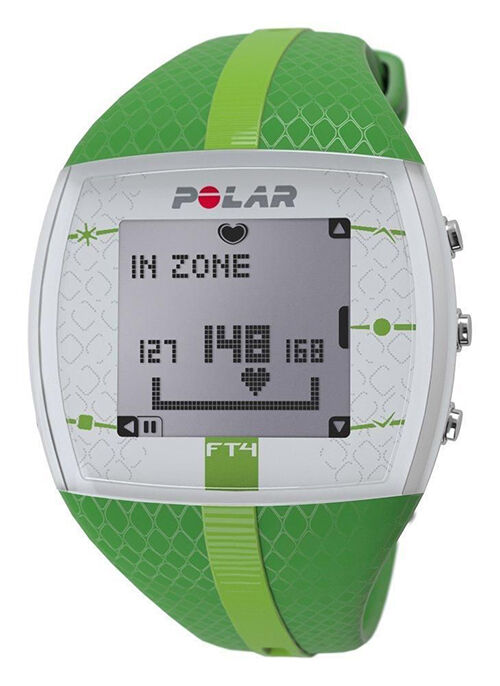 Within the Get Active section there are products that are simple and easy-to-use. Products from this section, such as Polar FT4 watch, are recommended for fitness beginners. The Polar FT4 watch offers a heart rate monitoring function as well as the SmartCoaching OwnCal feature that tracks burnt calories. Another Get Active heart rate monitor is the Polar FT7, a watch offering the same functions as the FT4, but also providing the option to choose between Fatburn and Fitness. Choose the Fatburn option for a light workout, or choose a Fitness option for an intense workout. Within the Improve Fitness section you can find fitness products designed for people who are already into the world of fitness and are committed to a regular workout. The Polar FT60 heart rate monitor watch offers all the features needed for an experienced fitness enthusiast. Finally, the Maximize Performance section provides products for a highly experienced athletes looking to push their game to the maximum. A good example is the RCX5 heart rate monitor watch that is designed specifically for the triathlon runners.
Things to Have in Mind When Buying a Polar Heart Rate Monitor
There are a few things to consider when buying a heart rate monitor. Firstly, determine your fitness level. Next, choose a Polar heart rate monitor that will provide the features and capabilities that fit you. Beginners would be wise to choose a model from the Get Active section. However, if you are a professional fitness expert, choose between Improve Performance and Maximize Performance where, depending on your fitness level you can find a product that fits you.
Why Buy Polar Heart Rate Monitors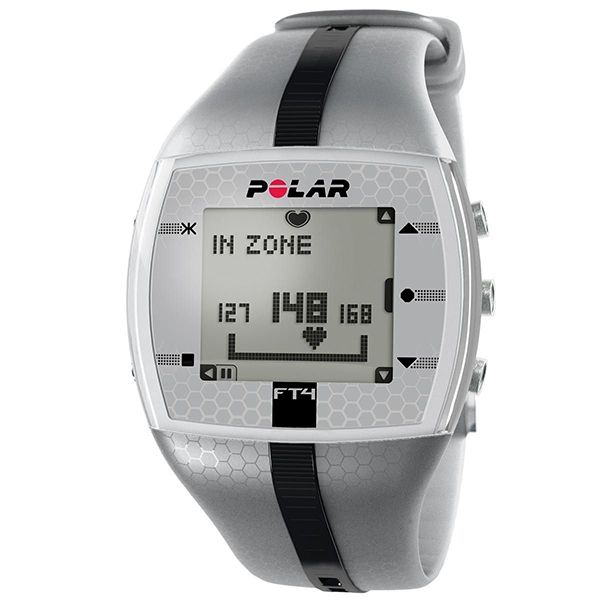 While other famous heart rate monitor brands include Garmin, Suunto, Timex, Sigma, Polar heart rate monitors distinguish themselves by how easy they are to set up and use. These products can also be easily personalised depending on your age and weight. It is amazing how much information Polar heart rate monitors can deliver about your workout progress. Investing in a Polar heart rate monitor is never a bad decision since getting on track with your fitness is the key to a healthy life.