When you are looking for help with your parenting challenges, you need a positive voice rather than a harsh or judgemental one. Take time to discover what to look for in a parenting book so that you can weed out the negative books on the market and select the effective, encouraging authors who can offer you practical help. The author's tone and experience, the perspective on blended and non-traditional families, and the level of practical help in the book are all key factors as you select positive parenting books for your household.
Parenting Books with a Practical Plan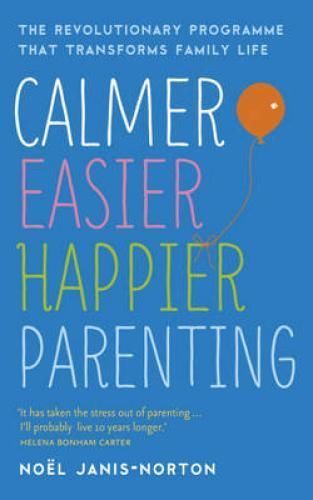 Look for a parenting book that includes specific advice from the author's personal experiences, along with a practical plan for implementing all the goals that the book promotes. Try books with an action point or two at the end of each chapter or a detailed plan laid out in a separate section. Other books incorporate key action items throughout the text, sometimes highlighted in bold or emphasised in some other way. Choose books like Noel Janis-Norton's 'Calmer, Easier, Happier Parenting' or Lawrence J. Cohen's 'Playful Parenting.' These books advocate a low-stress, nurturing approach to parent-child relationships, feeding, sleep schedules for babies, discipline, and other areas of life.
Parenting Books with a Humble Approach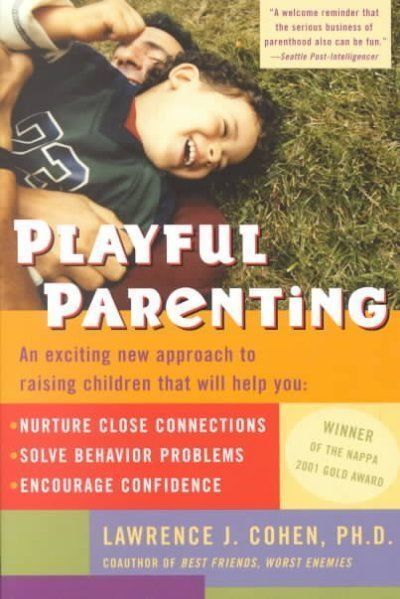 Authors who approach the topic of parenting with a lofty, all-knowing air are often not the experts that they believe themselves to be. Choose parenting books written by authors who admit that they have made mistakes and that they still have much to learn. Instead of an off-putting, know-it-all tone, these authors tend to have a humorous, self-deprecating style that helps you relate to them. Truly humble authors also acknowledge those who positively influenced their parenting style, such as older friends, parents, teachers, and relatives. They draw from the experiences of multiple generations and many different family types to achieve a vast treasury of collective wisdom for their book.
Parenting Books with a Diverse Perspective
The modern family comes in many shapes and sizes, from the same-sex couple with adopted children, to the single mother of a rambunctious boy, to the couple with some children from their current marriage and a few from previous marriages. Although no single book can thoroughly address the unique needs of every family type within just one volume, a good parenting book does speak to all parents, no matter what their family unit looks like. Top parenting books tend to focus on general truths and tips that work for all parents, with some more specific advice included here and there for unique needs and situations. Be sure that the parenting book you choose does not limit its perspective to one type of family, but broadens the scope of its audience to include every parent.