Dramatic and occasionally terrifying, the Alien vs. Predator (AVP) movies are part of a franchise consisting of comic books, science fiction films, and collectibles and toys. While the aliens and predators in the movies are frightening, Pop Vinyls manages to transform them into toys and make them almost cute. Before you buy Predator Pop toys, find out if they are the right choice for you or a friend.
Differences Between Aliens and Predators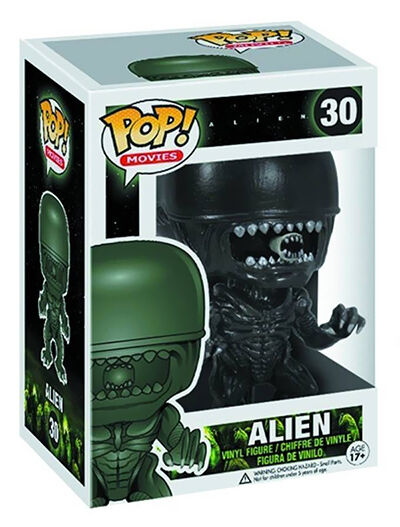 If you are buying for a friend who is an AVP fan, familiarise yourself with the AVP mythology before you shop so that you can distinguish between Alien and Predator. In the Alien vs. Predator mythology, the Predators are heavily armoured aliens that walk upright on two legs, similar to humans. They have technology and their own culture. The Aliens are grotesque dark creatures with elongated heads, no eyes, mouths full of slavering teeth, and long, segmented tails. Pop Vinyl produces both Alien figures and Predator figures, so consider investing in both as a set.
Description of Predator Pop Toys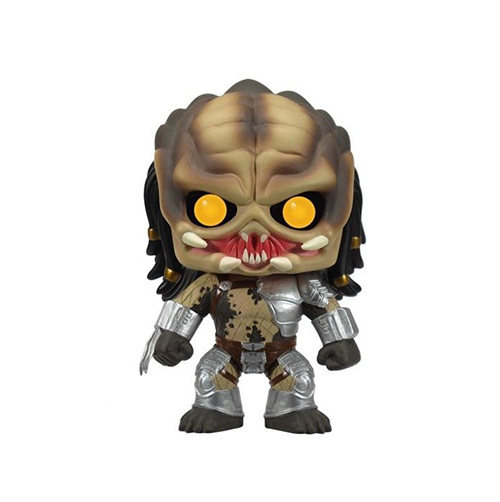 The Predator Pop toys feature a single Predator in partial armour, with parts of the body exposed, possibly from a fight with an Alien. The toy figure wears no helmet, but instead has its ridged skull exposed. Its hair resembles shaggy dark dreadlocks fastened with brass bands at the ends. Its wide, red, triangular mouth boasts small sharp teeth in the centre and four long tusks at the edges and in the middle of the lower jaw. Black eyes with huge yellow pupils complete the look. As strange and disturbing as the toy may seem at first, its large head and tiny body make it far less intimidating than the Predators in the movies and comics.
Size, Material, and Age Limits for Predator Pop Toys
The Pop Vinyl Predator stands at 9.5 cm tall and weighs about 136 grams. Made of sturdy vinyl, it is fairly durable and should not break if dropped. Be aware that the manufacturer does not recommend this product or any other Pop Vinyl toys and figures for children under four years of age. The item contains a small ball that little ones could swallow and choke on.
Placement and Display of Predator Pop Toys
Once you receive your Alien vs. Predator toy, give it to a friend or relative who is a fan of the series, along with the Alien toy to complete the set. If you ordered the Predator for yourself, find the perfect spot for it on your desk at work or at home, or on a bookshelf in your bedroom or media room. For collectors who have an entire line of Pop Vinyl figures, the Predator can join those products on a shelf or in an acrylic display case so that everyone who passes by may enjoy the collection.