Show your support for your favourite Premier League football club by wearing a Premier League sleeve badge, Premier League champions badge, or gold Premier League badge. Before shopping, understand the Premier League and its clubs, know what types of Premier League badges are available, and learn how to choose Premier League badges.
Premier League Football Clubs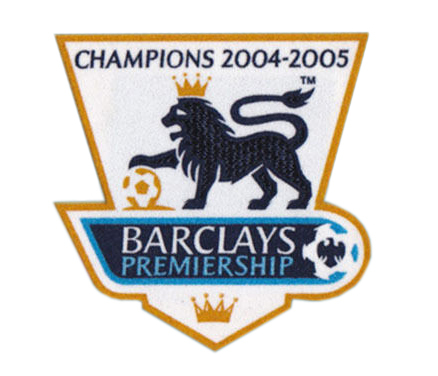 The Premier League is the association that organises the Barclays Premier League. It is a private company owned by the 20 clubs that make up the league at any one time. Past and present Premier League football clubs include Arsenal, Aston Villa, Blackpool, Bolton Wanderers, Chelsea, Cardiff City, Charlton Athletic, Derby County, Everton, Fulham, Manchester United, Manchester City, Southampton, Tottenham Hotspur, and West Ham United. Manchester United has won the most championships, and Manchester United Premier League badges are popular collectors' items. You can collect Premier League football badges from current and previous participants. The first championship took place in the 1992/1993 season, when 22 teams competed and Manchester United won.
Types of Premier League Badges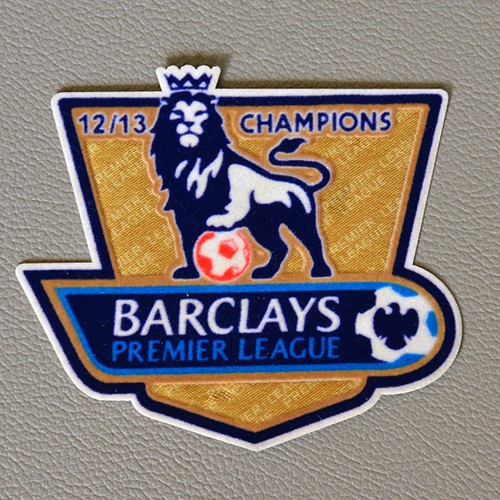 There are numerous common types of Premier League Badges. Premier League sleeve badges look like patches, and you can usually sew or iron them onto the sleeves of jackets and tops. These offer an affordable method of showing your support for a team. Metal and enamel Premier League badges consist of shaped metal with enamel details and colouring. They are more expensive than sleeve badges are, but tend to be more durable. Gold Premier League badges celebrate a previous season's champions. Premier League champions badges include gold badges and metal badges. All badges depict the logo or colours of the Premier League teams.
How to Choose Premier League Badges
When it comes to Premier League badges, fans know how to choose the designs they love, whether they show current logos and mascots or older team logos. However, you should also consider factors such as collectability, size, and construction of the badges. Rarity and special significance add value to sports memorabilia and football collectibles. Consider collecting a specific type of Premier League badge for each season your team played in the Premier League. Alternatively, collect a set of badges that commemorate every team that played in a specific season. Choose a type of material that is durable and attractive. If you prefer sleeve badges, look for quality embroidery and fabrics, with precise stitching and vivid colours. If you prefer metal badges, look for official club badges. Take note of the metal quality and type as well as the fastening mechanism. For a subtle show of support, search for small lapel badges, which are typically the size of a 10-pence coin.