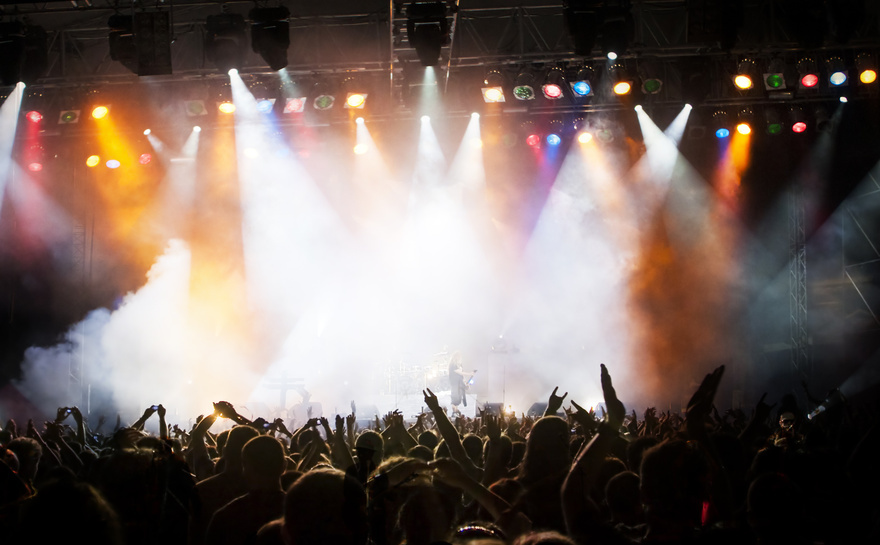 Robbie Williams is an international star with over 55 million albums sold and a huge fan base. It is no surprise then that his concerts are always special and exciting events. Robbie Williams fans should keep a few basic concert preparation tips in mind in order to look their best and fully enjoy the concert.
Learn Robbie Williams' Lyrics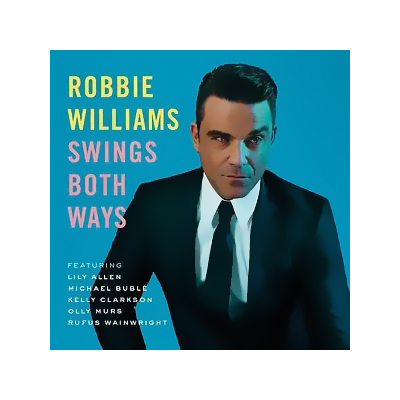 One of the best ways to enjoy a concert is to be able to sing along. This means you need to know the lyrics to at least a few of the most popular Robbie Williams songs. There are over a dozen Robbie Williams CDs available for purchase. If you do not already own the entire collection, be sure to pick up 'Take the Crown' and 'Swings Both Ways'.
Choose a Concert Outfit Ahead of Time
Choosing concert clothing ahead of time reduces stress and gives you more time to focus on getting to the show the night of the concert. It also gives you plenty of time to decide on an outfit that is both appealing and comfortable. It is important to consider comfort when planning your outfit. You should keep in mind that you might be on your feet for the entire concert, which means comfortable footwear is necessary. For women, flat shoes, like ballet pumps or flat sandals are ideal for staying comfortable during the show. For men, stylish fashion trainers, such as a classic pair of Converse All Star trainers are an excellent footwear choice. Remember that in large crowds, especially crowds that are singing and dancing, the venue might become rather warm. For this reason, consider wearing a breathable shirt or vest top with a light jumper or jacket you can take off. Finally, for serious fans, a Robbie Williams shirt might be just right for this event.
Plan Ahead to Arrive Early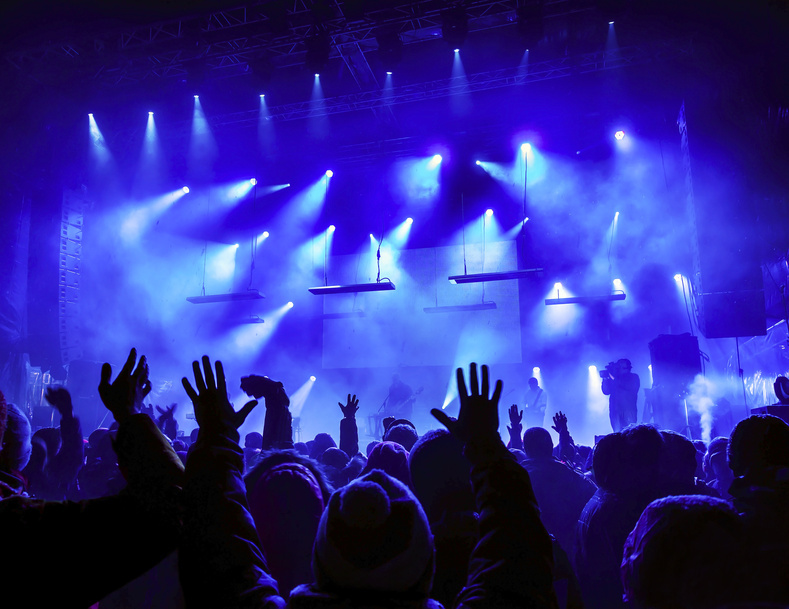 Arriving early is important because Robbie Williams' concerts tend to draw large crowds. This means you can count on slowed traffic and limited parking. Make plans to leave work early or keep the afternoon free so that you have plenty of time to get ready and leave your home with enough time to spare. Although this requires some advanced thought and planning, remember that if you neglect to make the necessary plans, you risk missing the beginning of the concert.
Bring or Buy Bottled Water
During any concert, it is important to stay hydrated. This is especially true of Robbie Williams' concerts, as they tend to be high-energy events. For this reason, be sure to bring along a water bottle. Take along some cash as well, just in case the venue does not allow entry with food or drinks, so you can buy a bottle. Cash is sure to come in handy if you decide to purchase any concert merchandise as well, like a Robbie Williams poster or a concert T-shirt.