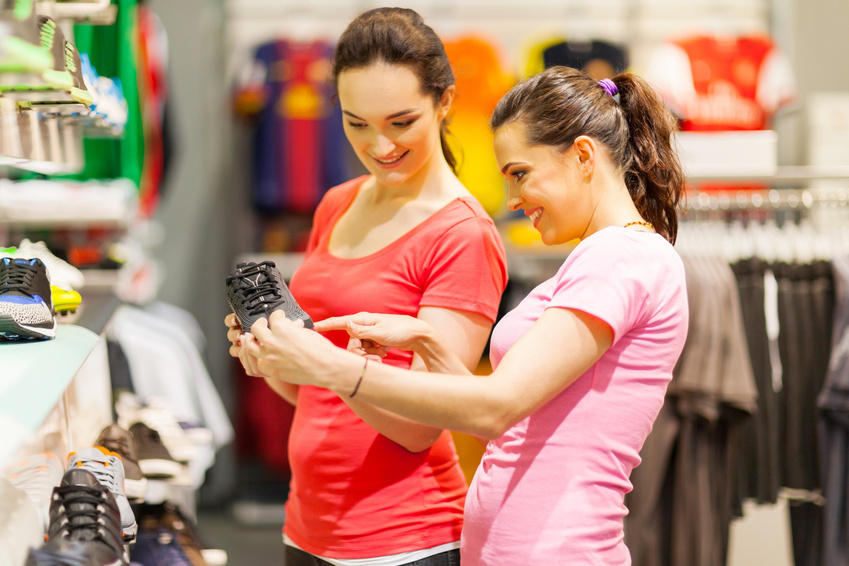 When it comes to street smart style, you can make a statement with Puma trainers. Since its inception in the 1920s, Puma has become a leading sports fashion brand and has produced a broad selection of iconic footwear including the wide range of Puma trainers that ensures you get the best in active footwear. It is important to choose the right trainers for each activity. Buyers armed with information about the models of Puma trainers can choose the best footwear for their requirements.
The Right Puma Trainers for the Activity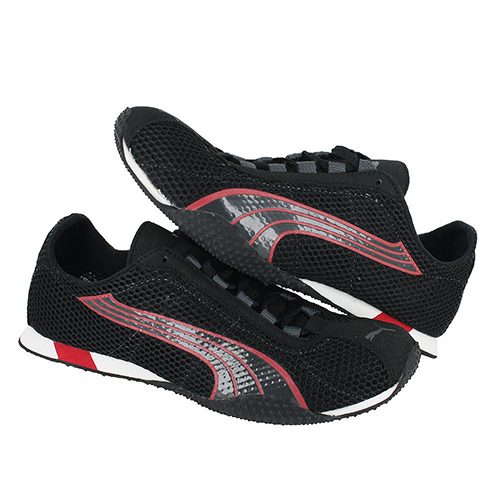 While walking and running are natural forms of exercise, each activity requires specific footwear. Puma running trainers are more flexible than walking shoes, and offer higher levels of cushioning to absorb greater impact. Choosing the wrong trainers could result in you nursing shin splints, blisters, or bruised heels. Puma offers a variety of trainers, ensuring that there is a style for every activity.
Puma Blaze of Glory Trainers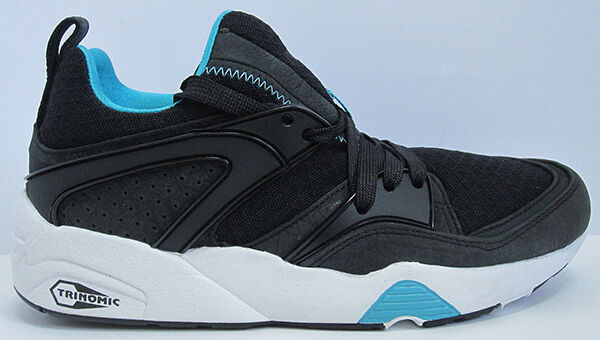 Puma's Blaze of Glory trainers offer extremely lightweight performance in a 1990s style. Their padded collar and integrated padded tongue provide incomparable comfort, and the unique plastic lacing system ensures that they fit well during any activity. They are made from a nylon upper and are available with grey or teal accents.
Puma Suede Classic Trainers
Puma Suede Classic trainers are a reissue of a model that was popular in the 1980s. Their slightly modified toe and sole provide more comfort and performance than the original version, while the suede leather upper and rubber grip maintain the retro look. These trainers are available in eight colours to suit any taste.
Puma Trinomic Com 500 Trainers
Puma Trinomic Com 500 in grey and pink offers classic style in nylon running trainers. Originally launched in 1990, the Trinomic has become popular with a new generation. These trainers have a nylon textile upper with a rubber sole, and provide excellent grip on a variety of surfaces.
Puma Future Disc Lite Trainers
Despite their futuristic style, Puma Future Disc Lite trainers are a classic model. Their no-lace disc fastening system combines with a Faas Foam midsole and breathable sock liner to create one of Puma's most popular running trainers. They have a nylon textile upper and lining, and are surprisingly lightweight. Future Disc Lites are available in blue or pink and black.